Moultrie D40 First Pictures
08-06-2008, 02:40 PM
Moultrie D40 First Pictures
---
I just got my moultrie D40 about a couple of weeks ago at cabelas. I put it up and I got these photos.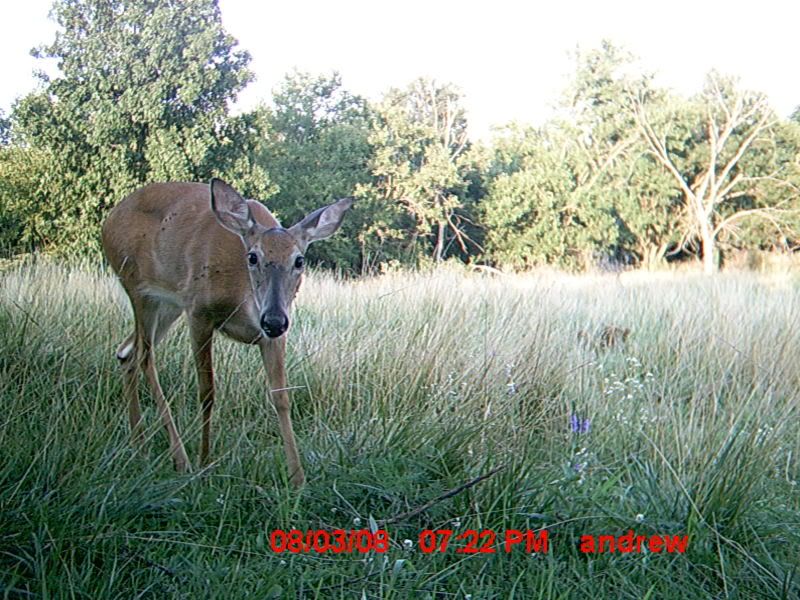 Looks like this nice sized doe has warts of some sort on her.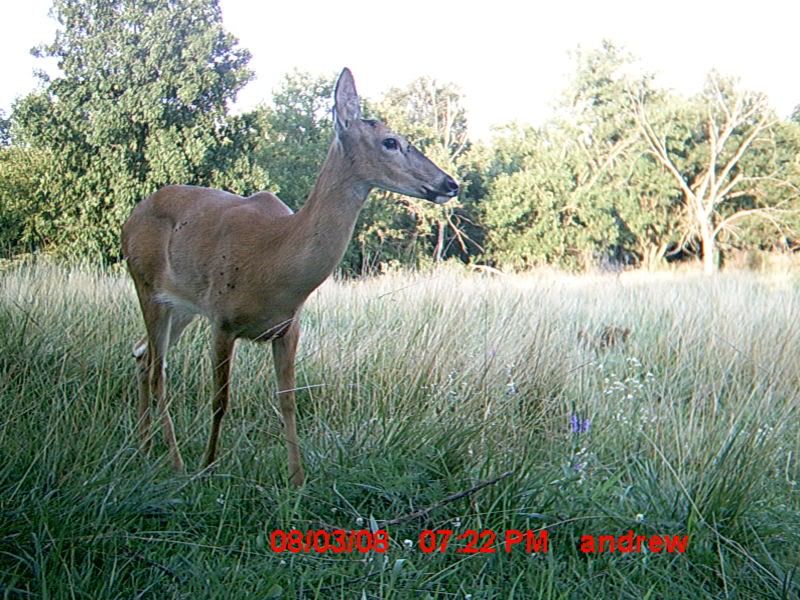 Another.
Looks like thisonehas some sort of skin problem as well. (I've never seen a deer like this before. Does any one have any idea of what it is?)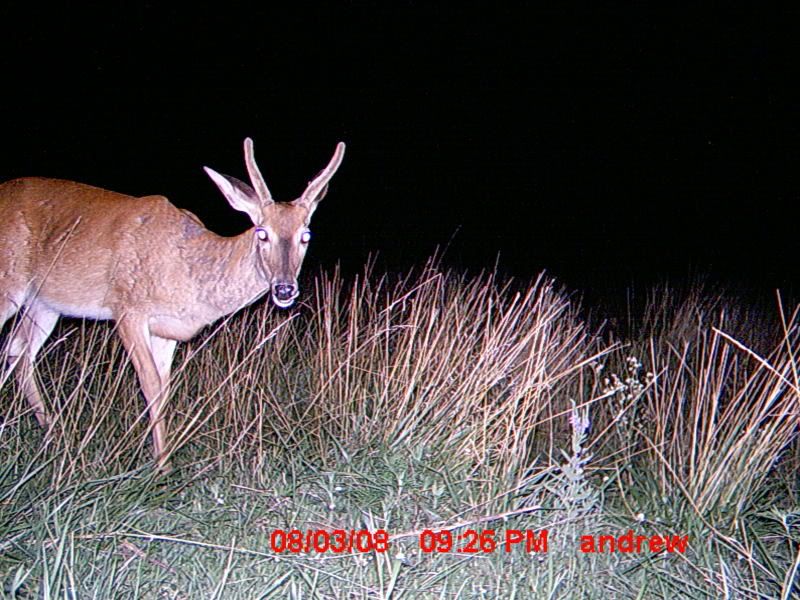 Heres another.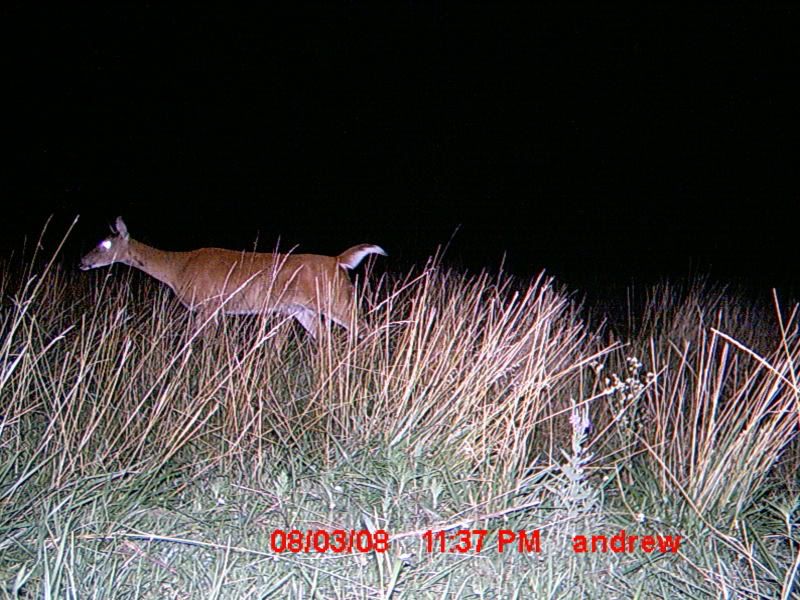 Doe on the run.
08-07-2008, 01:43 AM
RE: Moultrie D40 First Pictures
---
They also could be flies, yea. But no they wont harm the meat. As soon as the temperature drops andyour regiongets a freeze, the ticks will die or drop off. And if those are flies, they wont be there when fall and winter come
Posting Rules
You may not post new threads
You may not post replies
You may not post attachments
You may not edit your posts
---
HTML code is Off
---