Please give me an idea on my coyote mounts quality
08-16-2009, 08:06 PM
Please give me an idea on my coyote mounts quality
---
Okay, I know that alot of taxidermists hate to give their opinions on others taxidermy work... but I am going to ask for it anyways on a coyote that I have recently had done. I am really looking for the more experienced taxidermists opinions.... nctaxi comes to mind as you work is just mind-blowing. I am not going to stress out about any constructive critism as it isn't my work.... but I will say that I can't complain about it.
I will also say that I waited around 7 months to recieve this mount back (longer than any of the fish/deer/turkey that I have had mounted by him), and the prices was right around $415.00 AFTER taxes (I really can't complain about that.... I actually kinda feel bad for not giving him more).
Well, here she is... let me know what you think of her and what could have been improved...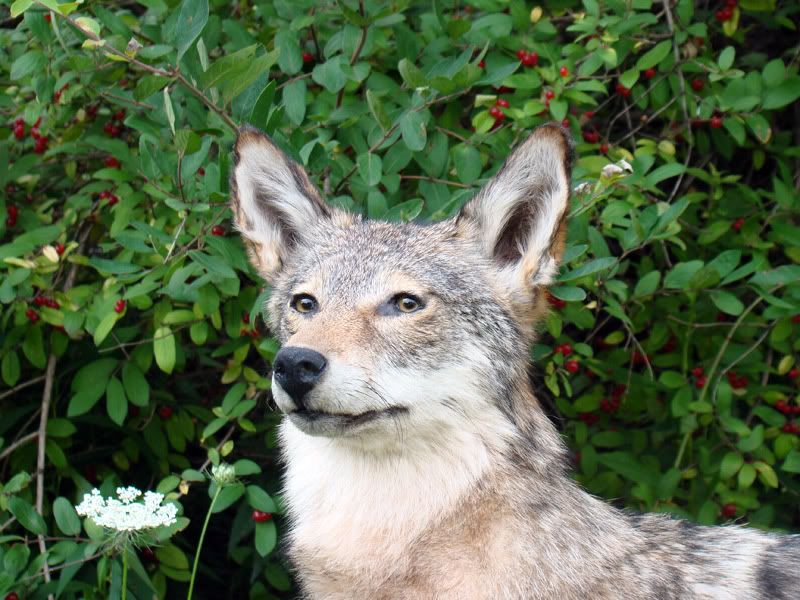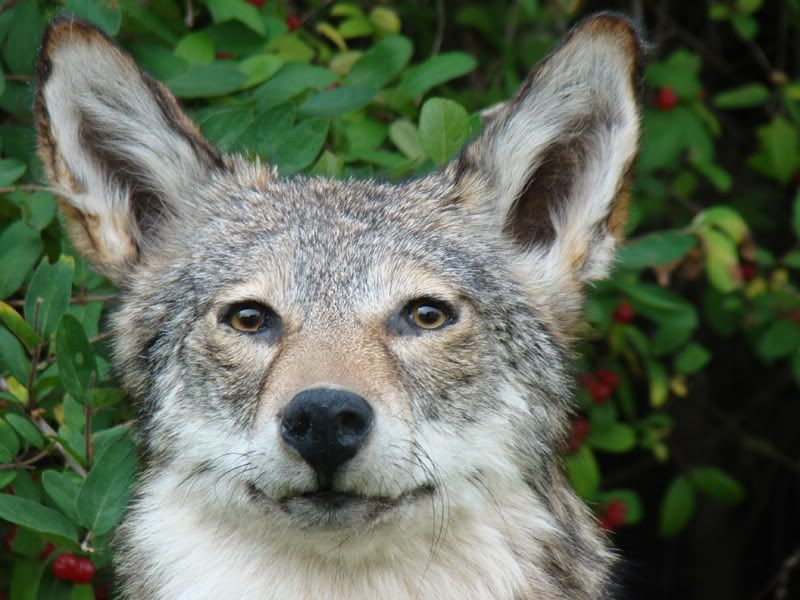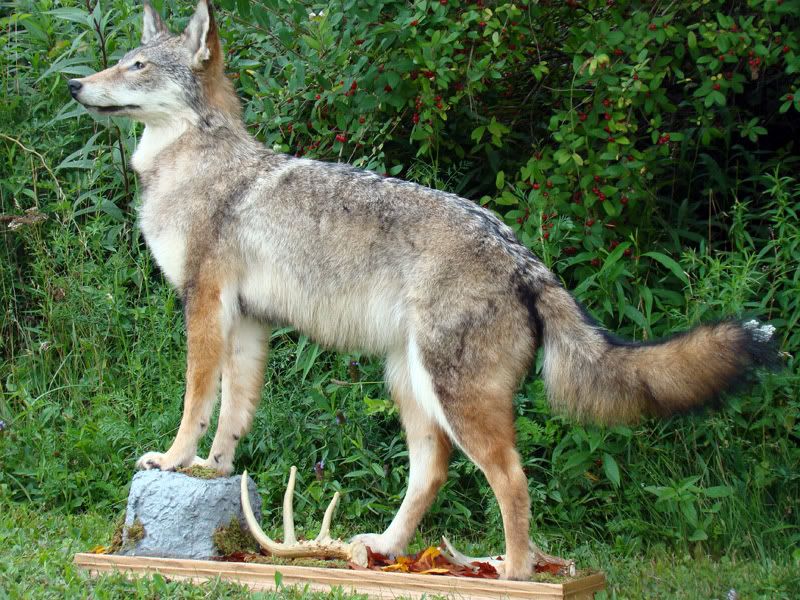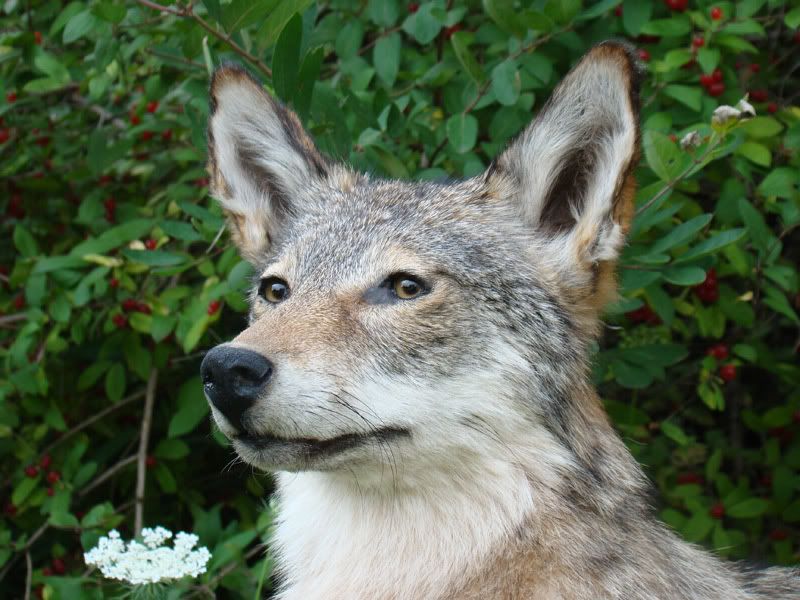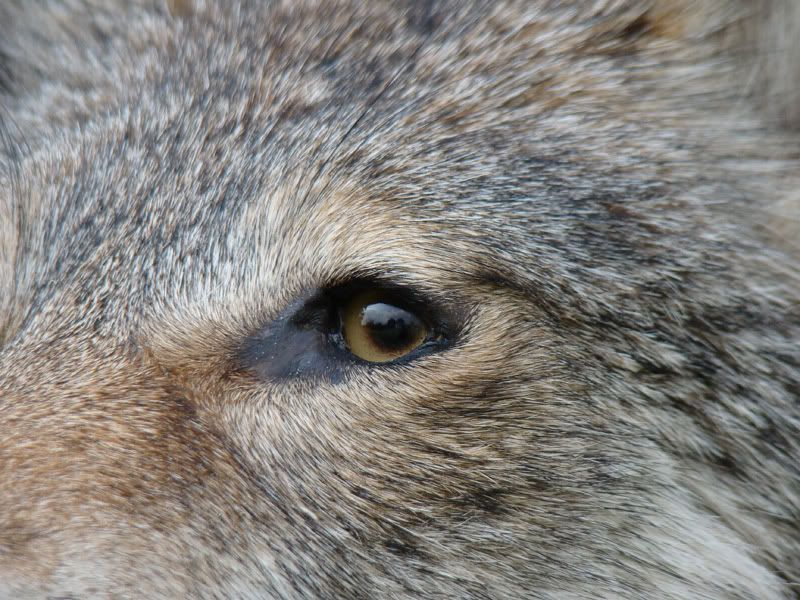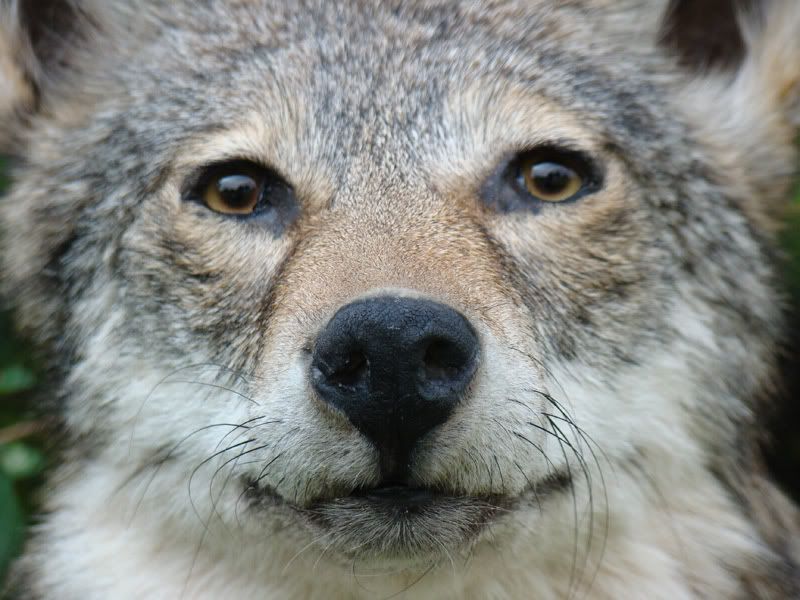 08-17-2009, 05:05 PM
Nontypical Buck
Join Date: Jan 2005
Posts: 1,210
---
First let me say "Thank you", that is a big compliment.

Overall it really is a pretty good mount. I don't normally like to critique one because it's your trophy, not mine. Most of the time after a critique, people look at their mounts differently, sort of like they have lost their "magic".
You should be happy with your mount and not looking for things wrong with it. The price was very reasonable. I know that my answer isn't what you are looking for but I won't post a critique on an open forum, if you really want one PM me.
08-18-2009, 07:36 PM
Spike
Join Date: Feb 2003
Location: Denham Springs Louisiana USA
Posts: 94
---
OK, I'll do it, the mount is less than the quality one would expect from a professional taxidermist with years behind him mounting game such as the coyote's, coon's, badgers, fox' etc., these animals require study both inside and out. Everyone mounts game to the best of his/her ability according to the training one has had, unfortunatly taxidermy has become like everything else, too fast! The art requires years of study and work to bring work up to the level of a true master. NOT mail-in booklets! The coyote was obviously mounted by someone with less experience in the art, basic taxidermy at best, but nevertheless a very good try on an excellent coyote!
DC
08-24-2009, 12:50 PM
Posting Rules
You may not post new threads
You may not post replies
You may not post attachments
You may not edit your posts
---
HTML code is Off
---