North east texas hog hunt swap
10-29-2015, 09:06 PM
Spike
Join Date: Oct 2015
Posts: 3
North east texas hog hunt swap
---
I would like to trade hog hunts in North East Texas for hunts in your state. I have 10 stands and feeders up and running and we have a very high success rate. I can send plenty of pictures if needed.
I may be able to provide lodging if needed. If you would like to camp that is easily arranged also.
I have box blinds and tree stands so you can bow or gun hunt.
I'm interested in all types of hunting so just send me what you have and we can work it out.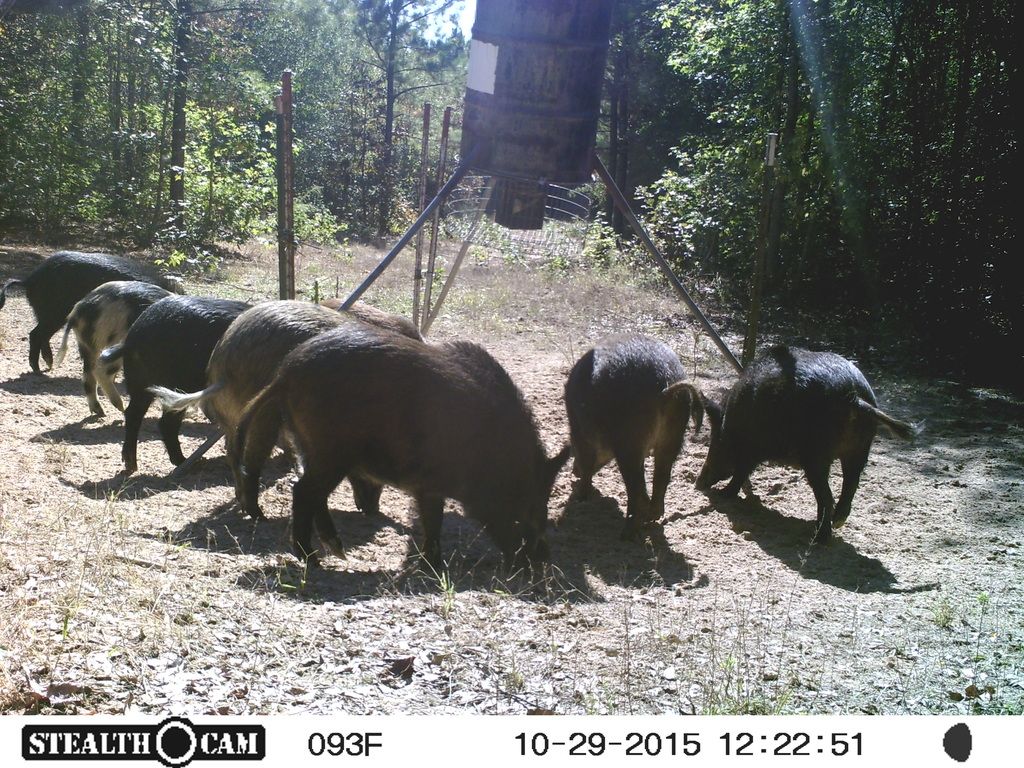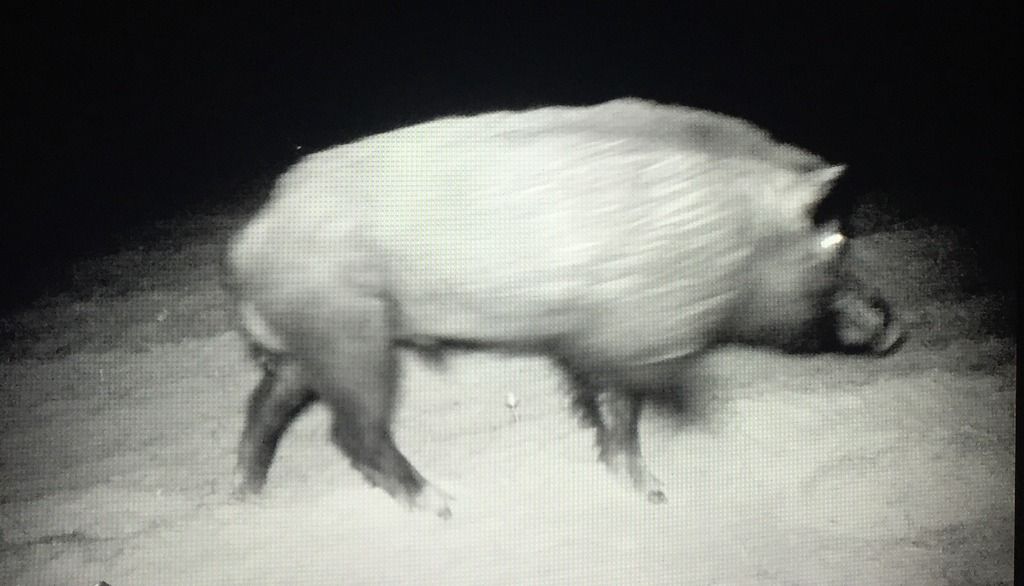 ---
Last edited by Arrowedhog; 11-23-2015 at

10:04 AM

. Reason: Pics added
12-28-2015, 12:09 PM
---
Some additional on my first swap a hunt reply, I own a private lake in Michigan Upper Peninsula, Northern Delta County. Located in the Hiawatha National Forest. I can provide an early season Duck hunt for puddlers or later in Oct. for Divers out in Lake Michigan or Superior. I can supplement these hunts with a Bow hunt for Whitetail. Lodging for two is also on my property. ORV's and hunting dogs welcome also.
(duckplucker)
03-02-2016, 09:15 PM
Spike
Join Date: Mar 2016
Posts: 2
Northern MN Black Bear
---
This would be a baited/guided black bear hunt in northern Minnesota from stands.

We have some really nice bears around here. Some color phase chocolate or blonde and most of the blacks have a white diamond on their chest.

4 wheelers and truck to help you get them out. We can also help dress/skin/butcher. Bear meat is my families favorite wild meat but it needs to be taken care of quickly and correctly.

Looking to hog hunt week of April 11-15th 2016

We can talk details email/text/phone.
---
Last edited by RandyDrew; 03-10-2016 at

06:35 AM

. Reason: details added