-
Swap-A-Hunt
(
https://www.huntingnet.com/forum/swap-hunt-74/
)
| | |
| --- | --- |
| Moose75 | 02-14-2007 02:11 PM |
---
Hunt/fish NC, Fl, or Al.

I have land in these 3 states, I have turkey(NC, Al, Fl), deer(NC, AL, Fl)and hogs(Fl)Also rock fish in NC and any kind of fishing in Florida. Let me know what you have to offer. I run an outfitter business in NC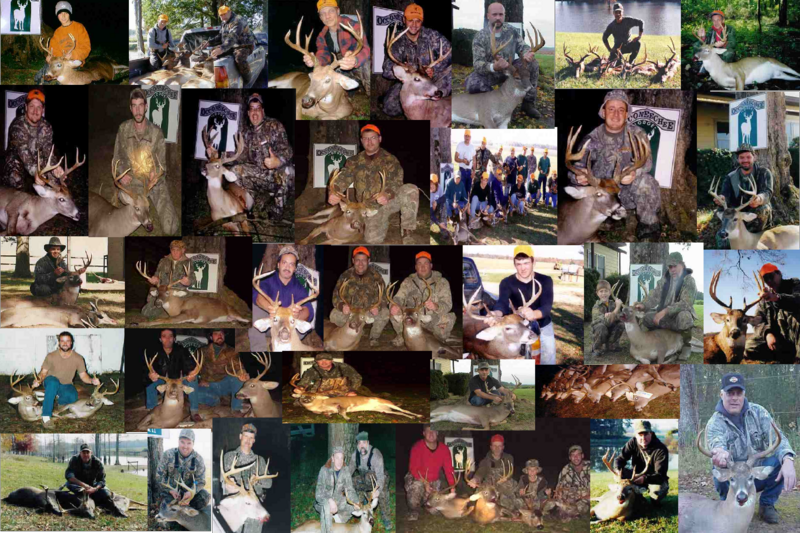 All times are GMT -8. The time now is

05:37 PM

.

Copyright © 2021 MH Sub I, LLC dba Internet Brands. All rights reserved. Use of this site indicates your consent to the Terms of Use.