Nikon Scope
01-28-2007, 09:53 AM
Join Date: Oct 2006
Location:
Posts: 113
Nikon Scope
---
Can anyone give me some info. about the Nikon Monarch 3x9x40 scope? I got it for christmas and i'm going to put it on my 30-06. I just opened the box and it seems to have the BDC on the cross hairs. How does this work? And wouldn't bullet drop be different for each bullet used.So, how can those little circles be right.... AlsoI know nothing about optics. How good of a scope is this, i think they paid 300.00 for it at x-mas time. I hope it's goodI ordered 1 for my brother for his birthday in 2 weeks from swfa and paid only 220.00 ! that was a score
Thanks,
01-29-2007, 10:05 AM
Nontypical Buck
Join Date: Aug 2006
Location: Rivesville, WV
Posts: 3,192
RE: Nikon Scope
---
BDC- Bullet Drop Compensator. Yours is probably not the one designed for ML's. The one for ML's is called the Omega. Yours is like the Leupold B&C or Varmint reticle. Main difference is that their's is a single bar with windage adjustments. Nikon's is for drop only. You have to shoot your rifle to understand how to use it. Some people use the center of the circle, and some use the subtensions of the circle, when they calculate(through shooting) what range each circle or subtension is for. If you are the typical shooter who shoots a box or two every two or three years then the reticle is useless to you. If you are a shooter who shoots alot and at longer distances, it could become invaluable. It really depends on you, what type of hunting you do, and how far you shoot. I just got a 4 X 12 from SWFA for my new Ruger 10-22(actually unwrapped it while reading your post). Great scope for a good price. I should be able to hold on out to 125 yards or farther. WHO KNOWS. But I sure will shoot it to find out. Tom.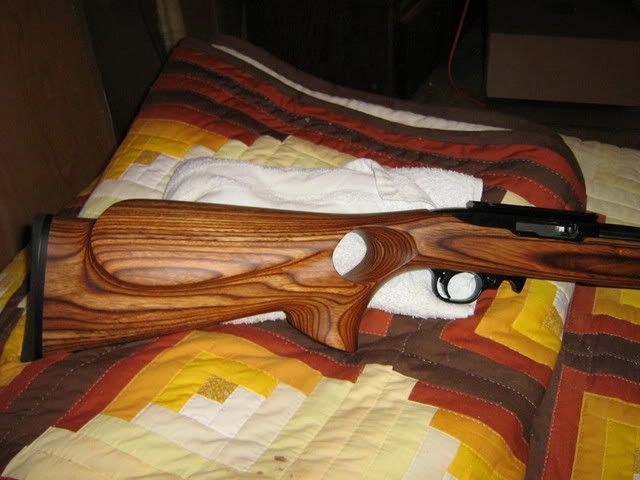 01-29-2007, 06:12 PM
Join Date: Feb 2003
Location: SC USA
Posts: 1,434
RE: Nikon Scope
---
My Dad has one on his ML(and shooting some stout loads)and loves it !! He has killed deer with it at near dark and has killed 5 bucks this season with it at all times of the day and all kinds of ranges !! I have not tested it at low light but will take his word for it !! I have looked through it at daylight and it is super clear........seemsclose enough tomy high end Ziess and Swarovski during the daylight !!

I am going to put a 3x9x40 Monarch UCC on my son's .223 and take off the Ziess 4x32 that's on it !! SWFA has them......like you say $218 and that is just too good to pass up !!

Thread
Thread Starter
Forum
Replies
Last Post
Posting Rules
You may not post new threads
You may not post replies
You may not post attachments
You may not edit your posts
---
HTML code is Off
---