My new home (Spain)
04-04-2012, 08:27 PM
My new home (Spain)
---
Hi guys as some of you know I am in Spain at the moment and building my home, I just wanted to share some photos of where I am living, the region is very beautiful and plentiful with lots of hunting. There is a lot of partridge, pheasant, grouse, many duck species, red deer, roe and fallow deer, mouflon sheep, Spanish Ibex, wild boar and chamois.
I have brought my bow with me and intend to hunt primarily with my bow!!!
There are various types of vermin too, wolves, foxes, squirrel, rabbits, crows, pigeon and dove
Don´t forget bull fighting too!
http://www.andalucia.com/rural/hunting.htm
http://www.andalucia.org/en/
Moroccan influence left on various towns in the region from the 200+ years of rule where the Christian kings reclaimed the land again.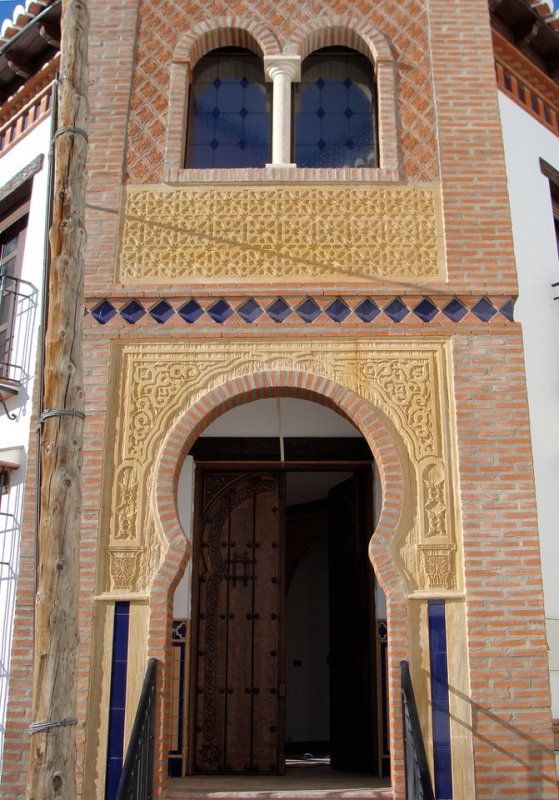 A typical Andalucian village in the mountains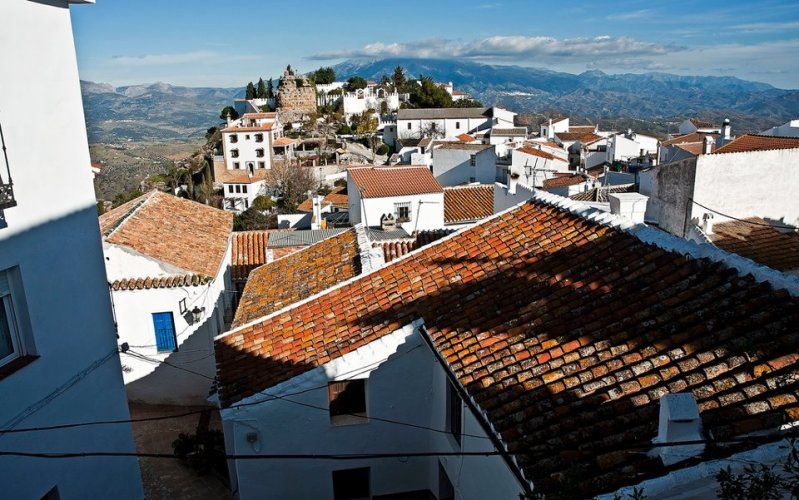 Some of the arid inland parts of the region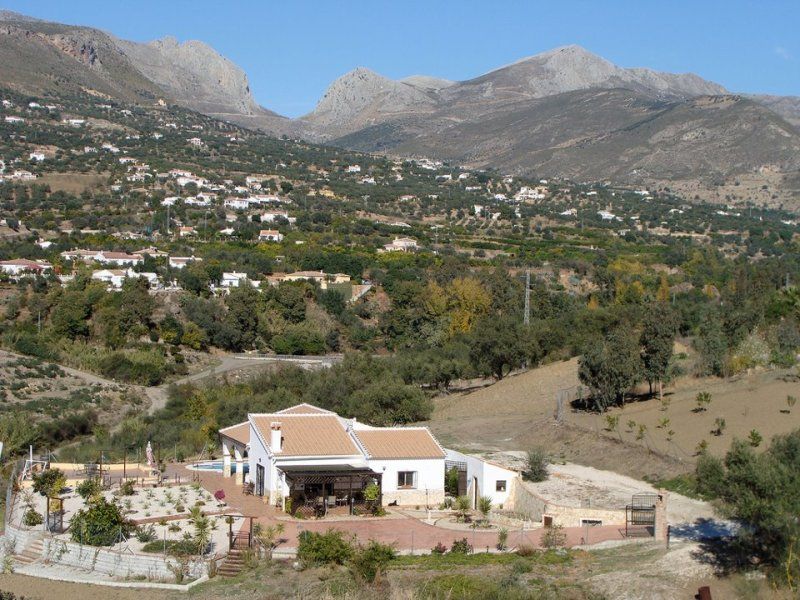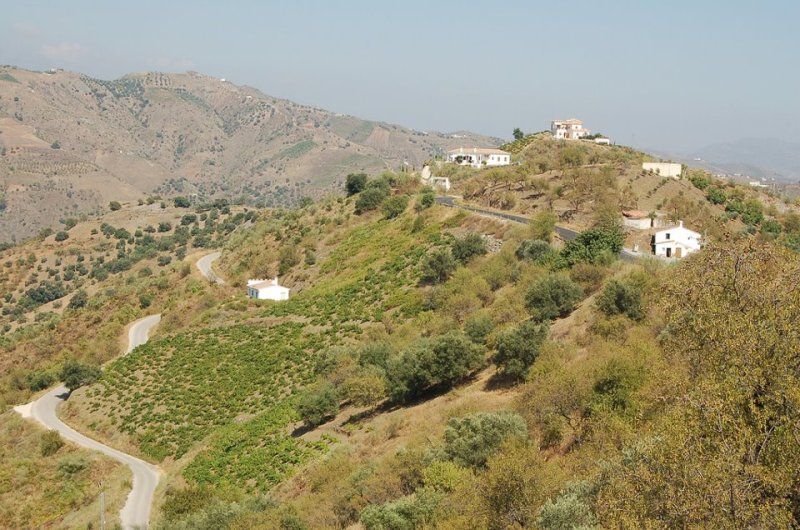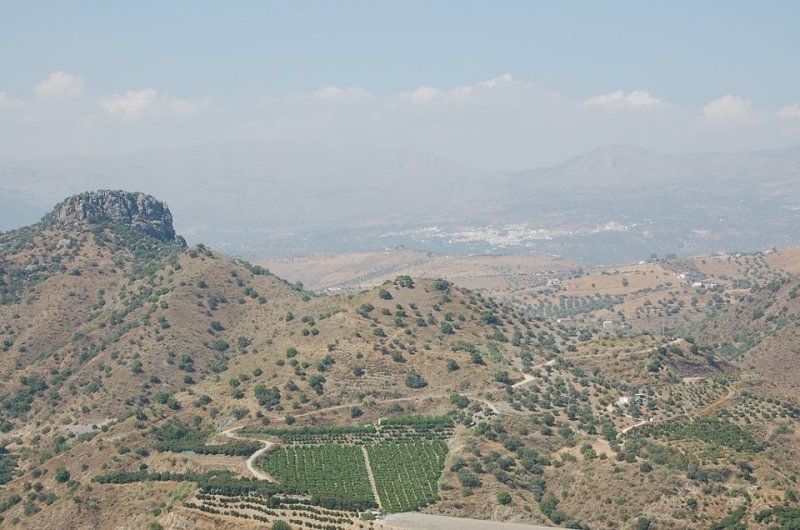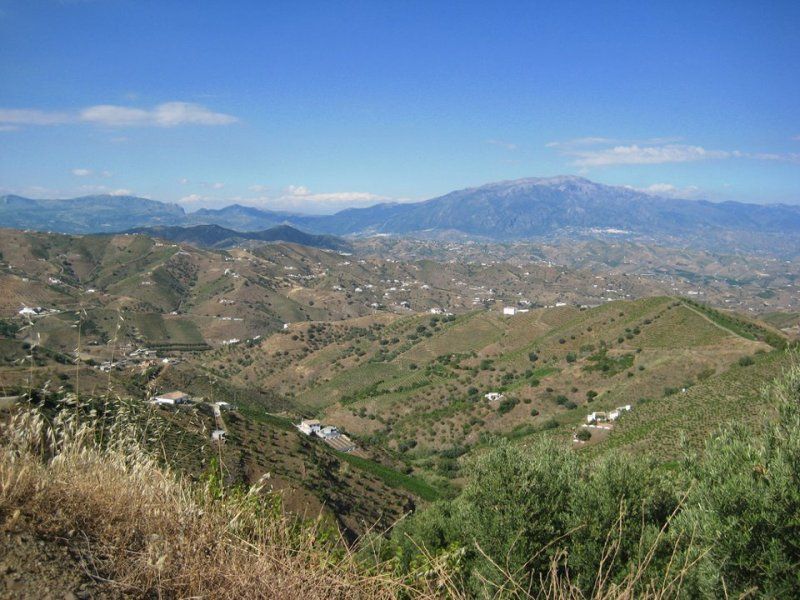 The Sierra Tejeda (normally snow on the winter) can see from the town
Views of the mediterranean sea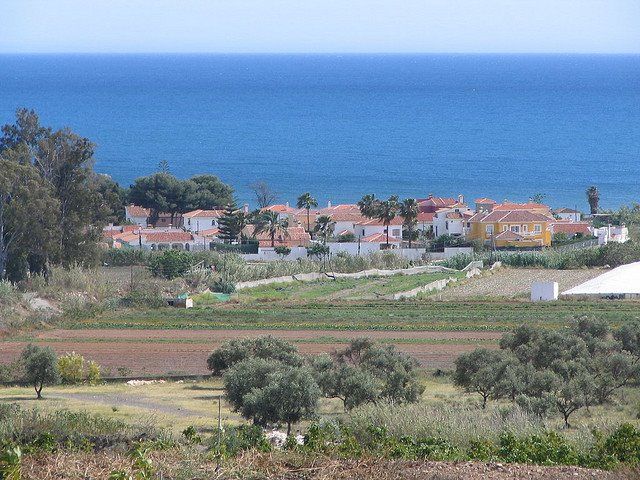 The water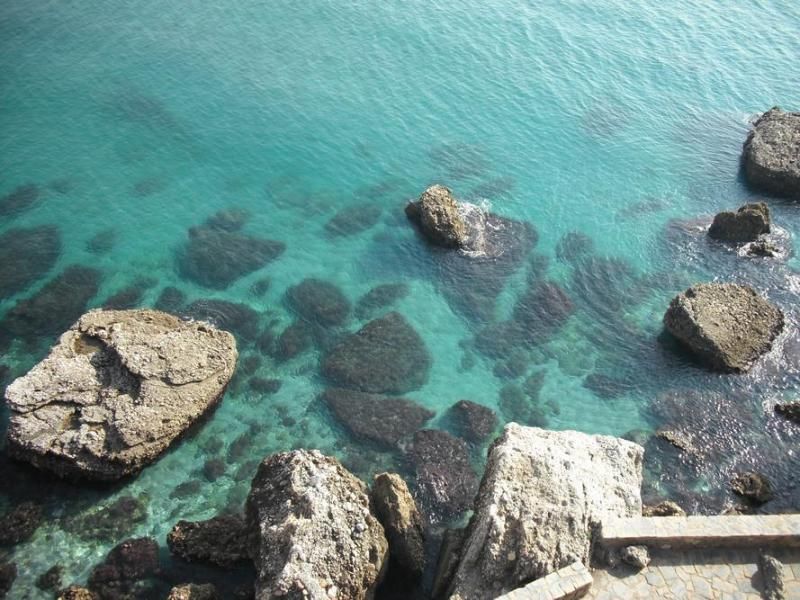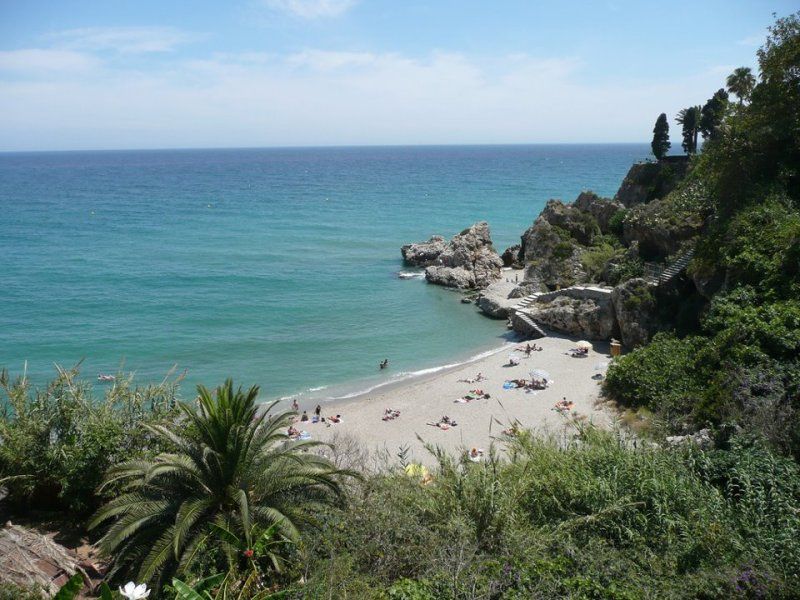 Church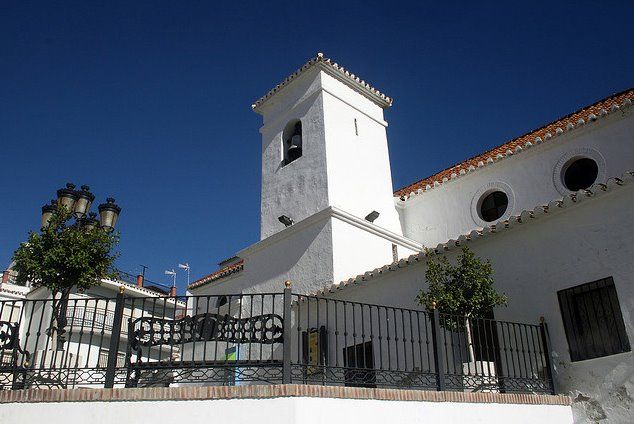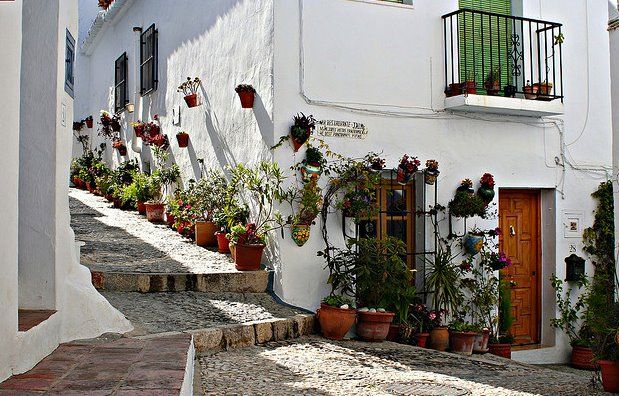 Rugged coastline in the northern parts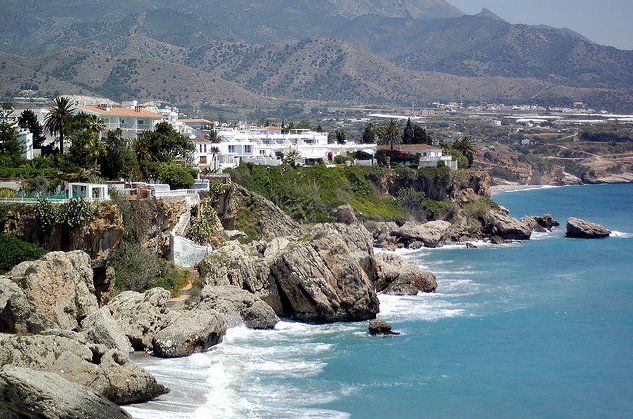 Town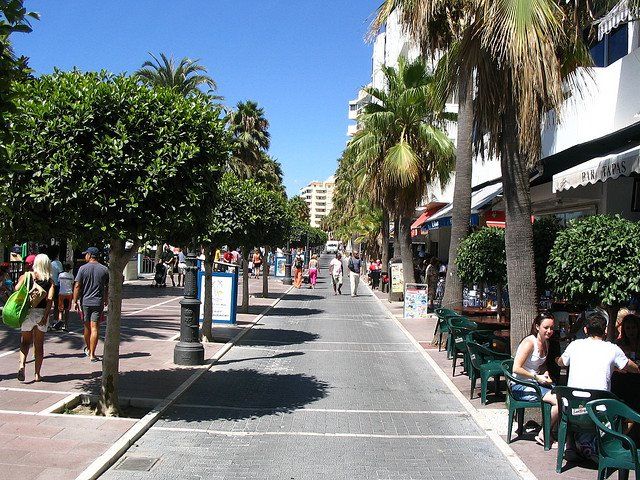 Puerto Banús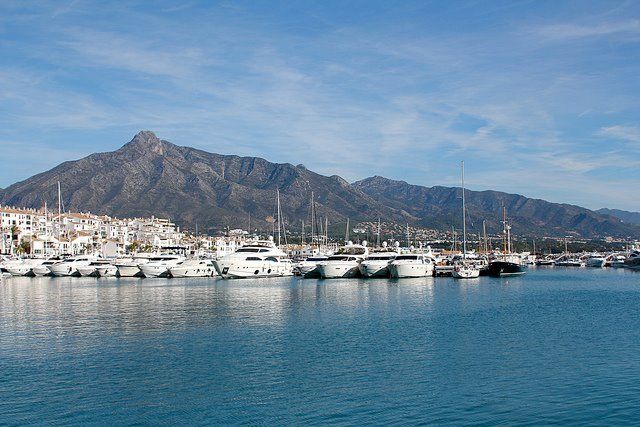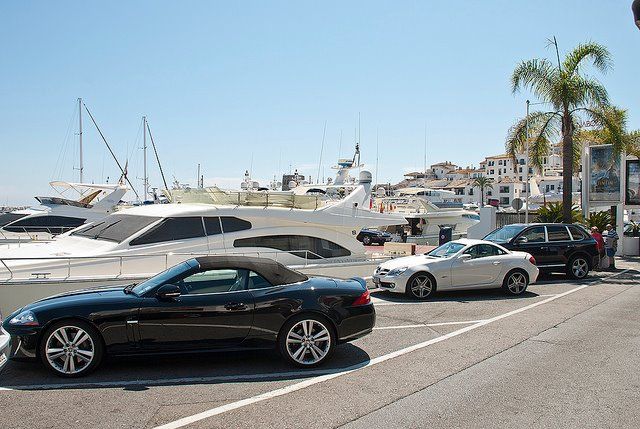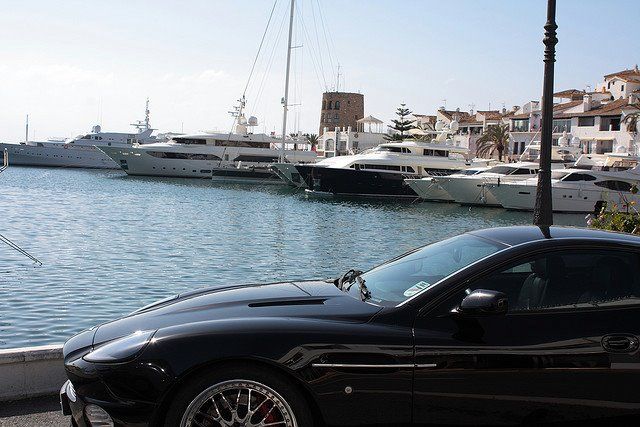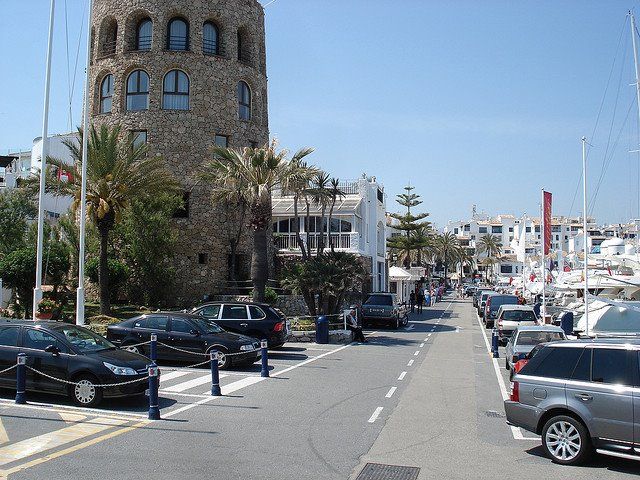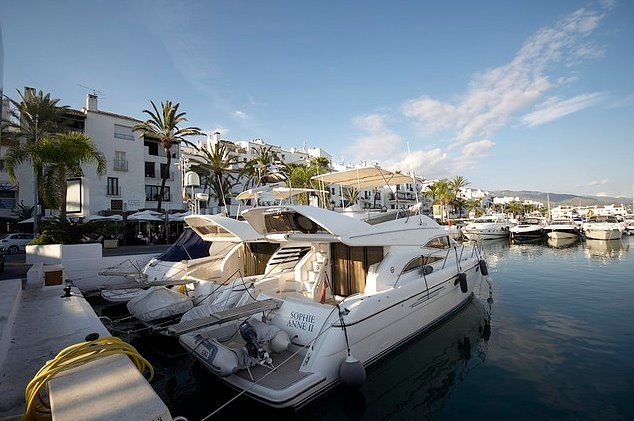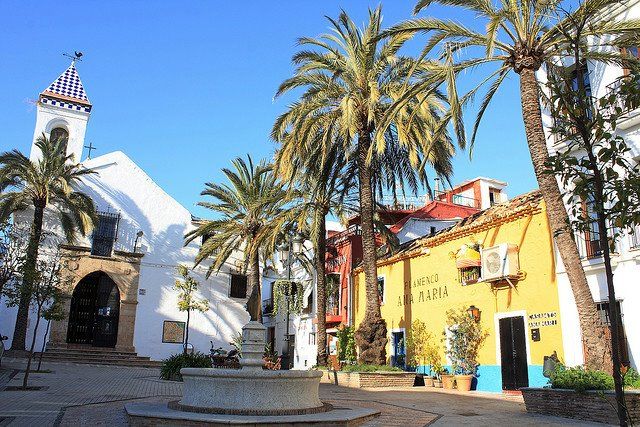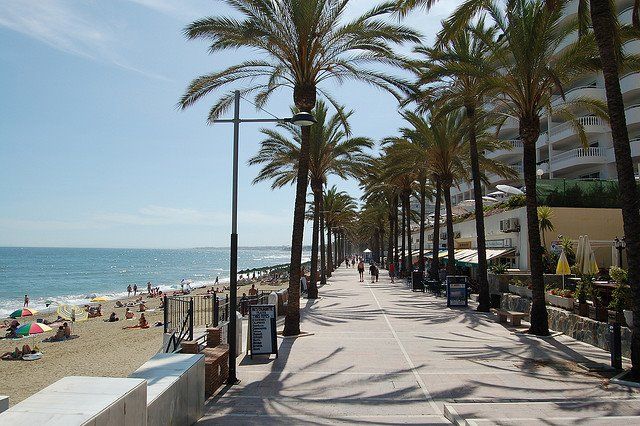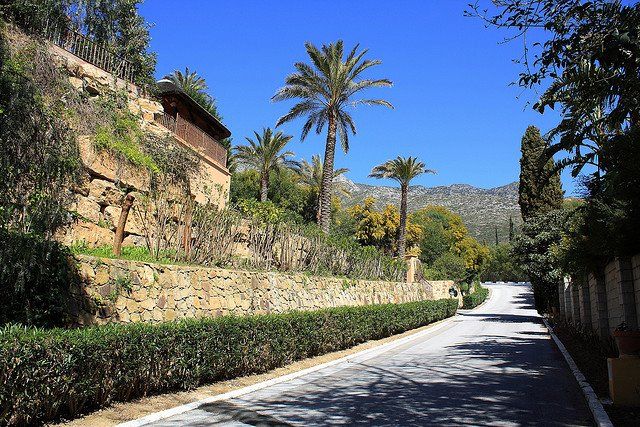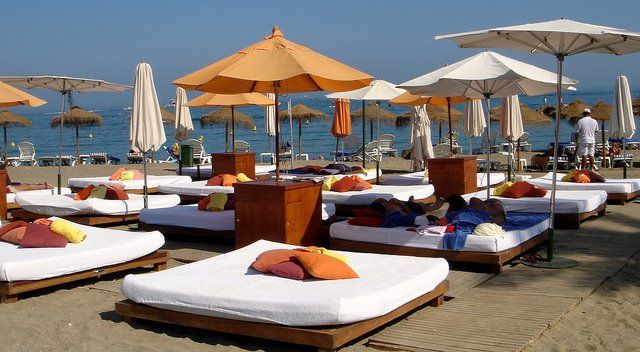 Apartments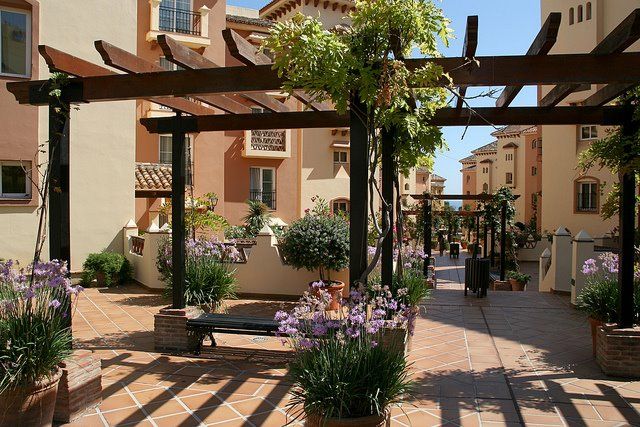 More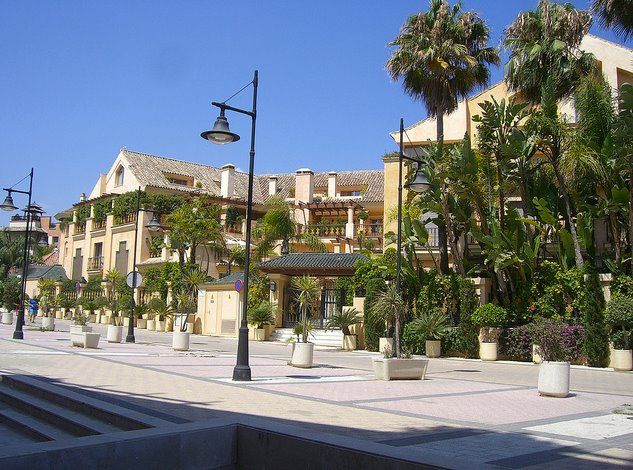 One of my favorite beaches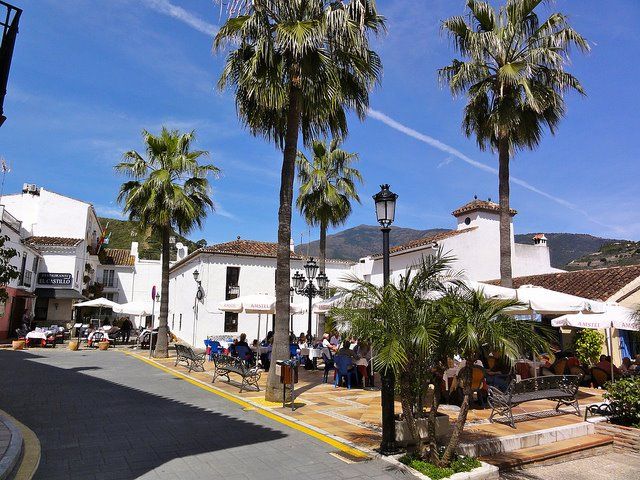 Night time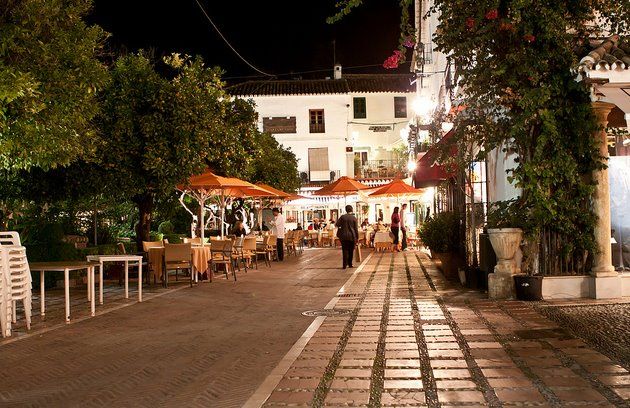 Cars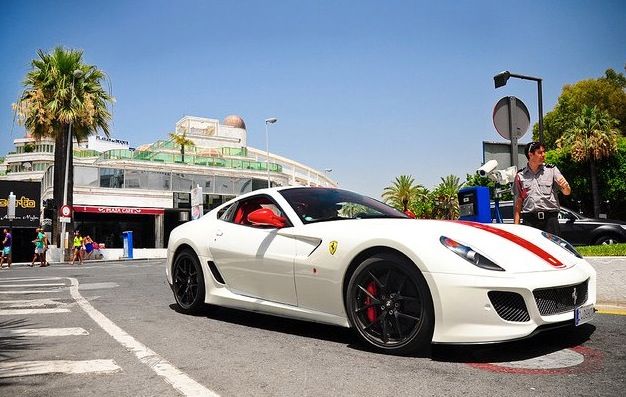 ---
Last edited by remington_girl; 04-04-2012 at

08:34 PM

.