TC Hawken .50 For Sale
02-22-2015, 04:17 PM
TC Hawken .50 For Sale
---
Here we have a very nice Hawken professionally built from a kit. It was bought from an estate, and was hardly ever used. It's an early Hawken from the late 70's early 80's. The builder browned the barrel, and it's a really nice job. As he did with the whole gun. The stock has no marks on it. The brass has a nice patina on it. Everything works perfect, and the bore is shiny, and looks new. The front sight was changed for one with a white bead. The buyer won't be disappointed with this gun.
I need to move it out, so i'm putting a low price on it. It's worth more.
$275 + whatever the shipping costs. I won't jack up the shipping fee.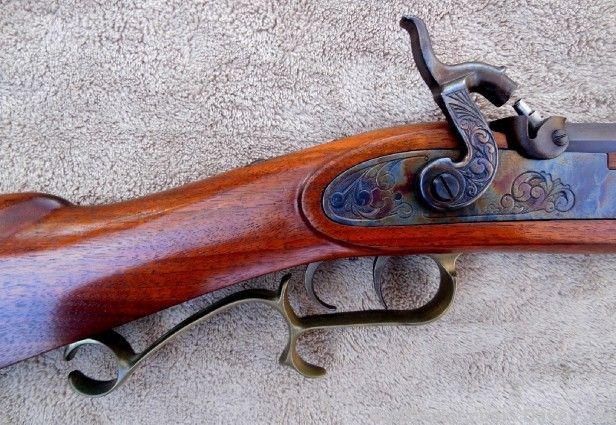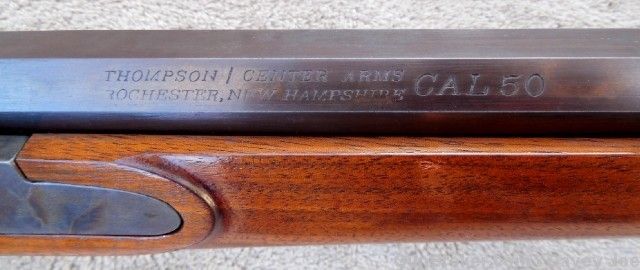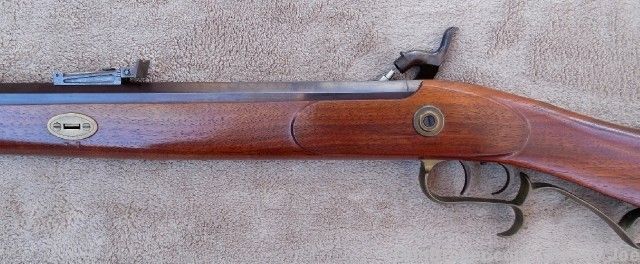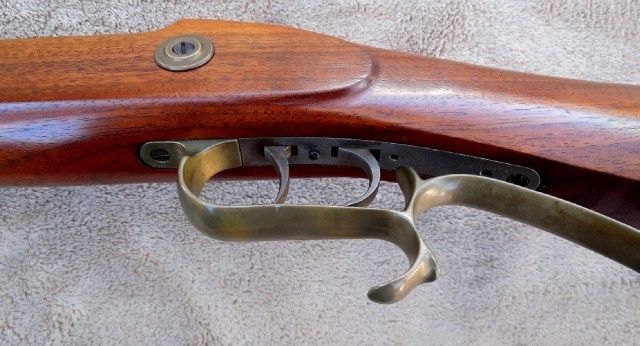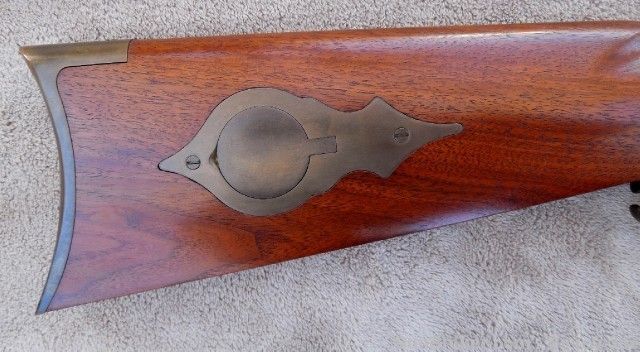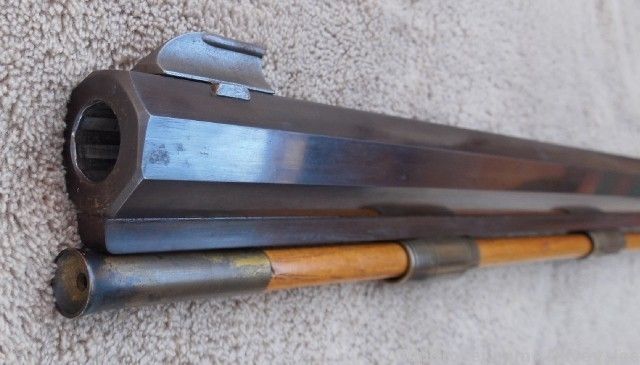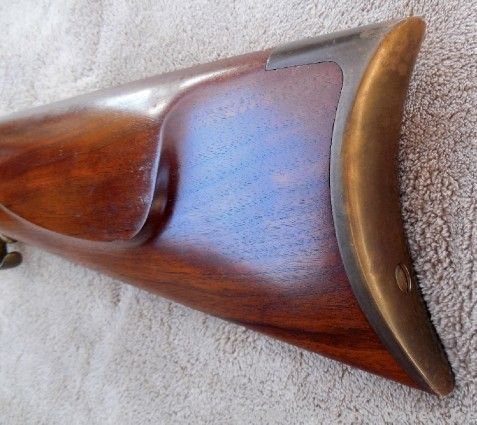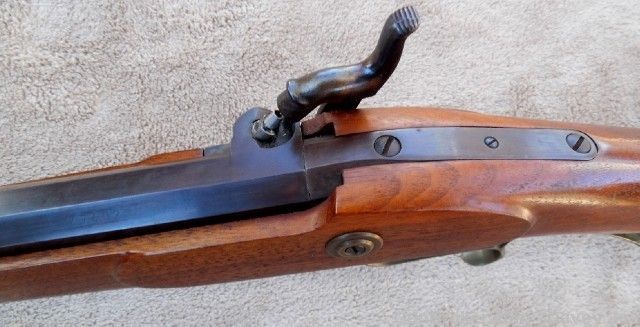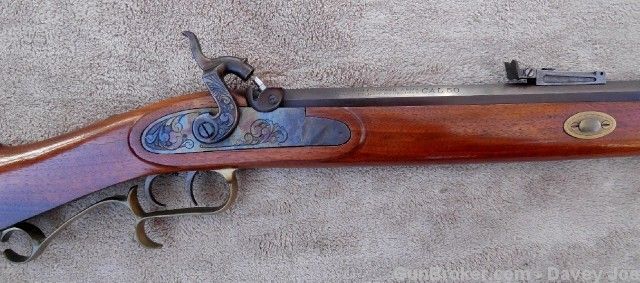 Posting Rules
You may not post new threads
You may not post replies
You may not post attachments
You may not edit your posts
---
HTML code is Off
---