Finished my lights
06-09-2009, 02:07 AM
RE: Finished my lights
---
ORIGINAL: scribe917k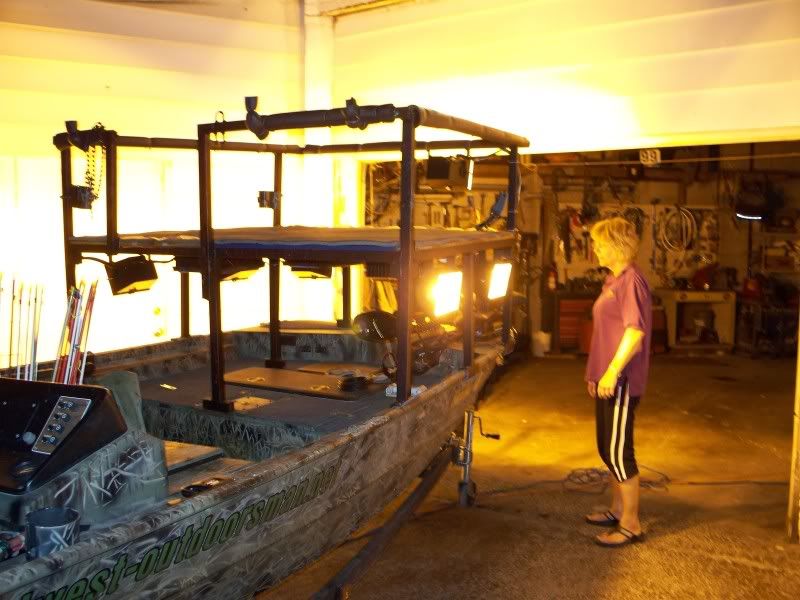 Lights look really nice....very cleanly done......LOL...I had to mention the caption for this pic should be "Carolanne....Stay away from the light Carolanne...it is bad!!!!!...."....LOL
A quote from poltergeist (a movie)
06-09-2009, 07:19 AM
RE: Finished my lights
---
The outside of it is nice and clean. The 2 boxes with all the guts and wiring in them are a bit of a mess but no one can see inside them and it would have taken hours to make them nice and pretty. And im not really the nice and pretty kind of guy.

Yeah I have seen that movie. Good quote. Thats my mom..... she walked outside and was like holy sh**. She thinks its a bit overkill. I told her the more kill the better.

06-09-2009, 11:19 AM
RE: Finished my lights
---
the more kill the better.
Ah, so true.
Nice job on the lights.
I want to hear how the HPSs work compared to the halogens too.
See you this weekend at the State Shoot.
Chris
Posting Rules
You may not post new threads
You may not post replies
You may not post attachments
You may not edit your posts
---
HTML code is Off
---