Kansas Archery/Rifle Deer Hunting
01-29-2010, 11:02 AM
---
I picked up some more nice sheds on Jan. 27th,...

The 4 point shed with the G2 sticker measures 65 7/8" and the other nice 4 point shed, lower left, measures 62 2/8" it has 19 1/8" of mass,... both were found within about 150' of each other. I also found a nice 5 point shed a few days earlier, it measures 62 4/8".
03-06-2010, 03:46 PM
---
I have been doing a lot of shed hunting, found my 26th today.

I also recently acquired 2 very nice properties featuring creek bottoms,crop fields,and hedgerows. I will begin running trail cams on all properties in July.

I would like to find 1 muzzleloader hunter, 2 more rifle hunters, and 4 more bow hunters.

KDWP whitetail tags go on sale April 1st thru the 30th,

Thanks for your interest!
03-27-2010, 12:44 PM
---
I have just acquired some outstanding deer hunting ground. Featuring a river bottom, lots of trees and timber pockets, with a creek, various crops, even an apple orchard of nearly 100 trees. I would like to find 1 or 2 muzzleloader hunters and several archery hunters for the property. There is over 700 continuous acres.
.
---
Last edited by zmax hunter; 01-02-2012 at

07:46 AM

.
05-17-2010, 05:31 AM
---
02-06-2011, 09:00 PM
---
2011, I have added 3 new properties for the coming season. I will have just over 900 acres between 7 properties this year.
Last year, 5 of 8 clients killed bucks, To date, all clients have rebooked for this year except for 2 who are going to Iowa this year. I will personally assist you each day.
Here are a few views of 1 of my new properties. There are some nice big Oaks and Cedars on the property, I will be installing ladder stands soon, This property has not been bowhunted for several years and I also plan to install a feeder.
Property #1 consists of 320 acres, it is all pasture with natural springs and a couple of ponds. This property is located on the end of a mile long dead end road, There is very little traffic or pressure in the area. Yes, there will be cattle in here, but they are typically out by Nov. 1
This view is looking to the east in the northeast corner, the thickets about a 1/4 mile over is the east property line. lol
I found alot of nice rubs
1 of the big Oaks
This view is looking approx 1/4 mile to the nnw toward the north west corner
I found this deadhead in the northeast corner of the property, which is a 1 mile hike
I saw several deer, view is looking at the north fenceline
This photo is looking west down the north fenceline, it is ideal for hunting with south or north winds.
---
Last edited by zmax hunter; 11-29-2011 at

06:31 AM

.
02-06-2011, 09:26 PM
---
I wish i had saved more photos to Photobucket, I went thru a major computer crash and have been able to save some of the kill photos from this past year, but not all of them, I'm still trying to find them on the disk, regardless, here are a few.....I also found this 160 class dead last spring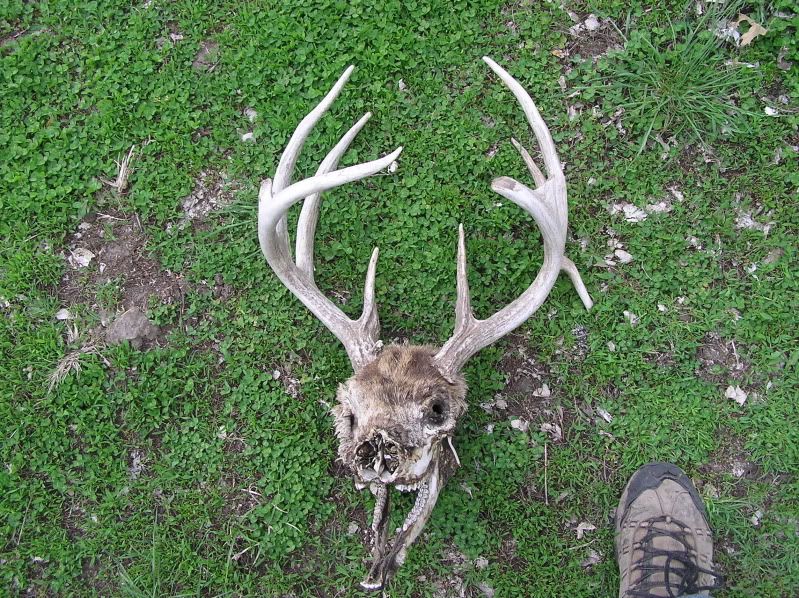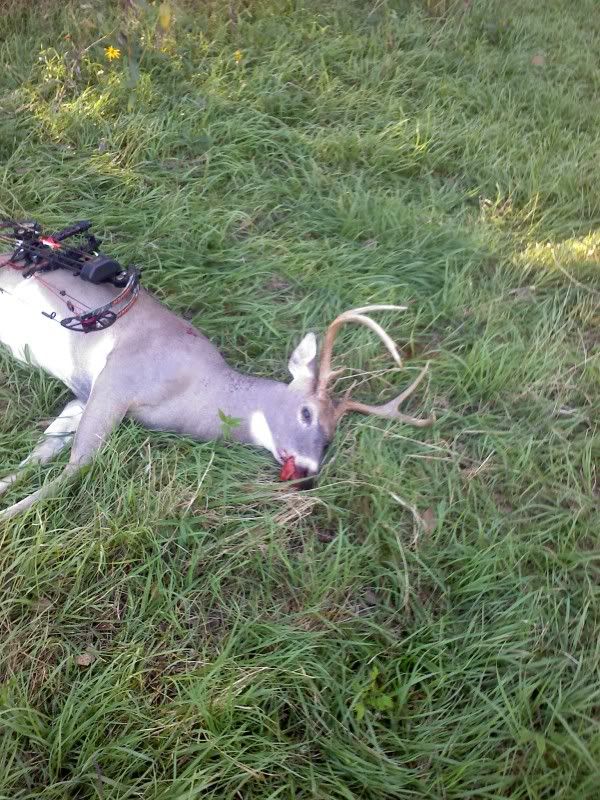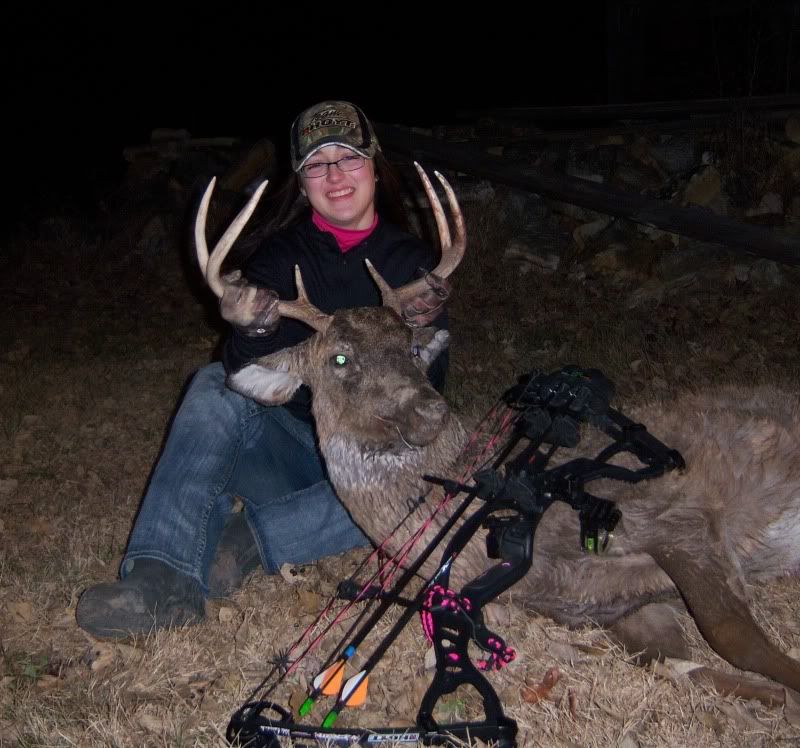 Having filled his buck tag, this hunter and I made a 3/4 mile stalk on 12 Rio Tom's, we had to sit and wait but then they moved our way,....no blind bow kill,....Congrats again!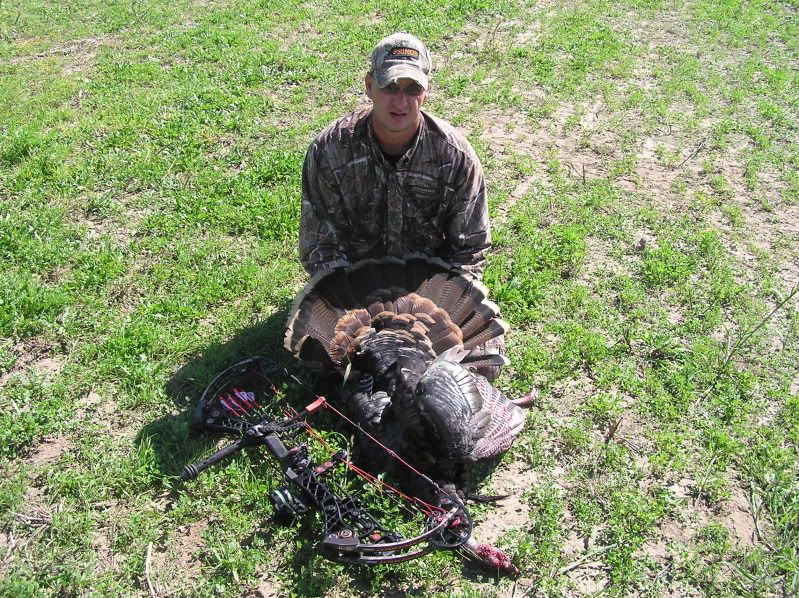 ---
Last edited by zmax hunter; 02-08-2011 at

11:32 AM

.