-
Hunting Gear
(
https://www.huntingnet.com/forum/hunting-gear-56/
)
| | |
| --- | --- |
| Oldtimr | 09-23-2021 11:59 AM |
---
Fiberglass Barnegat Bay Sneak Box Duck Boat For Sale/photos added

Duck boat for sale: Built by Fritz Meck of Susquehanna Wildfowler boats. New Holland PA.
New motor board and flooring. Ready for the serious duck hunter! Includes: moveable boat rack, 2 oars, expandable push pole, side boards for decoy storage, lights, various decoys, trailer rack for 2 boats (trailer not included), 15 hp Johnson outboard with extension handle and storage rack, gas can, Minn Kota electric motor, camo netting, spray shield, back rest, seat cushion, life jacket, anchor and line, lead, weights, torch lead pot and and molds. This boat has a planning hull. It will get you to your spot fast. Located Schuylkill Co, PA
. $900, or best offer, call 570-739-4864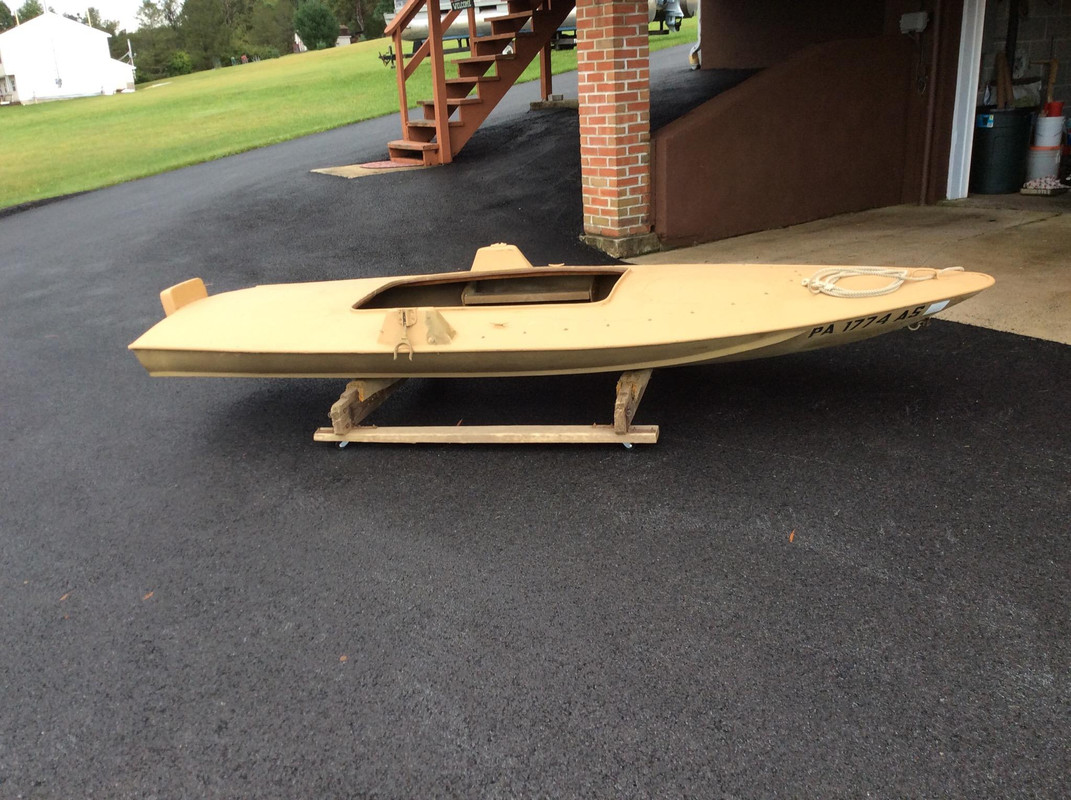 how to use print screen
All times are GMT -8. The time now is

03:21 AM

.

Copyright © 2021 MH Sub I, LLC dba Internet Brands. All rights reserved. Use of this site indicates your consent to the Terms of Use.