What's your favorite camo pattern?
07-31-2010, 11:08 AM
Nontypical Buck
Join Date: Feb 2009
Posts: 1,926
My favorite camo. . .
---
is something that doesn't cost anywhere near $100 for the pants and shirt. Anything that doesn't read -hunter camo- on the clothing tag.

Watched the wife, the photographer, yesterday, take some pictures of a doe and two fawns from some 25 yards. Never wore a piece of camo in her life.
---
Last edited by Valentine; 07-31-2010 at

11:11 AM

.
08-01-2010, 05:47 AM
---
08-08-2010, 09:01 PM
Typical Buck
Join Date: Mar 2010
Location: Northern Michigan
Posts: 974
Great Pics!!!!
---
UltimateCamo bark pattern, especially for up close in your face bow hunting. Early season, late season, in a tree stand or on the ground, this stuff messes deer and turkey up. Low light or direct sunlight, this pattern reacts just like real bark does, and it doesnt blob at distance or low light.
www.ultimatecamo.com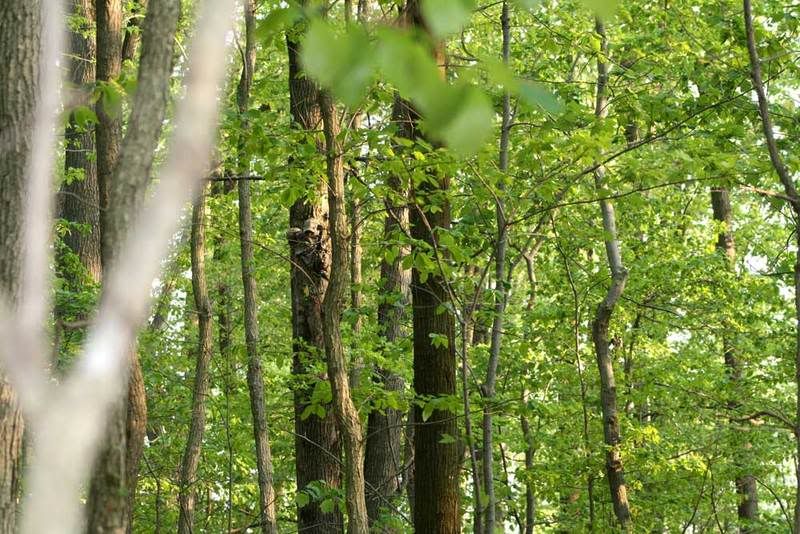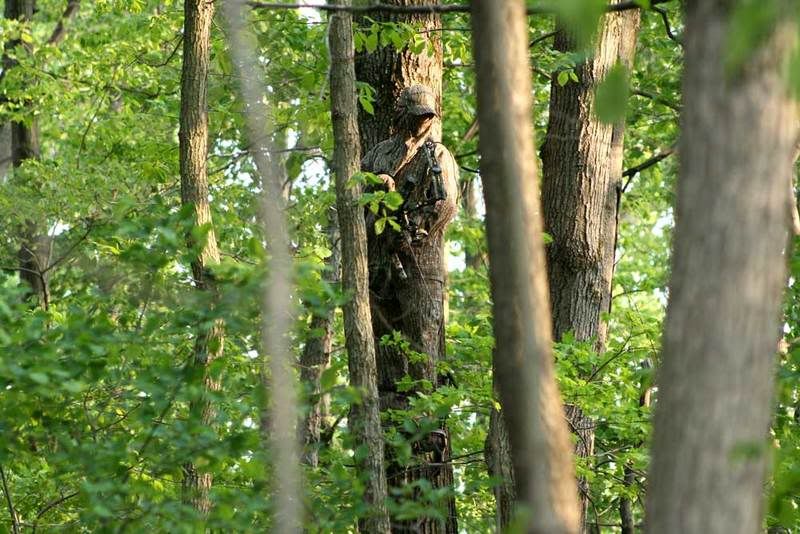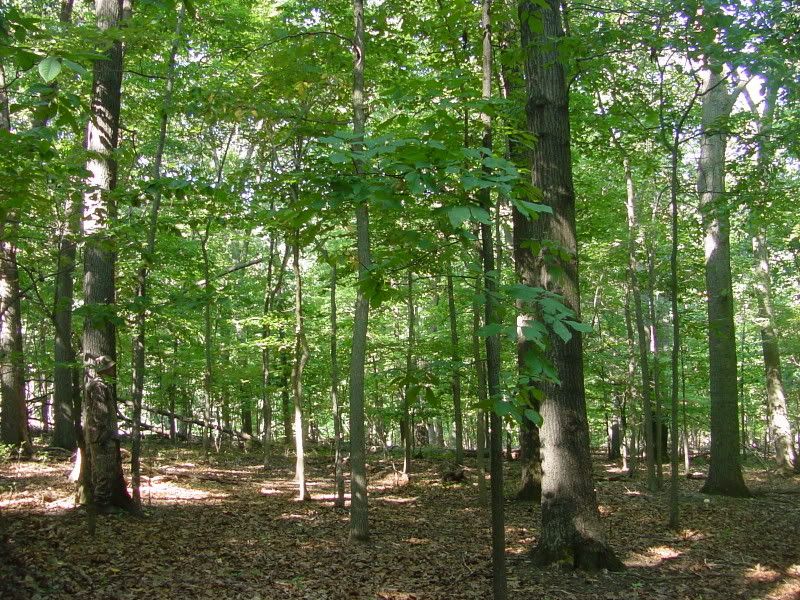 I love the vertical!!!! I use my woodland BDU's when the leaves are still on the trees.....When the leaves are gone, I go back to my ORIGINALset made by Treebark!!!!
08-13-2010, 07:10 PM
---
I am seriously looking into the Mossy Oak Infinity. But honestly, last year I used MO's Treestand camo and I had plenty of mature deer by me last year and some as close as 5 yds away. Out of these deer, only one looked directly up at me and then went about her browsing. It was like she looked right through me. I even had turkey walk past my stand and not give me a second look - which to me was astounding.