have you ever been charged by a hog
https://huntsfish.com/hunting-wild-boar-shoot.html
Ive shot dozens of hogs over several decades, most try hard to avoid hunters and vacate the area your in fast.
now I'll be the first guy to point out that some
"charges" guys talk about,
maybe the result of some hog just picking the direction he was headed in and running flat out to escape a perceived threat!
but I'm convinced after decades thats not always true!
I know from decades of hunting hogs that on a rare occasion if you wound a large hog,
he may have revenge on his vindictive, little pig minds agenda!
on one of the first hog hunts I ever went on my buddy was in a tree stand overlooking a field of about 7 acres,
and I was across that field that was covered in densely grown grass, weeds brush, about 2-3 feet thick And tall mostly sawgrass,
covering an area that had been burnt off the year previously.
he had just shot at a large hog with his 12 ga using buck-shot at a range of about 50 yards,
As I was about 1/2 way across that field the hog must have heard me walking as at the shot,
I could see the grass parting like a bow wave from a ship as he headed straight for my location,
while several other smaller bow waves generated by other hogs took off at about 90 degrees, from his route.
I had a 44 mag model 29 loaded with 240-grain hard cast gas check bullets,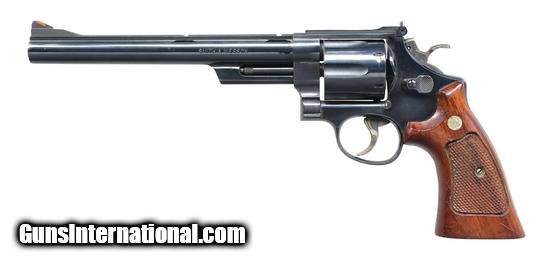 over a stiff load of 19.5 grains of 2400 powder,
I could see the grass parting in a straight line headed in my direction,
but until the hog got to about 30 feet distance I could not see him.
now keep in mind, the ranges where we hunt in Florida seldom exceed 40 yards and 50 yards is a rare long shot
,
most shots are taken at under 40 yards , in very thick brush. saw grass palmetto etc.
frankly, I was not ready at the time to repel a charge but as soon as I saw a target I fired and the hog flipped and skidded and kicked a few times,
the body stopping about 10 feet from me I thought Id fired once, but after checking I realized my pistol had two empty cases,
and the hog was hit once in the spine behind the head and once in the ribs further back along the spine,
Id fired twice both double action shots at close range,(at under 35 feet)
with both hard cast 44 bullets passing through that hog that had to weight in the 120-130 lb range,
exiting the lower hog stomach area at different angles and locations.
dressing out the hog we found two buckshot in the left ham.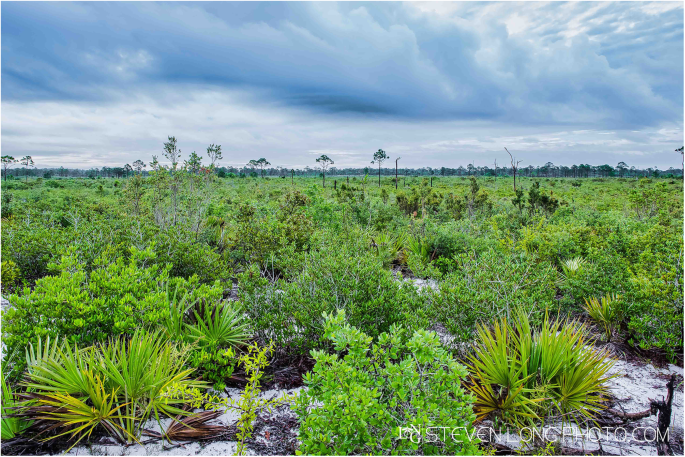 on a different hunt a buddy shot at a hog that looked like it dropped instantly he went over and was about to nudge it with his toe when it jumped up and hooked him in the calf causing a 15 stitch slice in his leg
both he with a 9mm and another buddy with a 357 mag revolver stopped further damage, with a hail of bullets,
and a rapid trip to the local hospital resulted from the serious medical damage to his leg, that took months to recover from and it left a damn impressive scar!