Lets see some of your Hogs-Exotic pics
01-18-2010, 04:58 PM
---
We just got back last night from Oklahoma (Bowsafari) & my Daughter took this est. 900#+ Buffalo Cow with a 25 yd shot out of her 48# pound Compound & Aluminum Arrow tipped with a 3 Blade Rocky Mountain. The Buffalo crashed less than 60 yds. away from a double lung with the arrow ending up in the Heart.
After over 100 hours in deer Stand this year & not drawing her Bow this Buffalo is
01-20-2010, 05:17 PM
Spike
Join Date: Jan 2010
Location: here/there
Posts: 36
---
Hi folks,
here's one of mine...
285 kilo euroasian boar, hunted in Harghita (center area) of Romania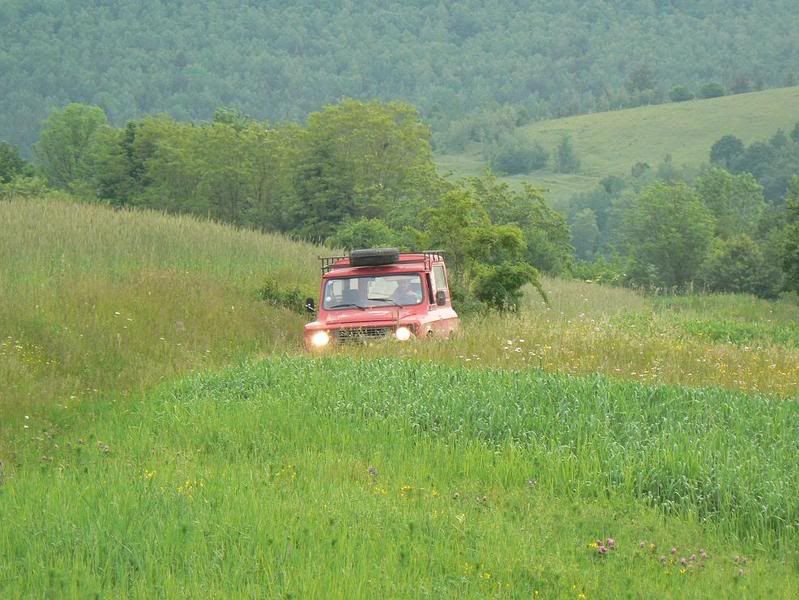 my taxidermist and piggy look like they might come from the same mother...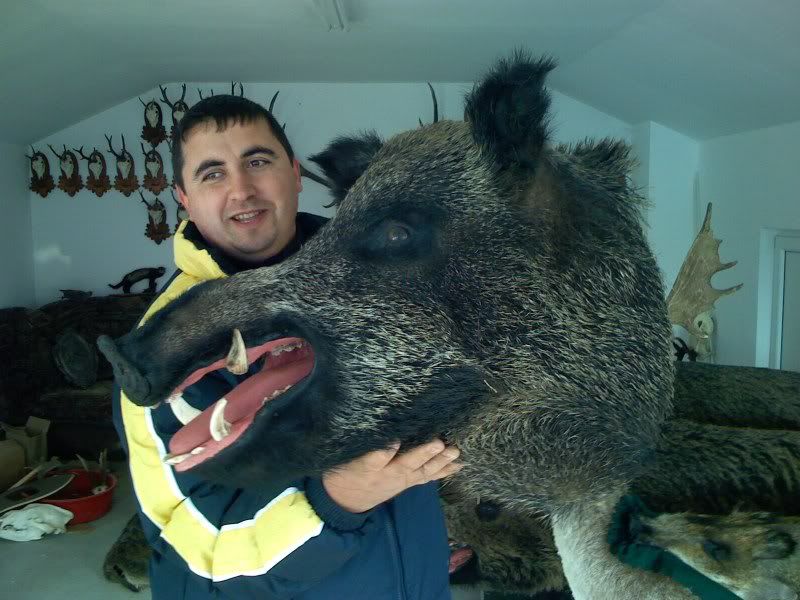 ---
Last edited by EuroHunt; 01-20-2010 at

05:26 PM

.
01-30-2010, 05:55 PM
Fork Horn
Join Date: Mar 2007
Location: South Louisiana
Posts: 178
01-31-2010, 08:35 AM
---
I think you meant a
bigger
one
The hog in the picture you posted above looks pretty big by my standards. It may not be Hogzilla, but it looks to be good sized.
02-03-2010, 08:39 AM
---