-
Collectibles
(
https://www.huntingnet.com/forum/collectibles-59/
)
| | |
| --- | --- |
| Piebalddoe | 05-21-2007 05:14 AM |
---
Whitetail art keepsake box

Just finished yesterday, I have a wooden box featuring my wood burning art of a whitetail. I have stained it and sealed it to protect the finish. You can see the measurements of the box in one of the pictures. This would be great to keep ammo, hunting calls or other accessories, or just keepsakes. I signed my name and the year 2007 on the inside of the box. Asking $30 shipping included.
Please email..thanks for looking.
[email protected]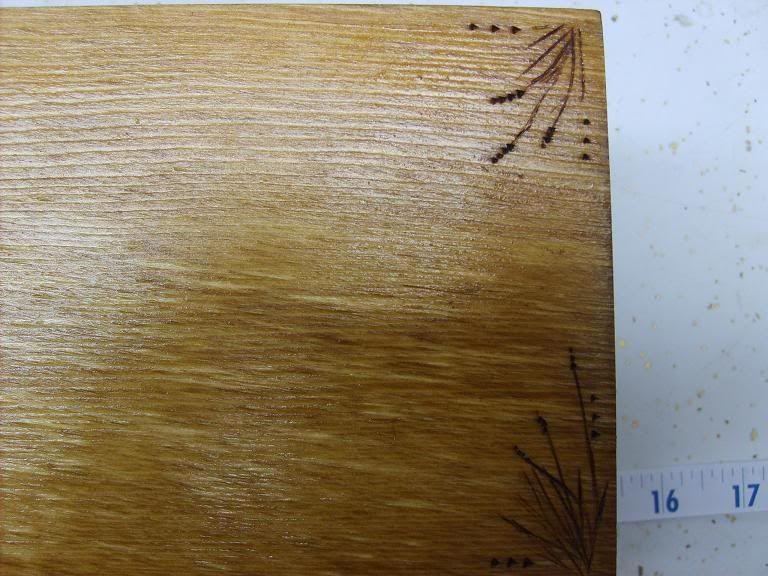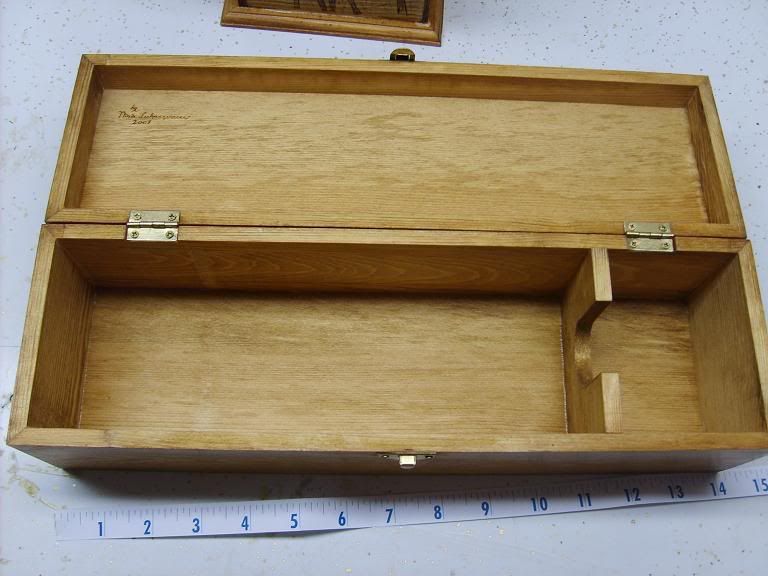 All times are GMT -8. The time now is

01:03 AM

.

Copyright © 2021 MH Sub I, LLC dba Internet Brands. All rights reserved. Use of this site indicates your consent to the Terms of Use.