For those who don't use a mounted quiver
01-03-2011, 03:19 AM
Nontypical Buck
Join Date: Feb 2003
Location: Spring Grove, Pa. USA
Posts: 2,120
---
01-04-2011, 05:14 PM
01-07-2011, 07:32 AM
---
Rage Broadheads
Tony, It really depends on what bow you are using as well as what sight you have on it etc., etc. but IMHO everything considered, price, weight, durability, quietness, etc.
The Alpine Soft Loc is really hard to beat
Dan
01-07-2011, 08:16 AM
Dominant Buck
Join Date: Feb 2003
Location: land of the Lilliputians, In the state of insanity
Posts: 26,274
---
Here are the quivers I use. All back quivers. I make them from materials I harvest, as well as all my equipment.
This is a deer leather quiver I made a few years ago.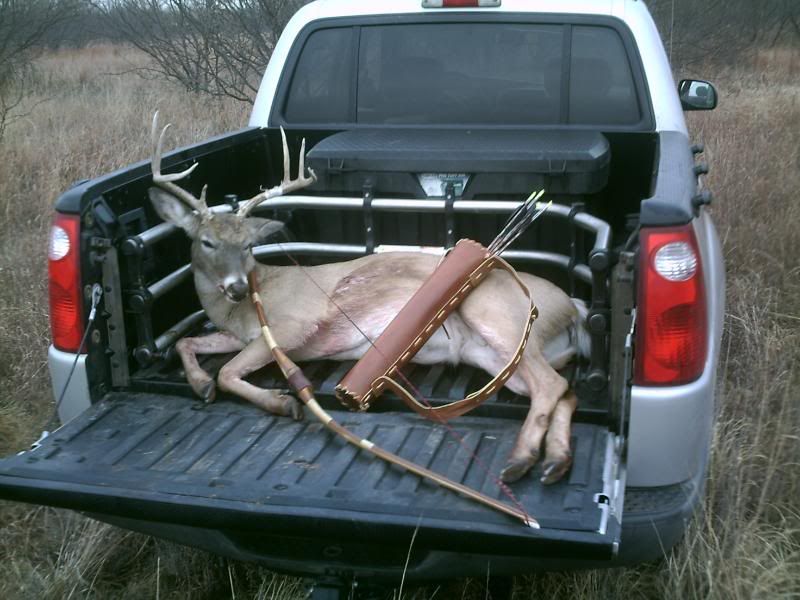 And the quiver I made last year and used this season. Made from a racoon and bobcat I tanned last year.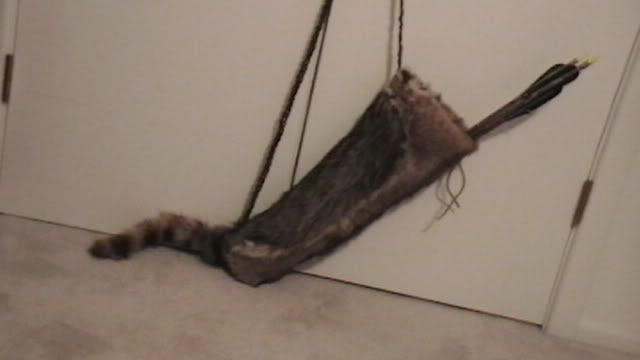 And here is next years quiver. Not quite done yet, im still tanning the hide. lol.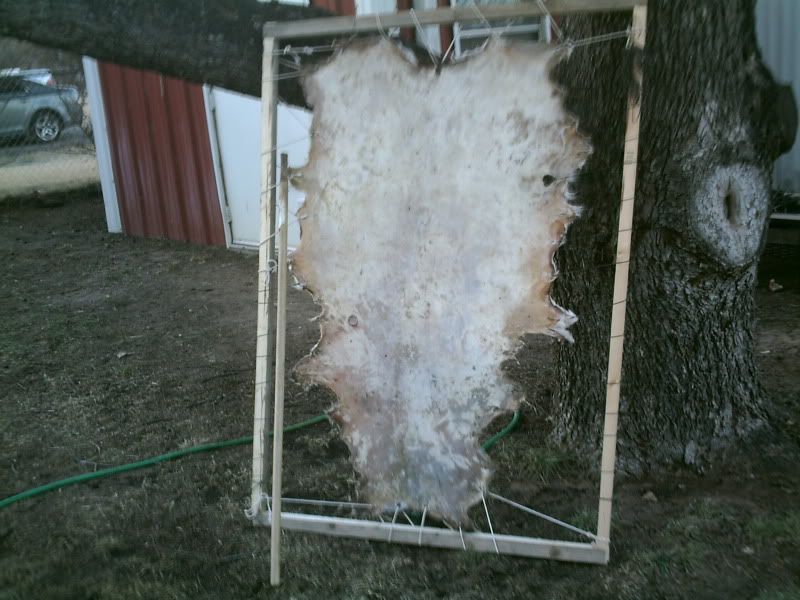 Posting Rules
You may not post new threads
You may not post replies
You may not post attachments
You may not edit your posts
---
HTML code is Off
---