Bear Customer service !!!
01-13-2010, 01:18 PM
Bear Customer service !!!
---
I will make this as brief as possible. I purchased a Done Deal bow this summer. Had many issues with the bow, sent it back to the dealer 3 times with no improvement. Finally I sent the bow back to Bear technicians in Florida and they attempted to fix the bow.

After recieving the bow back and realizing that the same problem was occurring I called Bear Archery. I explained that I had so many problems with this bow that I went out and purchased a Truth 2 to finish out my hunting season. Set up the Truth 2 myself and it is shooting flawless. After a ten minute conversation with the Customer service manager and him agreeing that the dealer initially messed up the setup he asked what my address was and to expect a package.

Last Friday a brand new "free of charge" Truth 2 showed up at my door. That to me is customer service, stand behind your product and dealers !!!!!! Now my primary and backup bow are the same models..............I love it.

Dave
---
Last edited by SouthernMDArcherer; 01-13-2010 at

01:20 PM

.
01-14-2010, 02:41 PM
---
Back in the late 80's I bought a Super Kodiak Special. After about 2 years of shooting it and modifying the shelf the upper limb cracked. I still had the original box and reciept. I packed it up with a note asking if it could be repaired. I waited and waited for I guess 2 months and never heard a response from Bear Archery. Then one day out of the blue the big brown truck pulls in front of the house with a box for me. It was a brand new bow. There was no letter, no reciept, just a new bow. I still have it and still use it.
That's my Bear customer service story.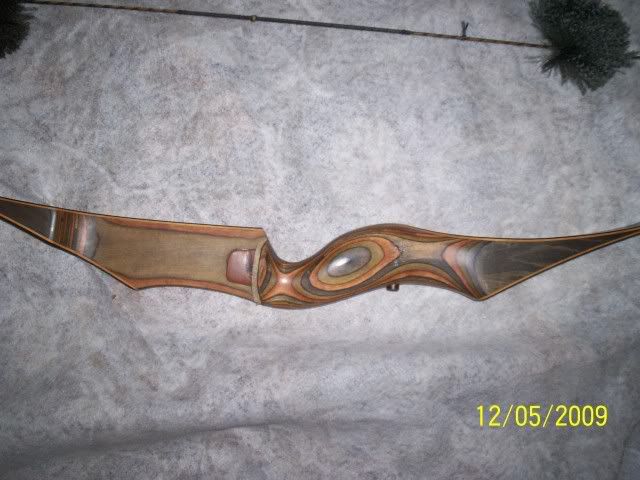 Posting Rules
You may not post new threads
You may not post replies
You may not post attachments
You may not edit your posts
---
HTML code is Off
---