What do you drive?
01-11-2009, 01:27 PM
RE: What do you drive?
---
ORIGINAL: hardcorehunter
Saving up $$ for doors and a top someday. Times are tough. My Grandpa usually gives me something to wear and something to play with for my birthday each year. This year, all he gave me was a pair of coveralls with the pockets cut out.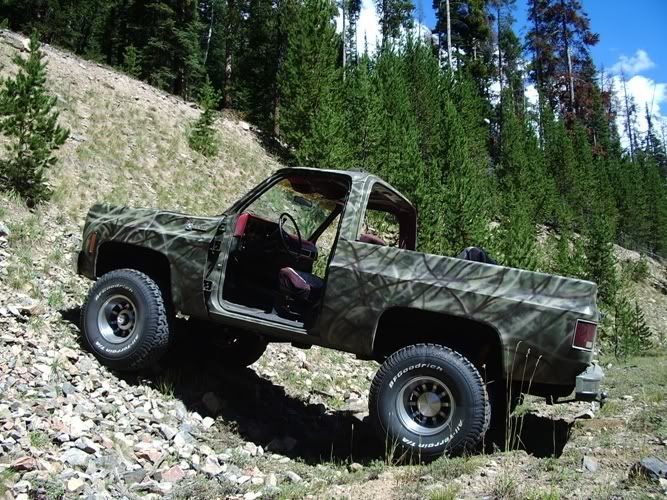 shaweeeeet!