-
Bowhunting
(
https://www.huntingnet.com/forum/bowhunting-18/
)
| | |
| --- | --- |
| Scott/IL | 11-04-2008 11:10 PM |
---
Cuddeback vs. Moultrie

I am going to buy a new camera or 2 sometime in the future. I currently use Stealth Cam and am tired of looking at the rumps of deer, or the poor images of them at night.

I have narrowed my search to 2 brands:
Cuddeback Capture 3.0
Moultrie Gamespy 4.0

Both cameras are at comparable prices too.

| | |
| --- | --- |
| pwrsrtk350 | 11-05-2008 05:21 AM |
---
RE: Cuddeback vs. Moultrie

Here is some pics from my Moultrie. I am very happy with it so far. I cant say anything about the Cuddeback, but for the price we got the Moultrie at its hard to beat.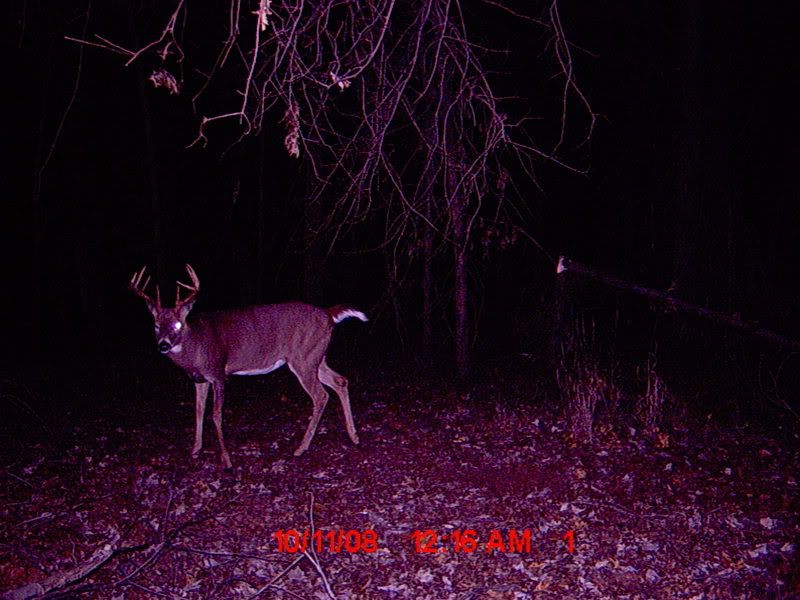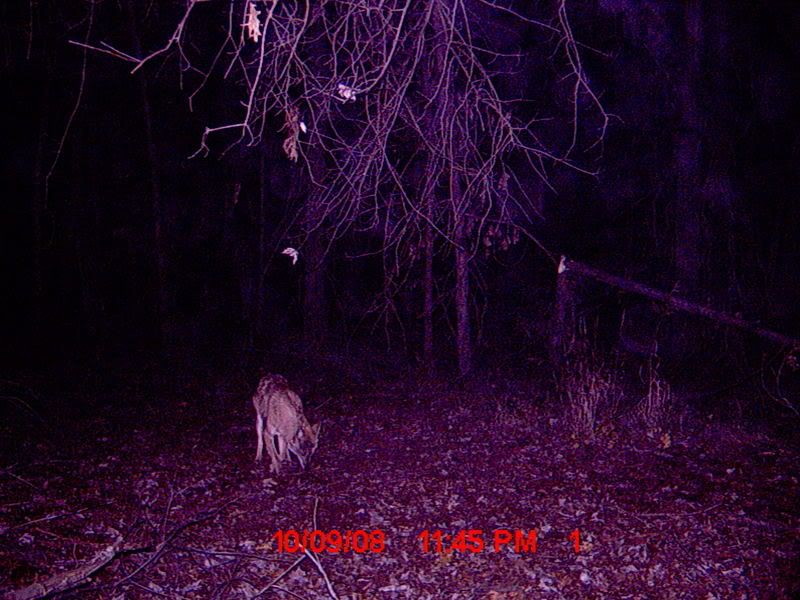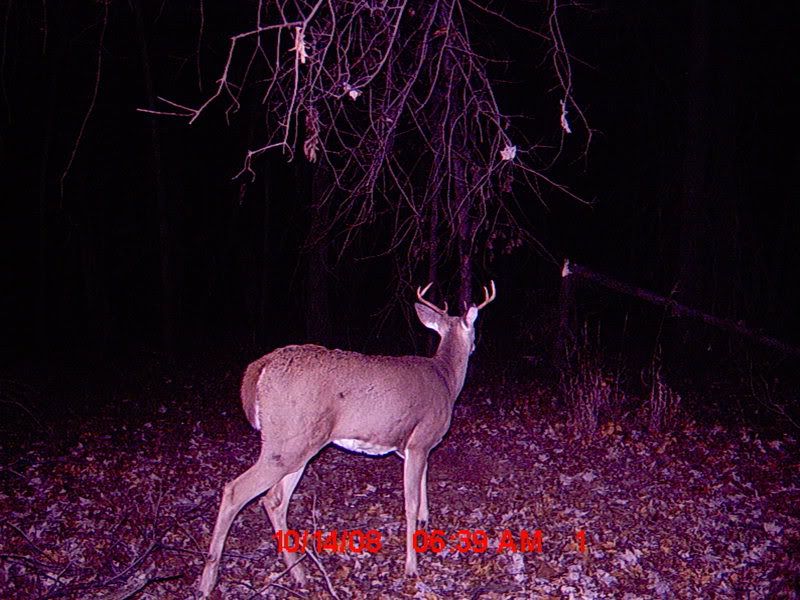 | | |
| --- | --- |
| kickin_buck | 11-05-2008 07:24 AM |
---
RE: Cuddeback vs. Moultrie

I have one of the Moultrie 6.0's. The only reason I picked it up was because I got it for $125 (normally $299) during Bass Pro's sale back in August. I figured at that price I had to at least try it. It is GREAT camera that takes great pics and the battery life is awesome. It has had the same set of batteries in in since August at still at 71% now. I have two of the Captures, also a very good camera. However, there is no viewer build into it as there is with the Moultrie.
| | |
| --- | --- |
| mofireman | 11-05-2008 07:42 AM |
---
RE: Cuddeback vs. Moultrie

I'm a Cuddeback guy! I have two of the Cuddeback Excite's which I think have been discontinued to allow the NEW Capture to hit the shelves. I love my camera's! Take great pictures and are very easy to operate. Just my experience!
| | |
| --- | --- |
| Northport buckslayr | 11-05-2008 08:30 AM |
---
RE: Cuddeback vs. Moultrie

I have used the moultrie D40 and it broke after a year. Actually two weeks after the warranty expired [:'(]. It took good pics but it didnt last real long and D batteries had to be replaced A LOT. I am now looking for a infrared Capture.
| | |
| --- | --- |
| TexasBowHunter | 11-05-2008 09:12 AM |
---
RE: Cuddeback vs. Moultrie

On the place we lease to hunt there are 9 of us and most of us have at least 2 cameras.....With that being said we have just about one of every camera out.....We have had good luck with the Moultrie's, with the exception of one, which was retuned to moultrie and they made it right and they did it fast. We have a couple of cudde's in the arsenol and they are good camera's as well but we have had major problems with both of them, The main probelm with the cudde's for our use is battery life is not very good,one of them could not be fixed and is no longer used. Now these are older cudde's and I have no experience with the newer one's....Out of 7 moultrie's we have had issues with one of them, now we don't set camera's on many trails that we hunt, we use the cameras as a inventory tool and to accomplish this we put our cameras at the feed site's that we don't hunt. Trigger speed is not top priority the way we use them but battery life is, I have found that the I40's have awesome battery life and take great pic's and the trigger speed is good enough to use on a trail, for our set up and the fact that our property is so far from our houses this serves us better than the cudde's (the battery life on the cudde's is not that good)....I am sorry this is long but I wanted to explain our situation and why I like the moultrie's better.....I guess ultimately it will come down to what you need out of a camera....

All times are GMT -8. The time now is

03:49 PM

.

Copyright © 2021 MH Sub I, LLC dba Internet Brands. All rights reserved. Use of this site indicates your consent to the Terms of Use.