Just happened upon a photo.....Post yours
10-05-2007, 02:48 PM
RE: Just happened upon a photo.....Post yours
---
Big Tom that took me three days to call in for my friend
Two Setups from spring turkey season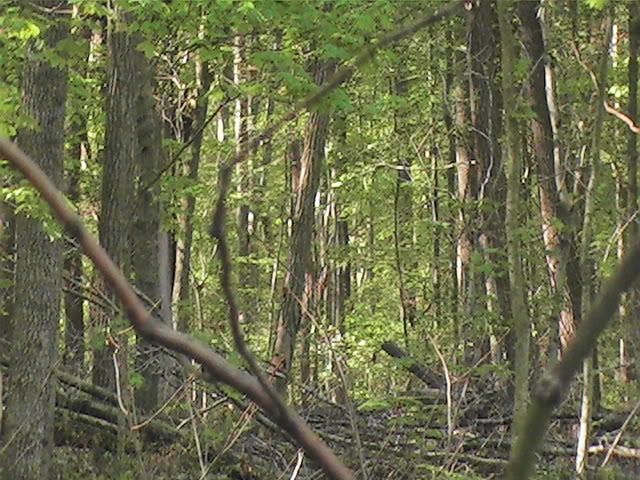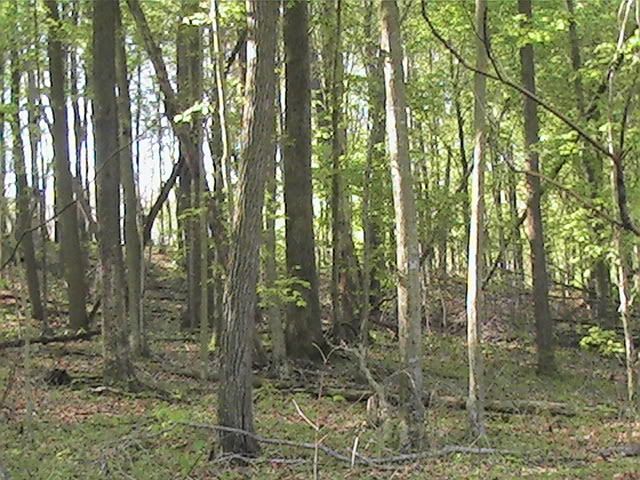 Lil Dude was beggin for me to snap a photo while bowhunting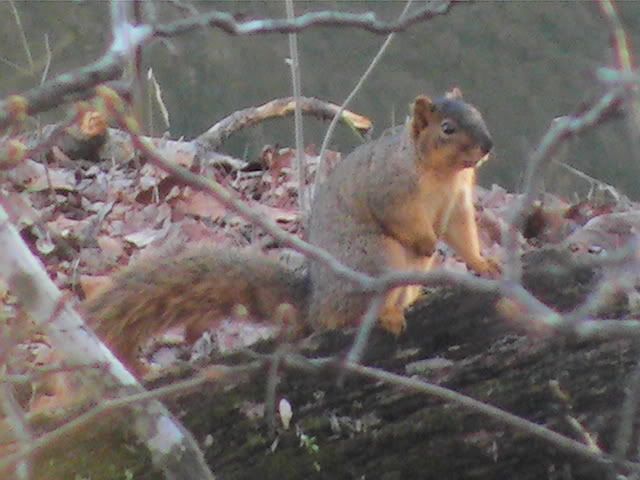 most beautiful mornin in duck blind that ive ever seen. pic doesnt do justice at all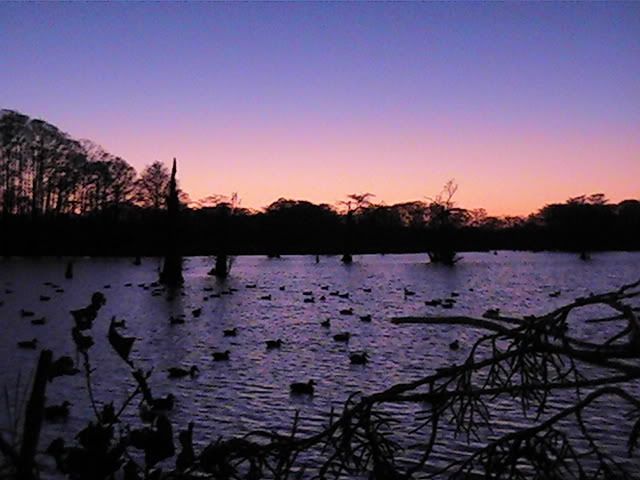 10-05-2007, 03:24 PM
RE: Just happened upon a photo.....Post yours
---
Baby birds on our house:
Suset in Glacier Nat'l Park:
Sanibel Island, FL:
Trey the 3 legged deer. A bobcat (that I'm going to get!) got ahold of it. My sister, who is a vet, amputated its leg and set it free. Trey is off limits to my hunting buddies who hunt my land.
Our house amid some good deer hunting woods
Mississippi River:
A bear I saw, and then chased up the mountain to get a better picture of him:
My daughter enjoying the moutains of Montana:
Me and my daughter in Montana: