For just about as long as I've been been bow hunting I've shot the Rocky Mountain Ironhead 125gr broadhead described as a concrete nail with razor blades. That description is very accurate and it has been impossible for me to replace. The Ironhead was a perfect combination of toughness, great flight, second to none blades(thick, sharp and tough) and a large cutting diameter. I used the Ironhead to kill everything from squirrels to Bison with zero failures.
In the past 10 years, I've tried just about every brand of 125gr broadhead and although they have had good points, none have been the complete package. This past weekend I ordered some Wasp Drone 125gr heads with high expectations. Wasp has always been a great company to do business with and are made in the USA. The heads arrived today and it was time to give them a go.
$29.99 per pack which comes with two sets of replacement blades(they can be had ever cheaper by watching for promotions on the Wasp Facebook page)
From left to right Rocky Mountain Ironhead, Montec, Wasp Drone, DirtNap DRT, G5 Stryker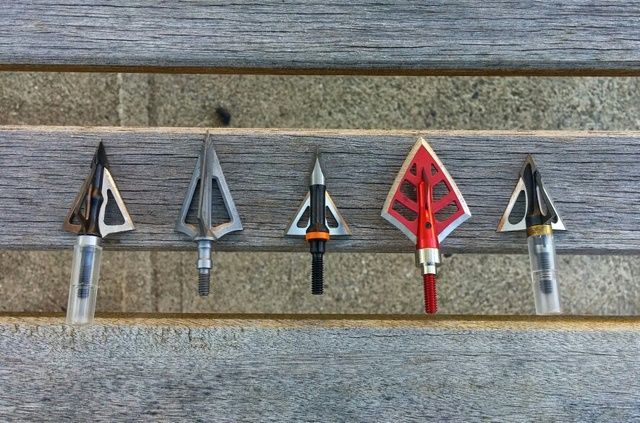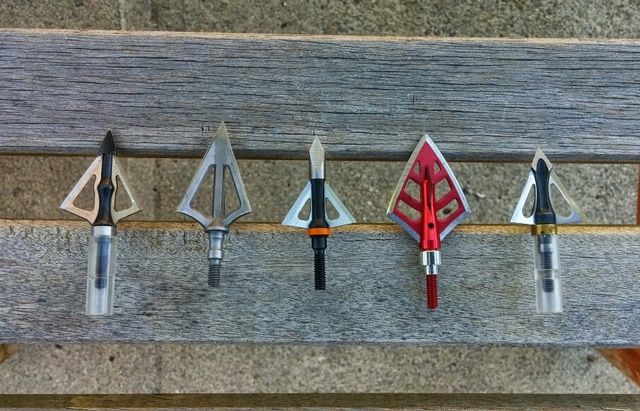 The top three
Great looking head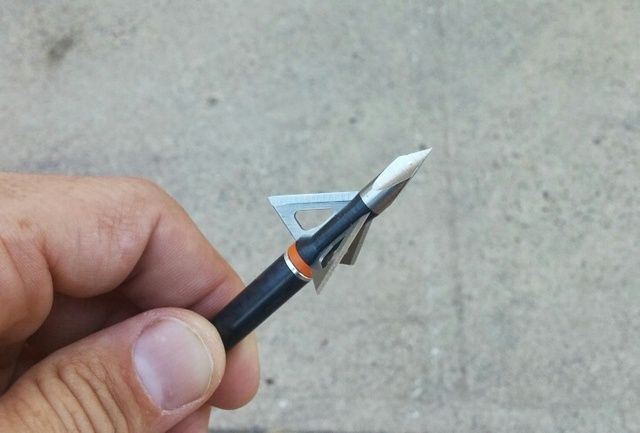 I'm shooting them out of my 2014 Bowtech Carbon Overdrive, 70lb, 29" draw. Arrows are 28" Maxima Red 350 at 425gr moving 305fps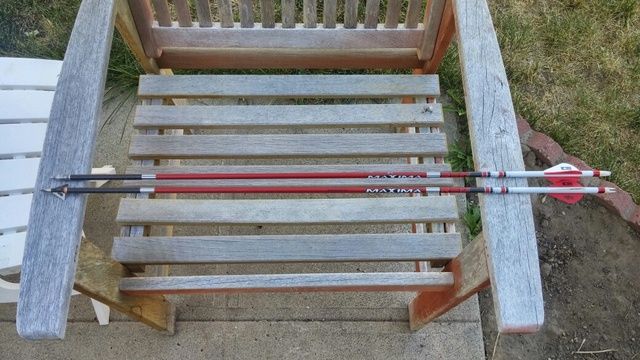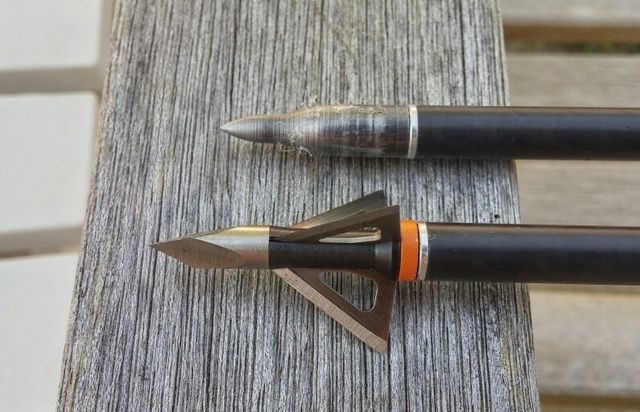 I'm still setting my pins but at 30 yards they group perfectly with field points.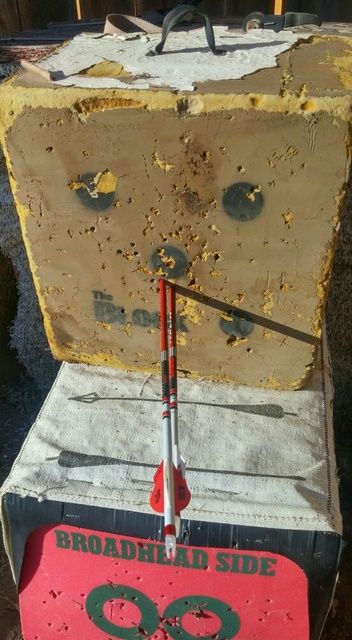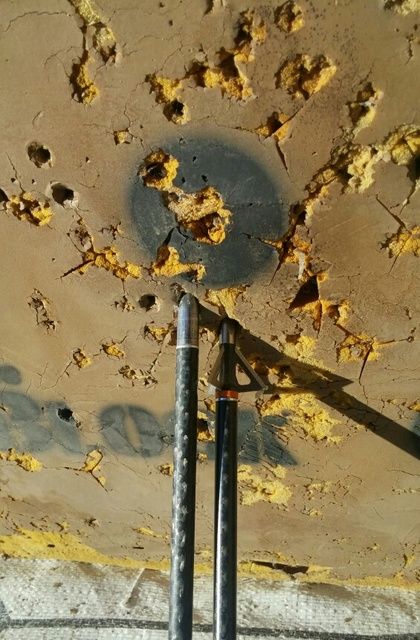 I have high hopes for this head, bear season is open so hopefully I can find the bear on my camera when I go out tomorrow to check my spot. I'll report back on any field success this fall.