Shooting @ the Farm
01-15-2019, 01:27 PM
Shooting @ the Farm
---
It was a cold night and morning here on the Palouse, so I thought the farm fields should be frozen up allowing you to walk on them without sinking to you ankles in the mud. So I quickly loaded up a dozen tubes of BH209 (120 gr. Vol). Packed the equipment into the truck and headed out.
Got to the farm... it was definitely frozen... Grabbed the range finder and walked some birds (targets) out on the Tundra. First set of birds were placed @ 100 yards. As I shot the range the Range Finder indicated 32* but the ground was really solid. Set the next set of birds out on the hill @ 120/5. Then just cuz I had one left and the ground was hard, I decided to try one @ 175 yards.
This was the view from the bench this morning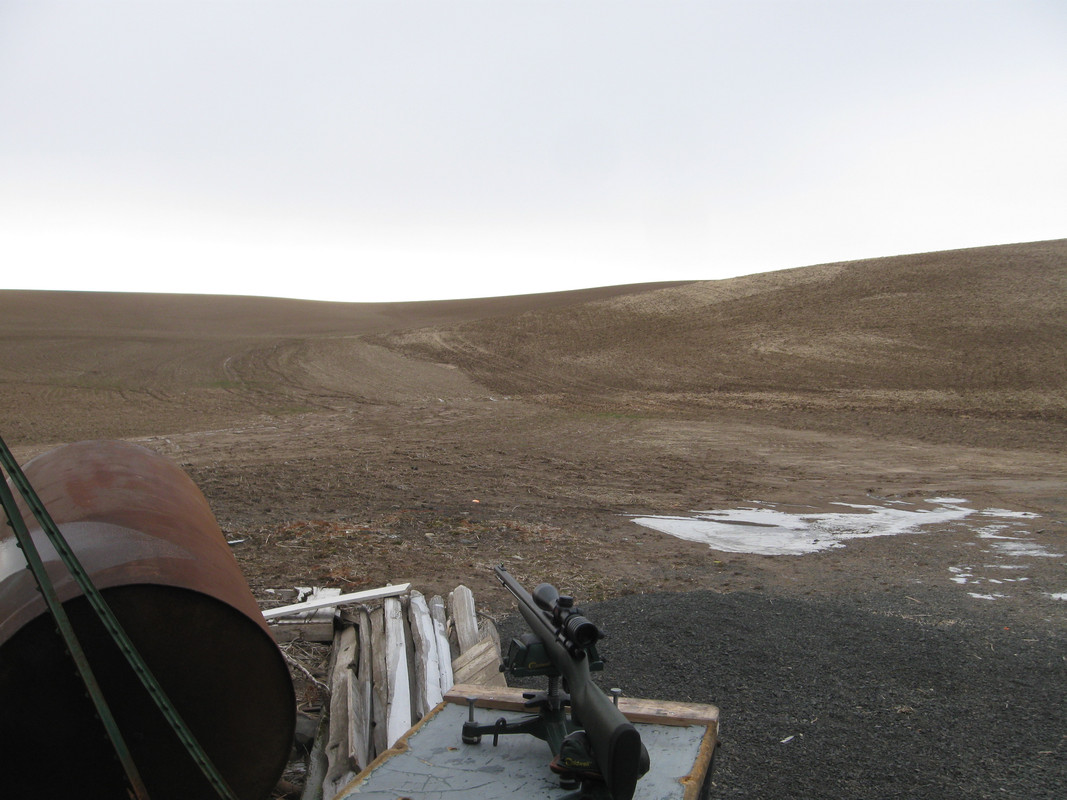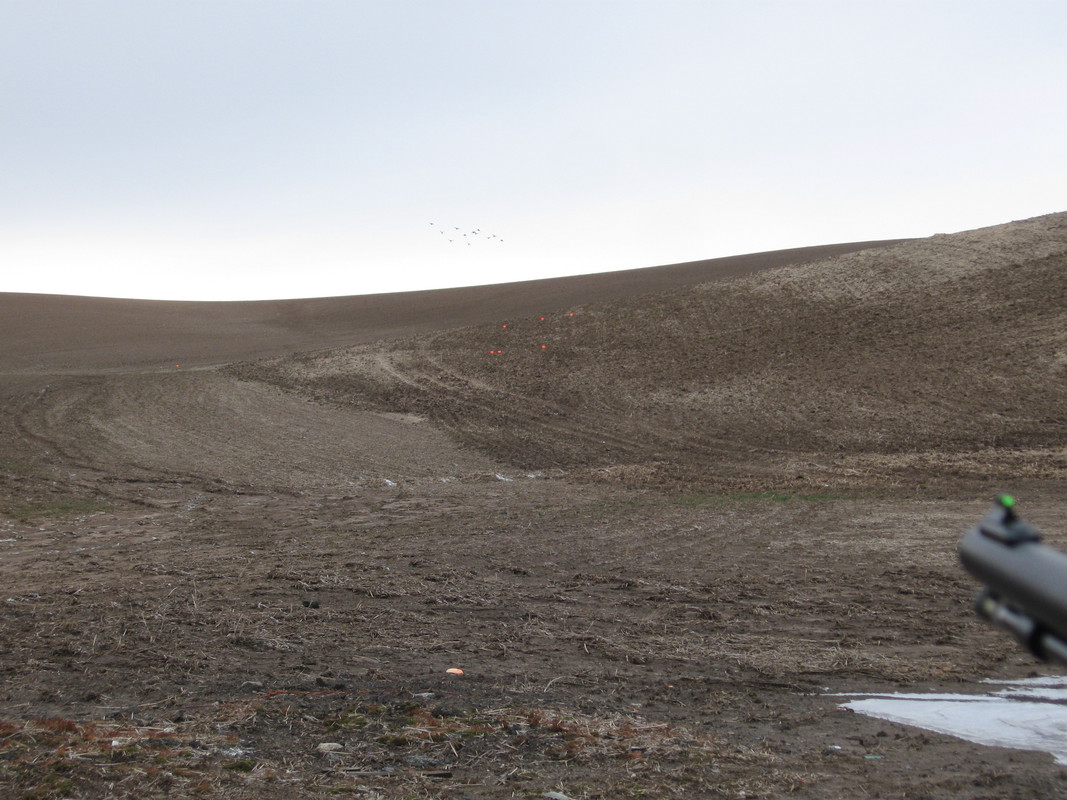 These are the birds set @ 100 and 125
I sight my rifle in with a 3" PBR so at 100 yards I am right at 3" inches high. I shooting the bullet at 2230 fps. (Lehigh .451x230CF-HP). And according to the ballistic calculations I should be @ 2.99 high @ 100. So when I take aim on the 100 yard birds - they are setting right on to of the cross hair. So if everything works right I should hit the bird near the top and just under the rim of the bird.
First three shots went right as planned... This pic shows the 100 yd. birds dispatched and the remaining 120/5 yard birds in the back ground.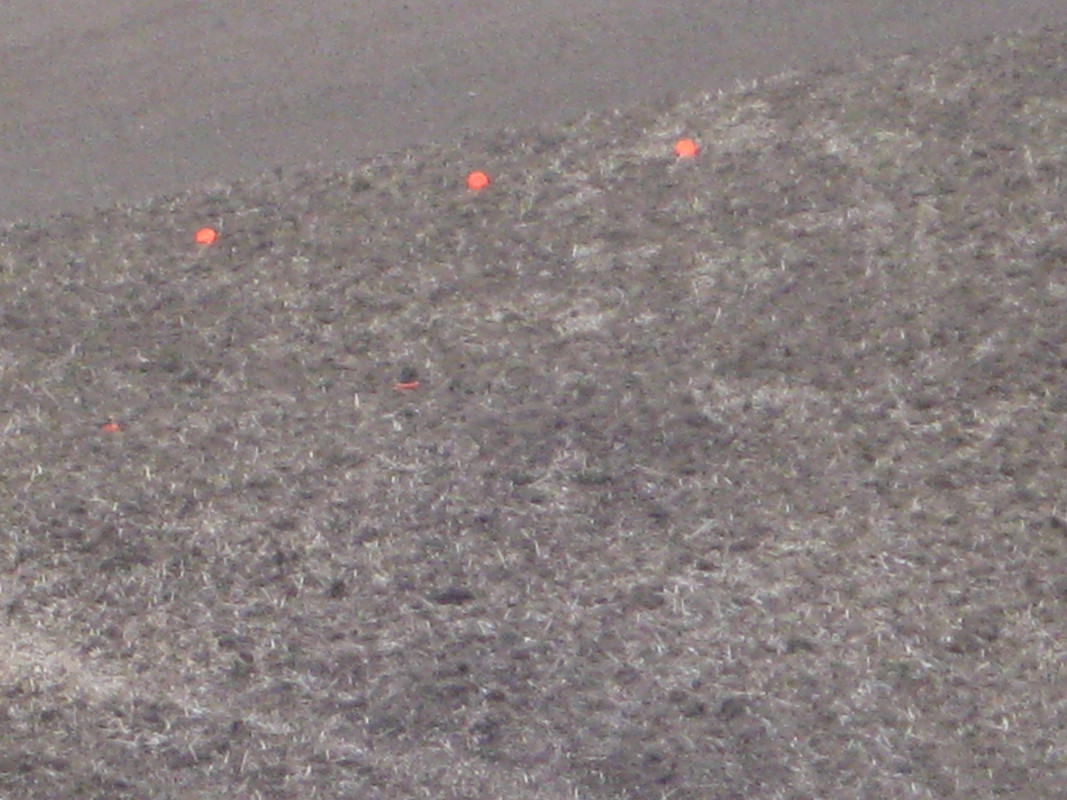 Next up were the last 3, and according to my calculations, if I place the bird right on of the X-hair again the bullet should be about 2.57" high. Three more shots
My last challenge of the day... I bird at 175 yards.... This is the last bird in the shot pattern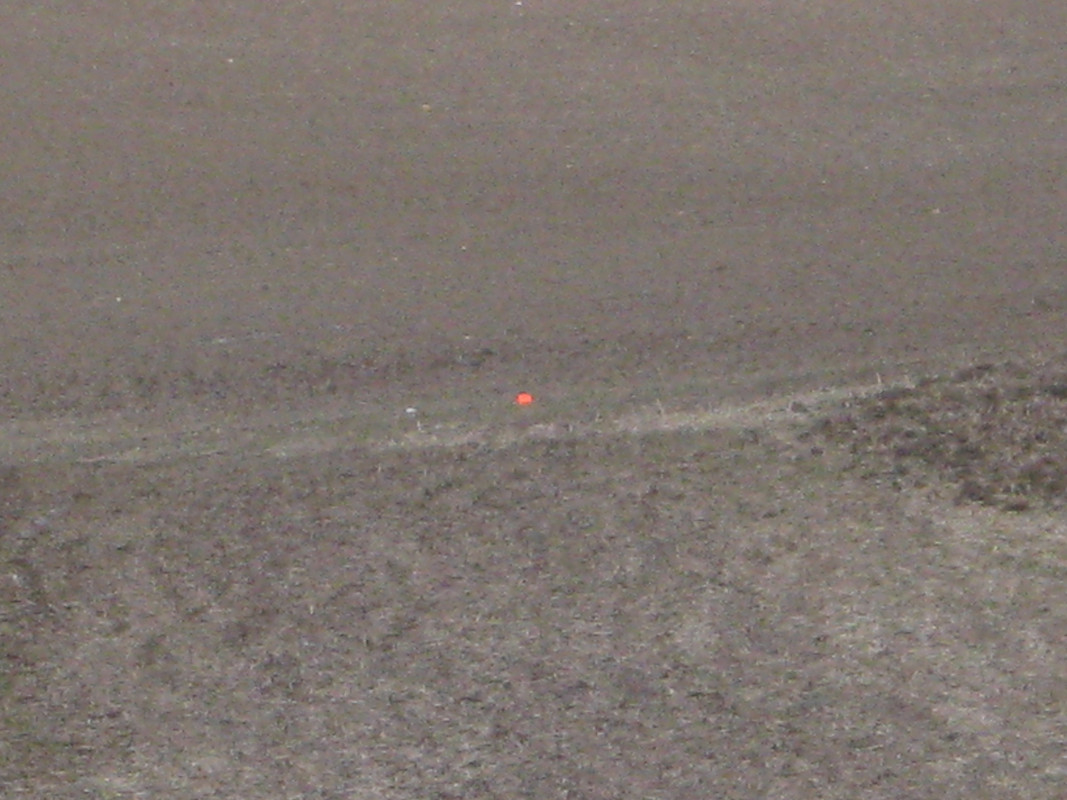 Back to the ballistic sheet, and according to it @ 175 yards I should be down 0.67", so I placed the X-hair and the center bead right on the center of the bird. Touched the shot off.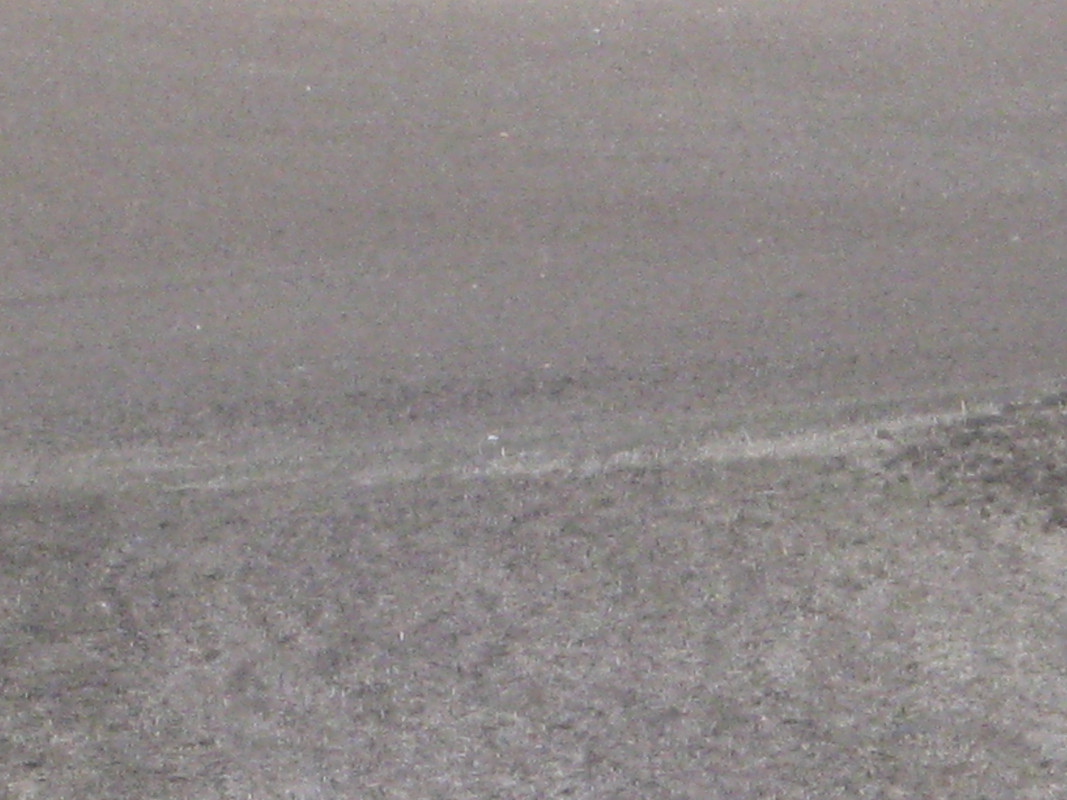 Just for additional information I was shooting:
Knight Ultra-Lite Nitride Edition 50 cal.
Redfield Revenge Hunter Scope 3x9x42 with Accu Range Reticule
BH-209 - 120gr. by Vol
Winchester W 209 primer
MMP HPH-24 Sabot
Bullet - Lehigh Defense .451x230CF-HP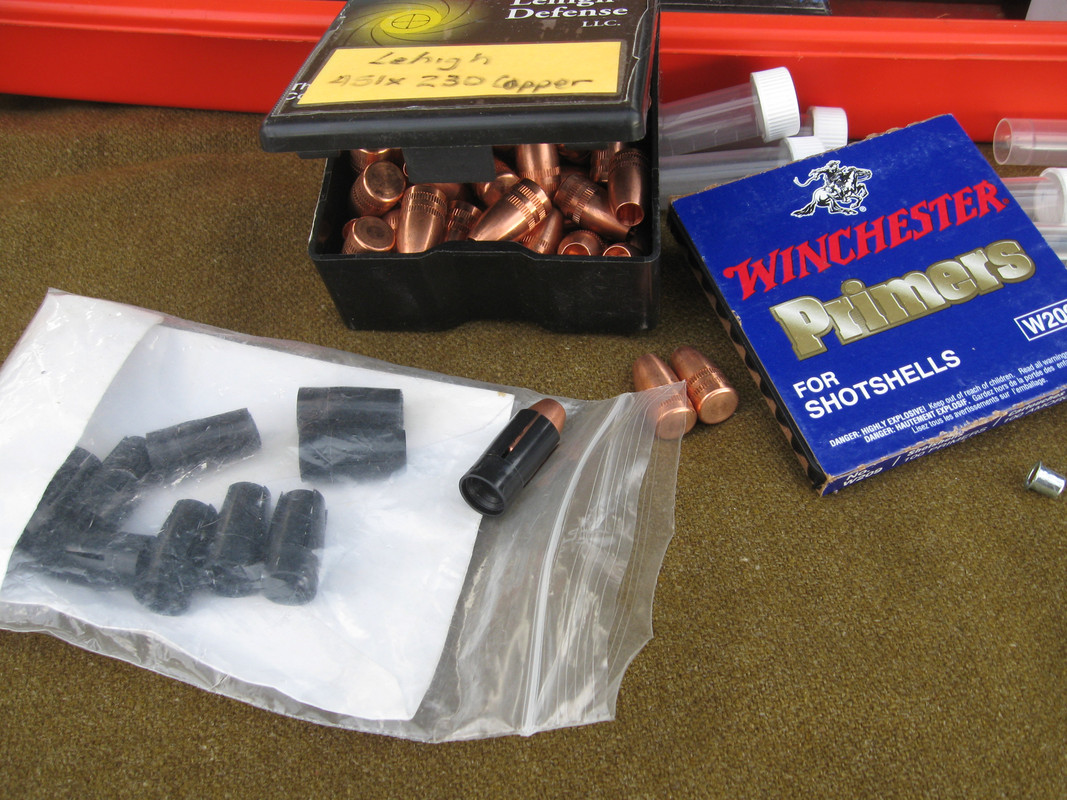 01-15-2019, 04:40 PM
Boone & Crockett
Join Date: Apr 2007
Location: River Ridge, LA (Suburb of New Orleans)
Posts: 10,835
---
You call that shooting Sabotloader?
I shoot. I shoot a lot. I know shooting and I know shooting involves missing.
What you do is not shooting. What you do is magic. (I wish I could do magic.)
01-15-2019, 05:06 PM
Posting Rules
You may not post new threads
You may not post replies
You may not post attachments
You may not edit your posts
---
HTML code is Off
---