Team 4 ~ Fan Clan 2013 Champions
03-05-2013, 07:06 AM
---
Here is the pics of the 2 toms i got last spring. Both merriams. Im getting ready to do some scouting this weekend, we had a very decent winter so i think numbers should be up again this year. good luck guys!!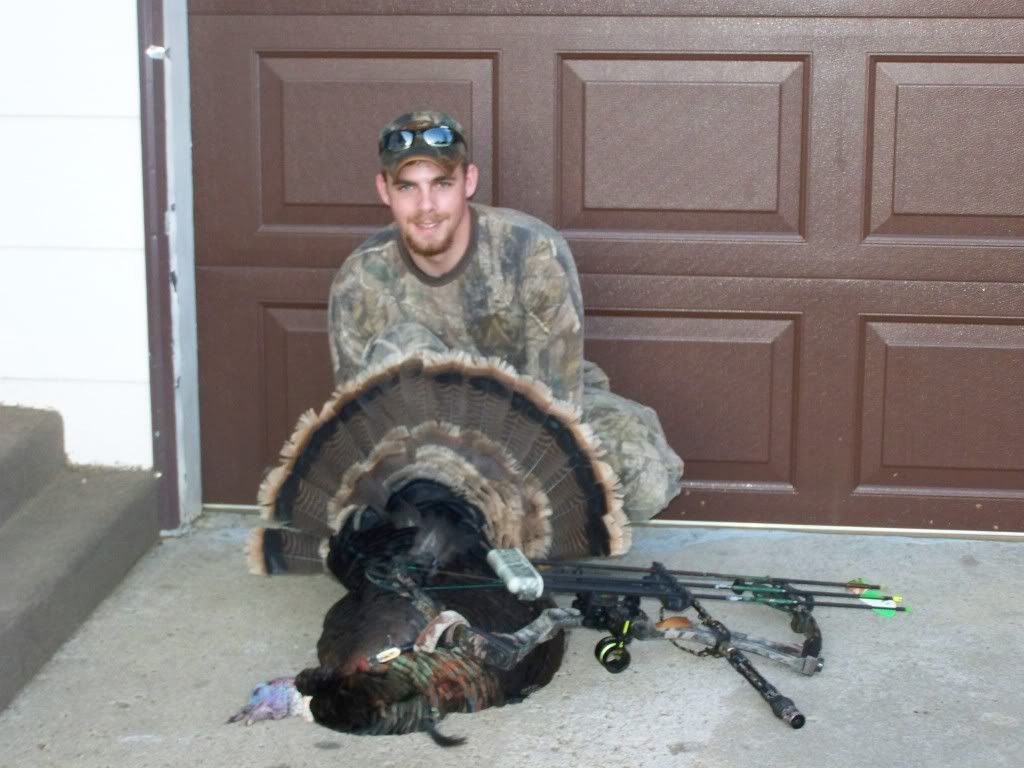 03-05-2013, 07:28 AM
---
Nice birds Sdhunter. Id still like to try getting one with a bow, but every year I keep talking myself out of it. I always think that it can be such a challenge to get them within range that I want the confidence of a gun haha.
03-06-2013, 04:43 AM
---