Team 4 ~ Fan Clan 2013 Champions
03-04-2013, 01:45 PM
---
Hey Team 4, checking in. Good luck to all
03-04-2013, 04:29 PM
---
Hi Gang,
I'm in NY and we have a May 1st start date. I'll be here to check your results and post some pics along the way. Here are a couple that I saw while coyote hunting the other day...
03-05-2013, 07:06 AM
---
Here is the pics of the 2 toms i got last spring. Both merriams. Im getting ready to do some scouting this weekend, we had a very decent winter so i think numbers should be up again this year. good luck guys!!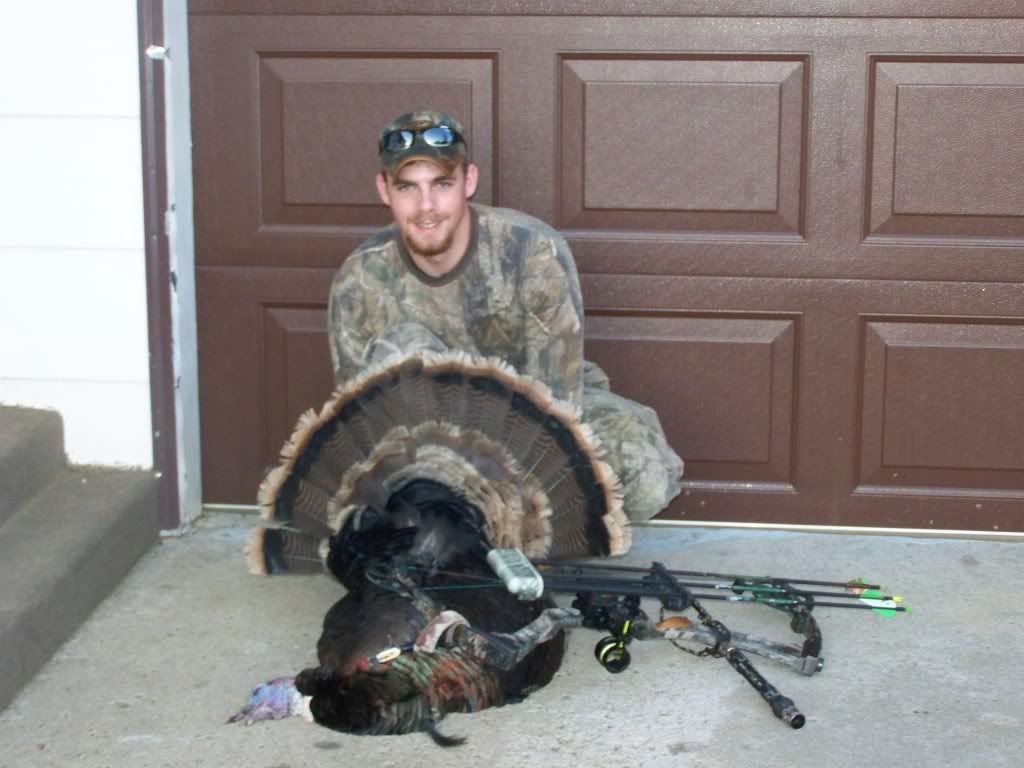 03-05-2013, 07:28 AM
---
Nice birds Sdhunter. Id still like to try getting one with a bow, but every year I keep talking myself out of it. I always think that it can be such a challenge to get them within range that I want the confidence of a gun haha.
03-05-2013, 05:41 PM
---
Nice birds sdhunter! I'll be moving close to you in a few years. I'll be living just south of Sundance.

Good luck this year.
03-06-2013, 04:41 AM
03-06-2013, 04:43 AM
---
03-06-2013, 04:39 PM
Fork Horn
Join Date: Feb 2003
Location: Tillsonburg Ontario Canada
Posts: 311
---
Do we have a volunteer for captain and how about Fan Folders for a name?
03-07-2013, 01:02 AM
---
Ya Ive been thinking on the names..
03-07-2013, 01:04 PM
---
I am checking in. I'll be hunting in Arkansas in late April, early May.