-
Archery Gear
(
https://www.huntingnet.com/forum/archery-gear-55/
)
| | |
| --- | --- |
| Matchbook454 | 04-19-2014 08:14 AM |
---
Mathews Reezen 7.0 for sale - lots of xtras

This is everything you need to hunt and/or shoot 3D and is a GREAT set-up. I now longer shoot so I'm selling everything. The Bow is in EXCELLENT condition and has not been shoot since 2010 so it had about a years worth of use. You will not find this bow used in better condition! Only hunted about 4-5 times that season with it as well. I am asking $850 for EVERYTHING which is about what the bow cost brand new with tax. I am also willing to sell separate but would prefer to sell it all together. This would include the Reezen 7.0 30"/60#, Down Force drop away rest, Cobra Sidewinder LX sight, wrist strap, TruFire Badger Buckle Release, Misc (Tru Fire I think) backup release, Quicky Quiver, Target hip quiver, Doinker Stabilizer, 9 Carbon Express Maxima Hunter 350 arrows (some fletched, some not, some need to be refletched), Pro 44 Hard Case, Arrow Case, Misc. tools such as knock pliers, bow square, etc.), Misc. broadheads, and lastly a Bitzenberger fletching jig.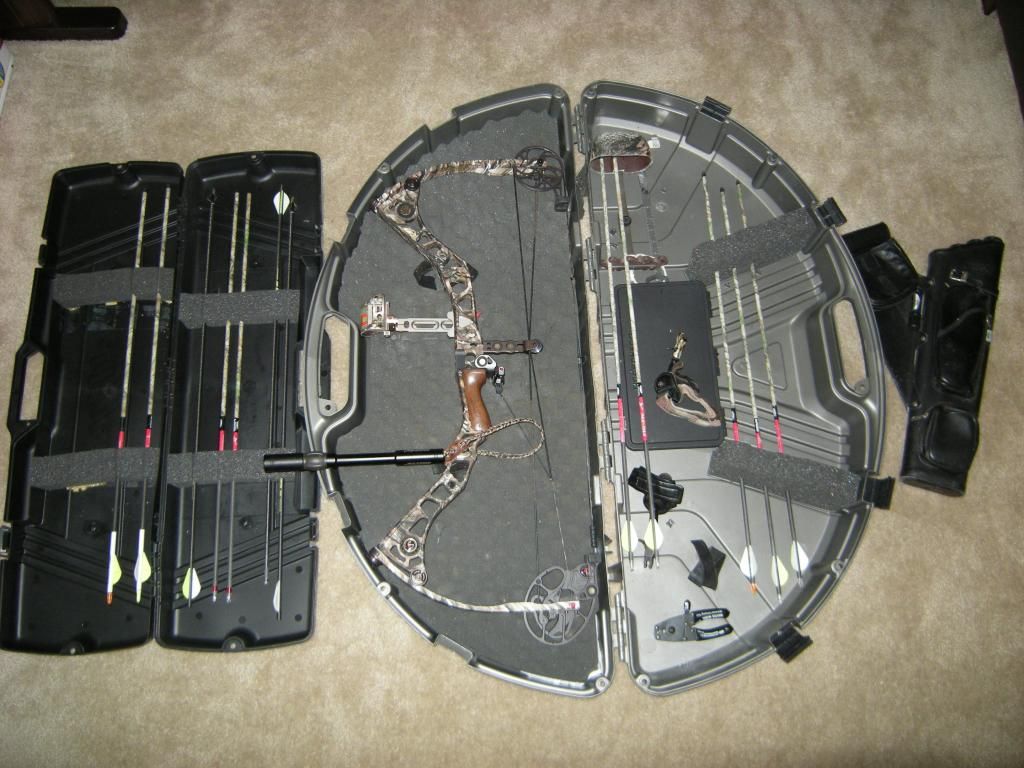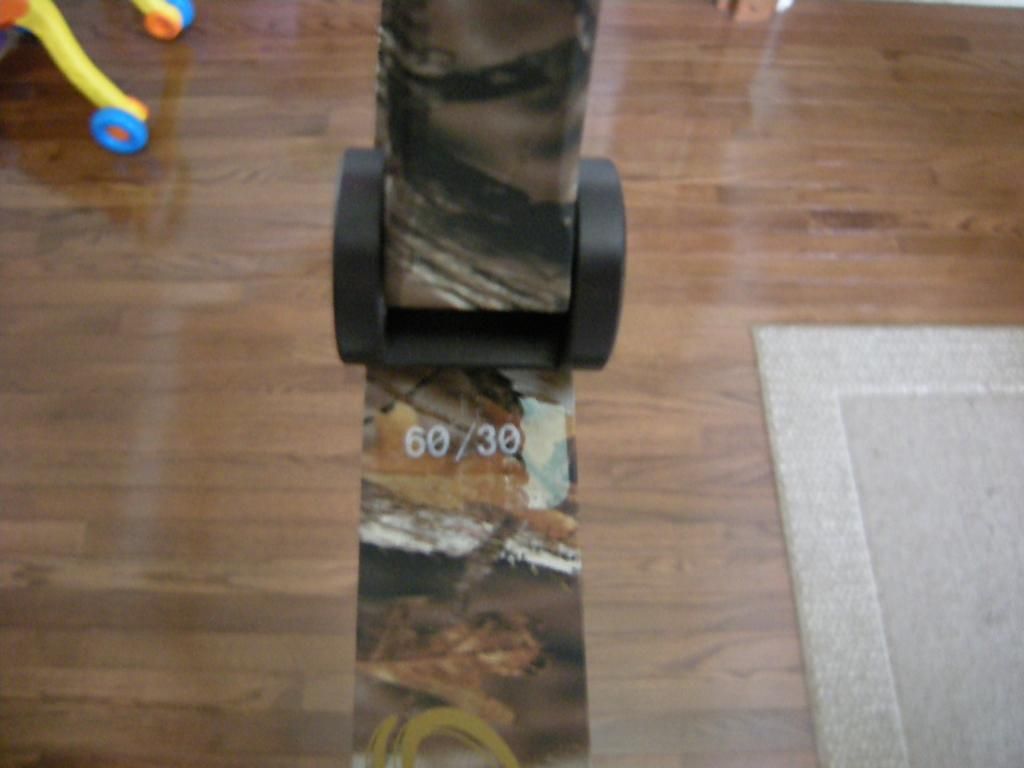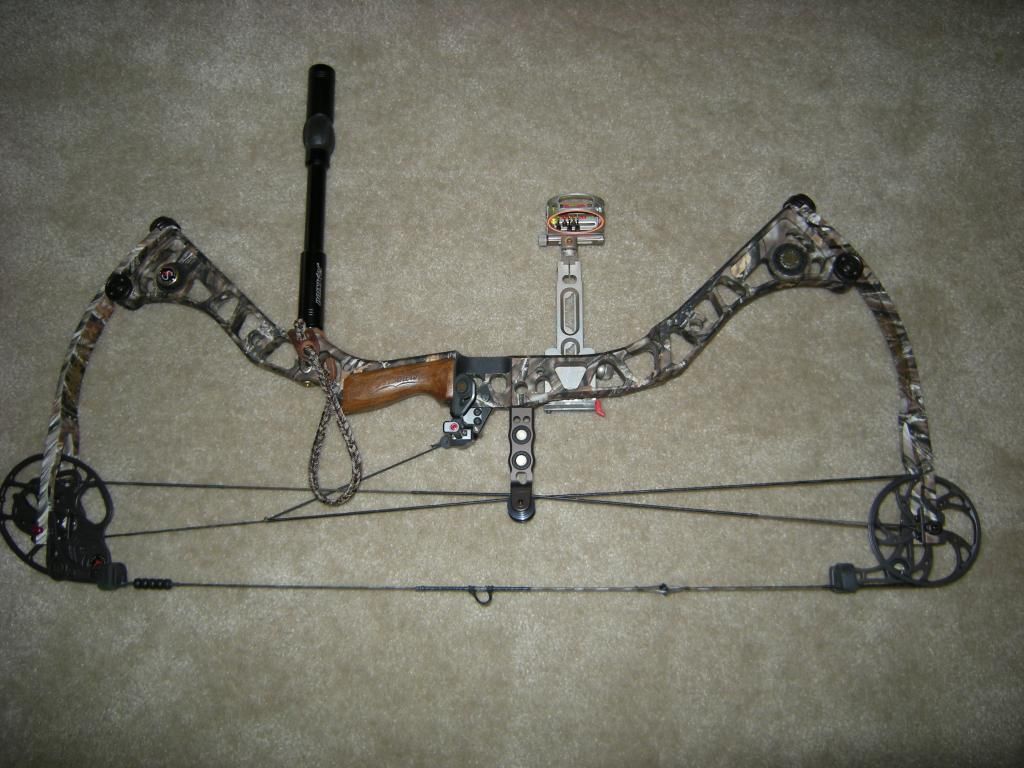 | | |
| --- | --- |
| Matchbook454 | 04-26-2014 09:45 AM |
---
Open to trades as well. Looking for used shotguns and rifles.
| | |
| --- | --- |
| Matchbook454 | 04-30-2014 02:41 PM |
---
Willing to sell bow or anything else separate. Make me an offer.
All times are GMT -8. The time now is

01:14 PM

.

Copyright © 2023 MH Sub I, LLC dba Internet Brands. All rights reserved. Use of this site indicates your consent to the Terms of Use.