MINT 2010 Hoyt Alphamax35, 28.5" DL, 64# max, CUSTOM Z3 Cam Bow
04-05-2011, 02:27 AM
MINT 2010 Hoyt Alphamax35, 28.5" DL, 64# max, CUSTOM Z3 Cam Bow
---
I have a pristine 2010 Hoyt Alphamax35 that was a CUSTOM built from the Hoyt factory with Z3 cams. The bow has 50-60# limbs that will max out at 64#, and has only been shot indoors or on a range, never hunted with. This bow has absolutely been babied. No marks from rest set-screws, no scratches, no blemishes. Strings are custom length per Hoyt Technical Staff, and everything is designed to be pleasing to the shooter. This cams are smoother and faster than the XTR cams and make this bow a true pleasure to shoot....
I can set this bow up with an Alpine Whisperflite rest and a BRAND NEW Extreme RT900 in matching APG camo for $525 shipped!!! Barebow $475 shipped...
Full length bow shot....
Hoyt 180 grip....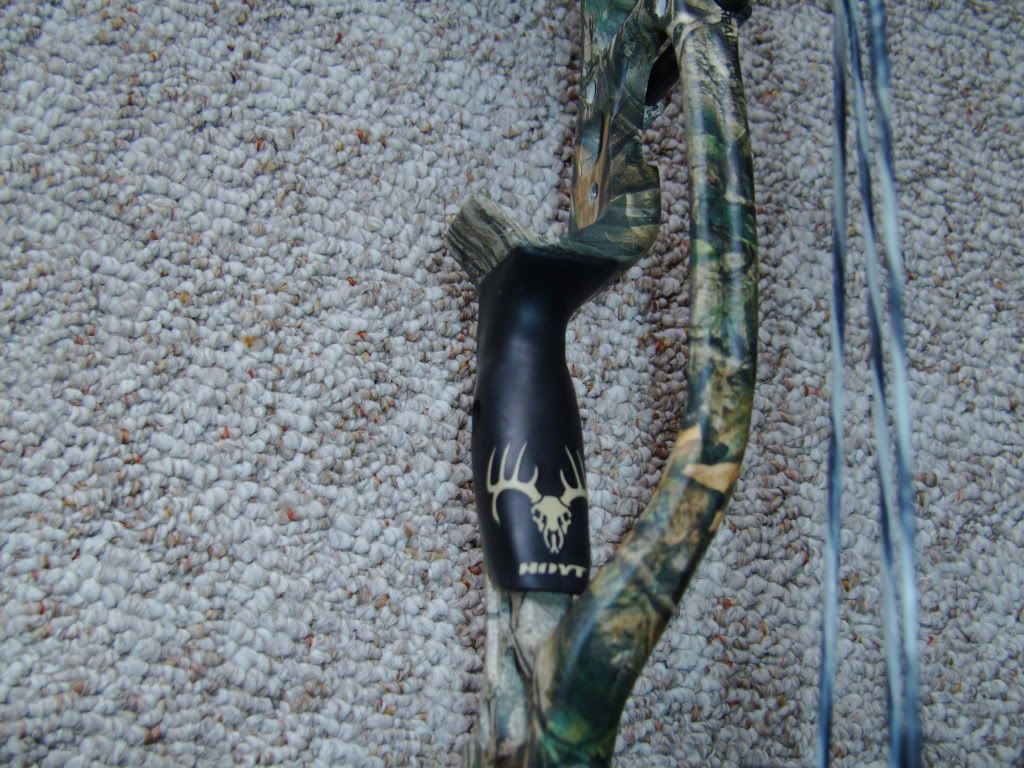 Front side of grip with absolutely no wear....
Notice no marks...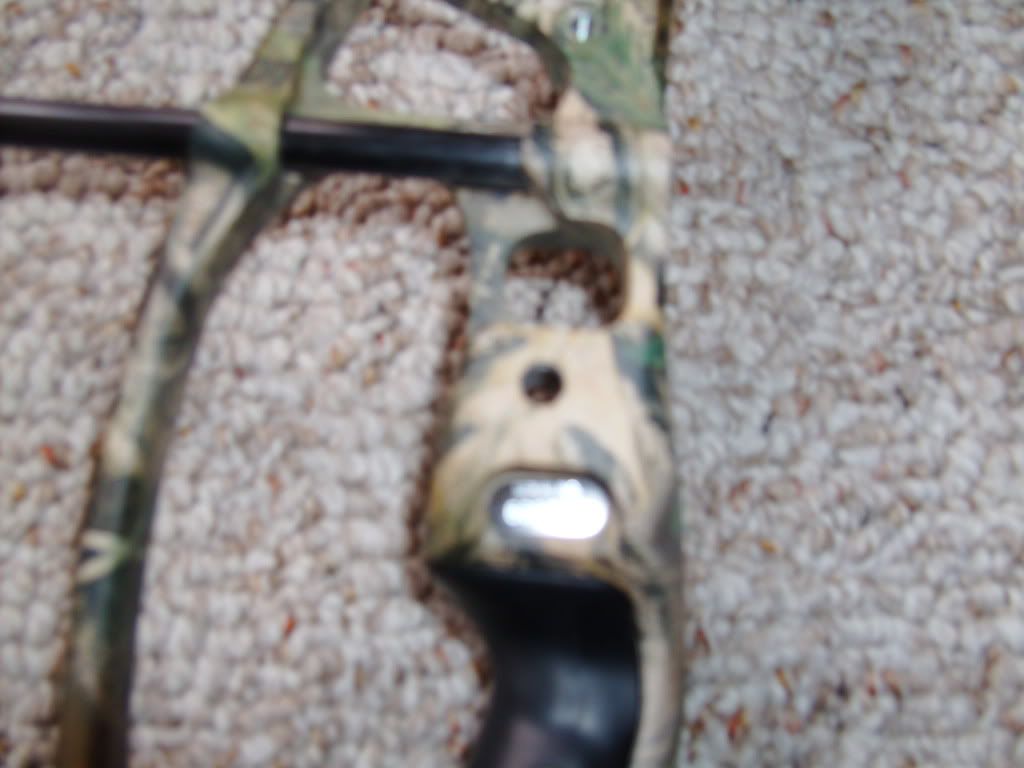 Posting Rules
You may not post new threads
You may not post replies
You may not post attachments
You may not edit your posts
---
HTML code is Off
---