Top Bucks of Past Four Huntingnet Contests
07-15-2013, 06:52 PM
Top Bucks of Past Four Huntingnet Contests
---
Here is a post I made last year that didn't quite get the attention I thought it would. One reason being is I don't think I posted it in the actual contest board. Hopefully now it can get some more recognition. When I get the time Ill put up last years tallies.
Last years post:
I got a little bored and decided to look through the Archives at the past bow hunting contests. Then I came up with the idea of posting the top 5 bucks from each year. These bucks are definetely something to be proud of so why not show them off one last time?
Ill start with the 2011-2012 season.
2011-2012 Season
#1.
Antler Eater scoring 182"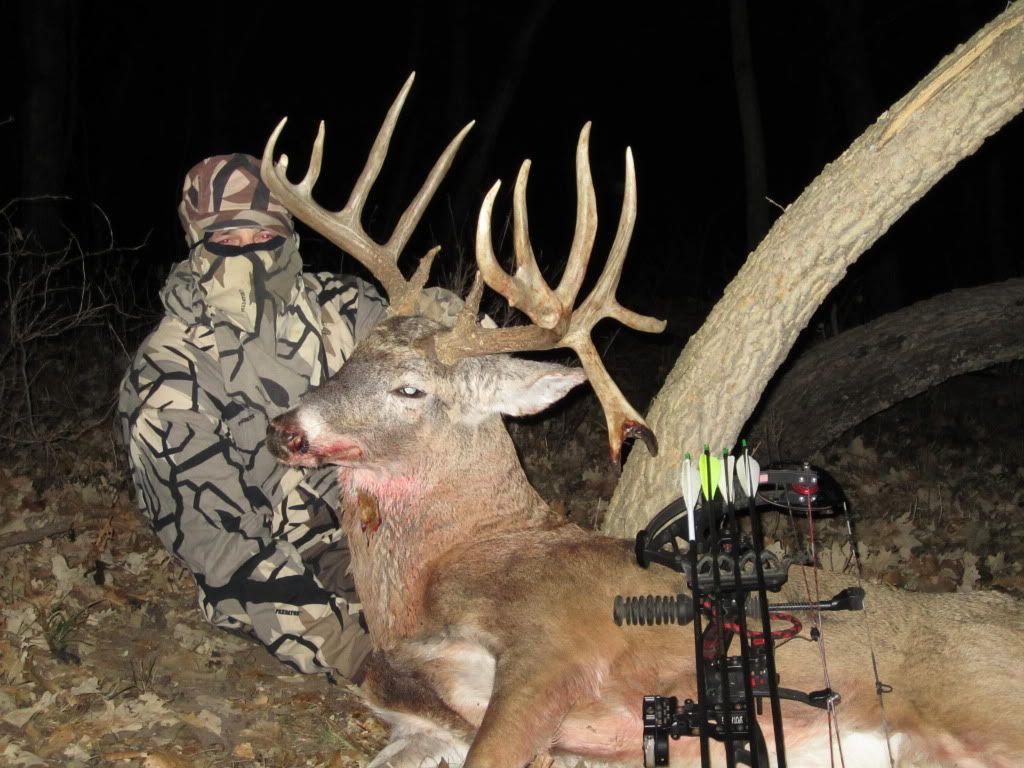 Congratz on one heck of a buck! I also noticed looking through the past few years that you have taken numberous bucks scoring 150+. Thumbs up to you!
#2.
JKoch 89 scoring 176 1/8"
Definetely some good length on those tines!! Congratz.
#3.
SouthDakotaHunter scoring 163 2/8"
He is definetely a trophy whitetail! Also congratz on also making the top 5 in the 2009-2010 contest with a buck scoring 161 3/8".
#4.
Blakefrautschi scoring 148 1/8"
Talk about wide! Congratz!
#5.
dmax4me scoring 147 2/8"
Really cool buck! That split g3 would make for a sweet mount! Congratz!
2010-2011 Season
#1.
Sliverflicker scoring 178 3/8"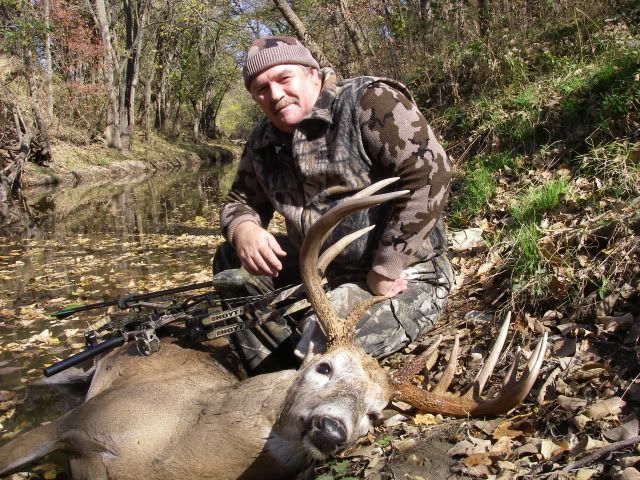 Congratz on a heck of a nice buck! He definetely packed on the mass!
#2.
tsaxybabe scoring 161 2/8"
The girls are laying them down!!! Definetely a trophy whitetail right there! Nice job on shot placement btw! Congratz.
#3.
npockat32 scoring 160 2/8"
Very cool character going on with the brow tine there. Heck of a buck! Congratz.
#4.
Ohio Bowhunter75 scoring 157 2/8"
Nice long brows and a very symetrical rack! Definetely a wall mounter! Congradulations again!
#5.
HunterOpel scoring 155 4/8"
Very tall rack! Props to you for hunting in those conditions! Also congratz to you for laying down a absolute monster from the 2008-2009 contest!
2009-2010 Season
#1.
Rammer scoring 183"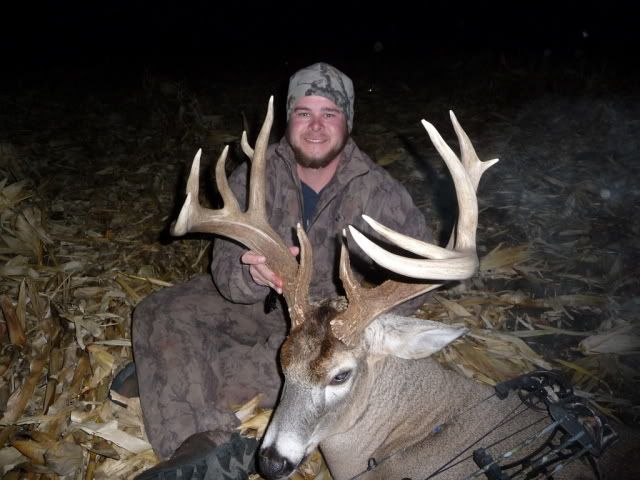 Definetely some crazy character in that buck! Congratz on a beautiful buck! Also congratz on your other buck you harvested in (if im correct) 2008? Scoring above 150s if im correct.
#2.
Illinois Buck 174 1/8"
I did not come accross the photo for some odd reason. I looked through alot of deer so I could have simply missed it. Anyways, definetely a score of a giant!
#3.
zmax hunter scoring 168 1/8"
Heck of a buck! Its a shame the coyotes had to get him but you definetely had a good turn out just by finding him! Congratz.
#4.
Buck Rogers scoring 162"
I had actually missed this buck my first trip through the scores but I came accross him collecting the pictures! Heck of a nice buck! Very symetrical! Congratz.
#5.
SouthDakotaHunter scoring 161 3/8"
Your first buck in the top 5 along with your second one later on in 2011. Congratz on a fine looking deer!
2008-2009 Season
#1.
HunterOpel scoring 194 2/8"
Absolute giant! This would be your first top 5 buck along with your second later on in 2010. Definetely a dream buck for most! I bet he looks great on the wall!
#2.
BulletHoleBailey scoring 184 3/8"
Another picture I did not come accross. I double checked and still couldn't find him. Definetely a score of a giant. If somebody else could find the pic of this buck and the other two I missed I would greatly appreciate it! Congratz!
#3.
Michael Hunsucker scoring 175 7/8"
First velvet buck in the top 5! Heck of a nice buck! Congratz.
#4.
Kelly/KY scoring 173 1/8.
Pictures were showing red x's. Score of a giant! Congratz!
#5.
mj469 scoring 167 1/8"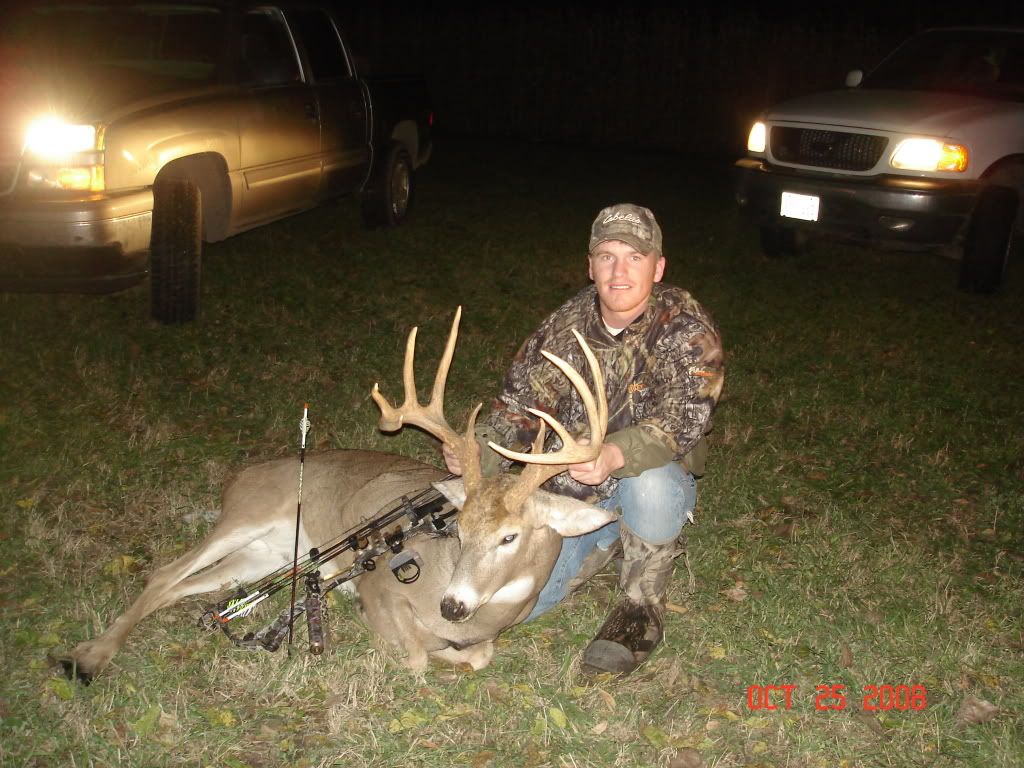 Awesome buck! Congratz!
There were a TON of trophy whitetails harvested the past 4 years that were dang close of making the top 5. Congratz to all hunters that harvested a buck/doe in these contests.
07-20-2013, 11:58 AM
---
---
Last edited by peakrut; 07-20-2013 at

12:11 PM

.
07-20-2013, 07:47 PM
---
I got the 2012-13 for ya Andrew. Wisconsin and Iowa seemed to dominate the boards this year. A lot of great bucks were killed even outside the top 5.
2012-13 Season
#1
jermrami9
161.75
S.W Wisconsin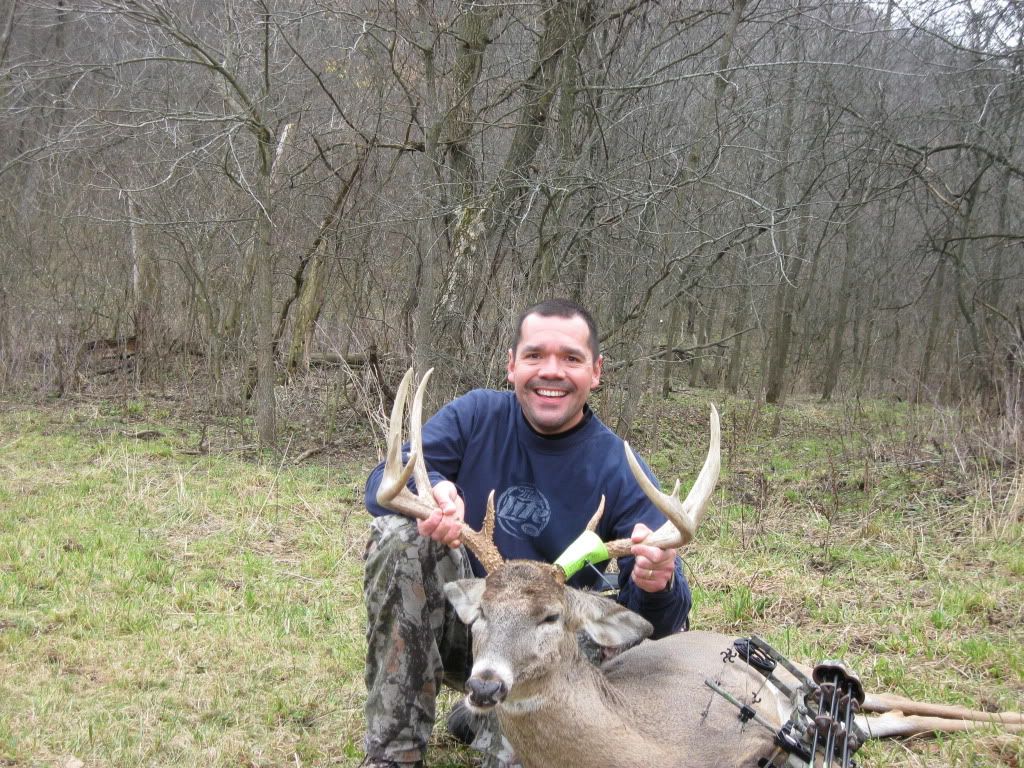 A great buck, with a great spread. Congrats on taking the number one spot in 2012.
#2
Pope94/IA
160.125
Iowa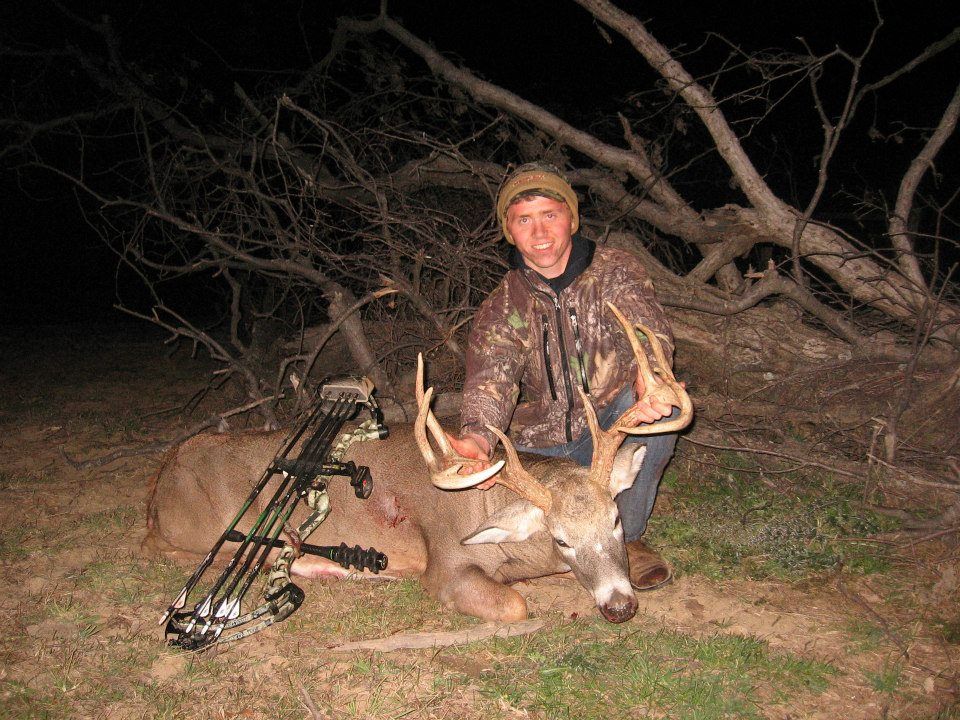 I know Andrew and this buck is awesome. He is still bummed out over not getting the kill on camera but his reaction after the kill is priceless. Also has some character with those small points. Keep the camera on this year
#3
peakrut
157.75
Wisconsin
I love the palmation on this buck. Makes it so unique I remember this buck from the first time I saw it. A great deer for the 3rd spot. good job.
#4
3STONE
150.75
Wisconsin
A very typical buck. I love the mass all the way through the times. Congrats on an fantastic buck.
#5
camokenny
146.125
Iowa
All I can say is character. Definitely a buck that can never be replaced. Congrats on the unique kill