Team 16 check in
10-12-2012, 04:10 PM
---
Here's a few to get ya going. I may share a few pics that only me and my 2 bow buddies have seen, I guess my dad as well but that's it!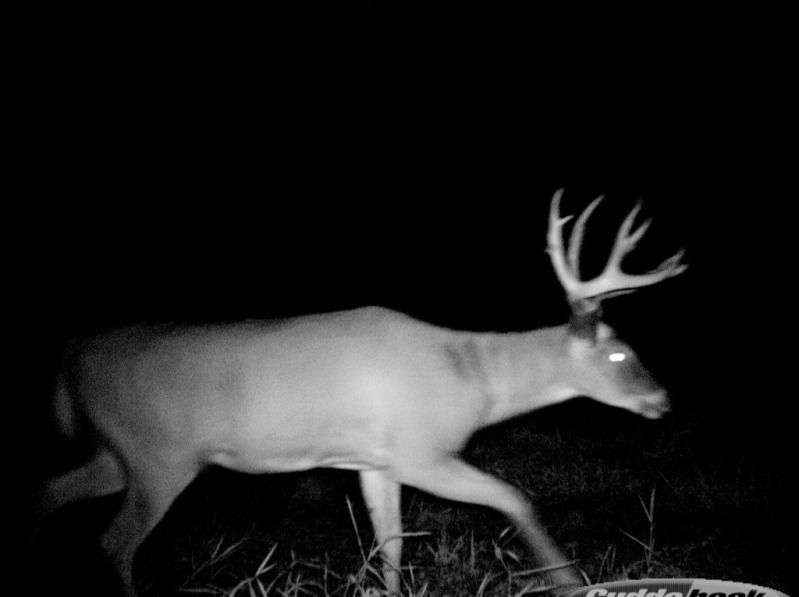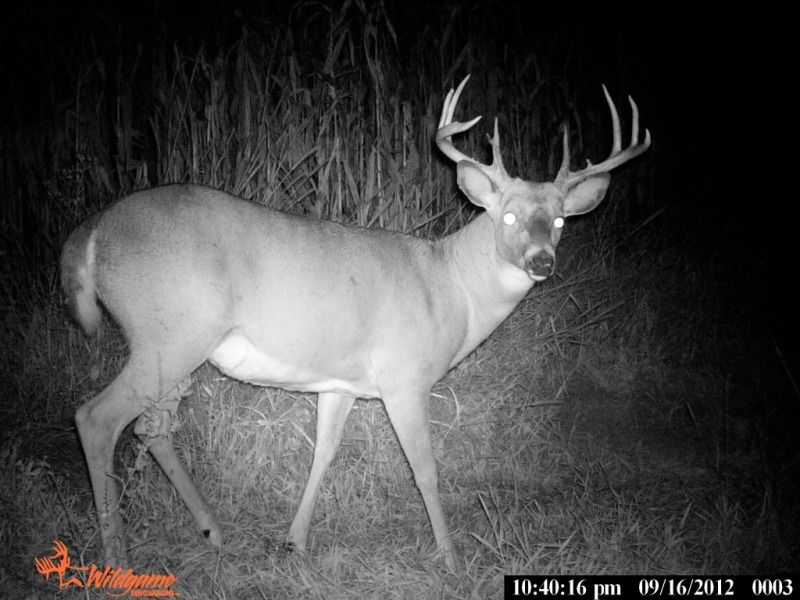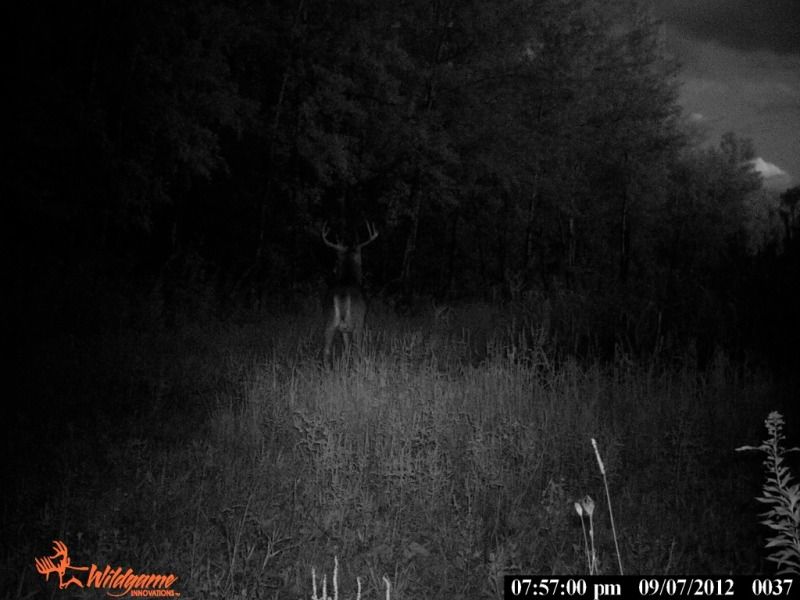 Last year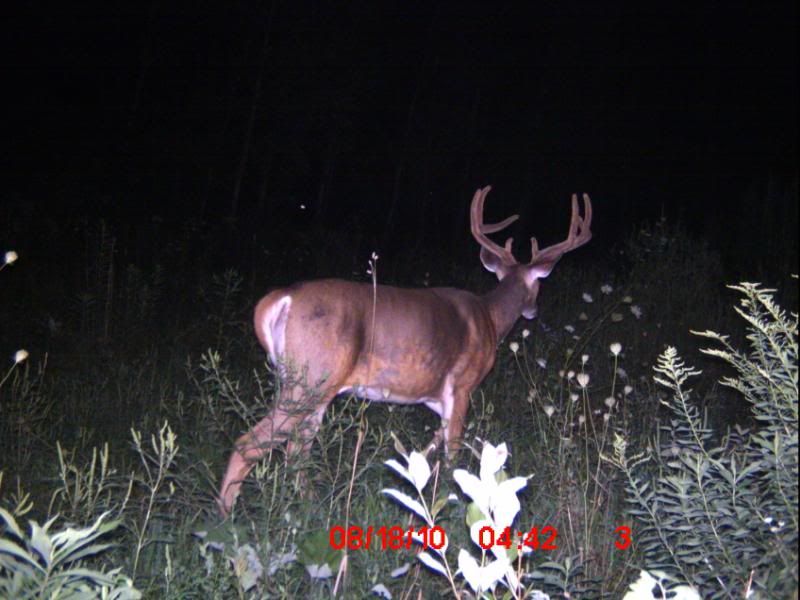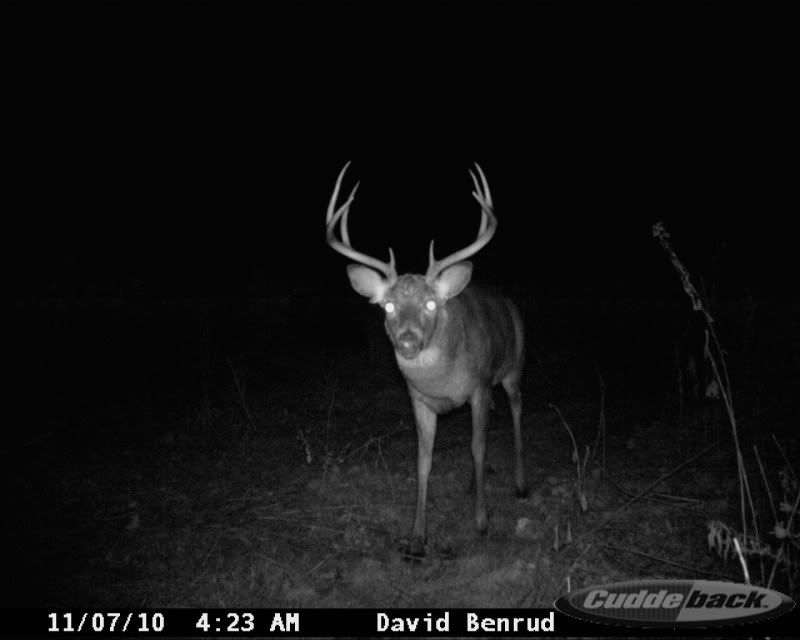 Lil video of hopefully someone around this year
http://img.photobucket.com/albums/v2...SUNP0031-1.mp4
10-12-2012, 06:08 PM
---
NICE!!! I just hope mine is close to that! My cam is acting up on me so i havent seen him yet! However theres rubs allover the place.....I'm thinking about a mock scrape.But I havent used one yet
10-14-2012, 08:32 PM
10-16-2012, 05:40 PM
---
Hey guys just checking in and joining the team. My name is Larry and will be hunting Charlotte, Gloucester, Isle of Wight counties here in Virginia. Sorry to say I did get a nice doe last week, but didn't take a photo. I will be going back to the woods next week.
Hopefully I will be successful again then. Let's go out there and kick some butt!!!