Offical Team 10 check in
09-27-2011, 05:55 PM
---
you know what i was in the biggest debate with what broadhead to use this year. i shot the rages last year and i hated them i dont like shooting fixed i know im probably dumb but i dont like them so before i could pick a new one my father bought to packs of spitfires and told me i could use them... i hunted with them for 2 years earlier and i never had a problem they killed all my deer and the deer never went more than a 100 yards with them so ima give them another whirl for this year ill see how they do i hoping theyll do the trick which most broadheads will with a good placed shot
09-28-2011, 12:24 PM
---
I'm shooting a Martin Saber bow with some G5 montec broadheads. Havent killed anything with them yet (started using them this year) but they sure do fly good! I don't have any problem with anyone being the captain, i just dont really have the tiem for it. I have been seeing a lot of deer here lately but no bucks yet. They will come around. About arrowed a nice doe on Monday night but i didnt have enough cover to draw back on her as she had me dialed in. Then she realized something was wrong and took off, but hey good luck to you all! keep huntin' hard...
09-28-2011, 05:30 PM
---
Realized I didn't put what I shoot. Just switched to a Mathews Drenalin this year and going to give the Slick Trick Mags a try this year. Hopefully the new set up will do the trick. 95% of my shots will be under 25 yards so I won't be shooting too far until I get really farmilar with this new bow.
09-28-2011, 06:47 PM
Spike
Join Date: Jun 2010
Location: Texas
Posts: 56
---
I shoot a Martin Bengal with 100 grain Muzzy mx3s. First year bowhunter but I'm pumped for Saturday. I even tore a muscle in my chest (football), but I haven't let it slow me down much. Thi guys made it pretty easy to practice shooting, too.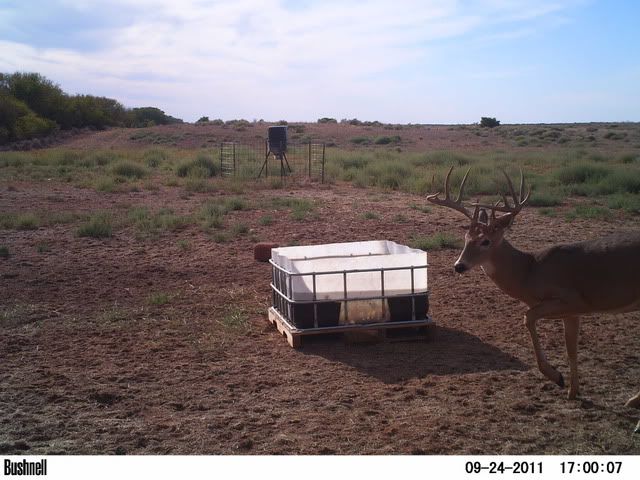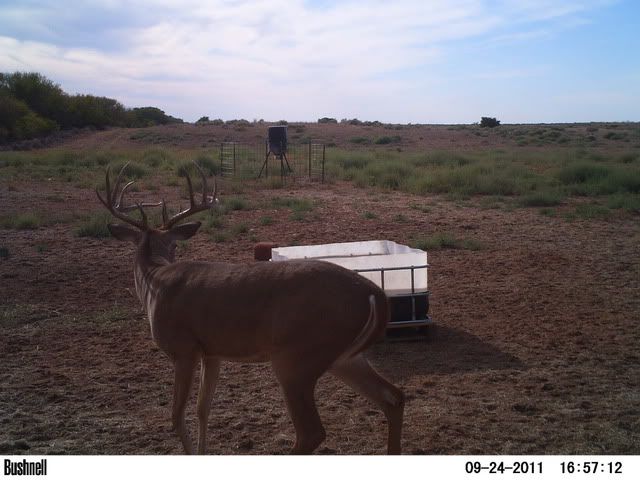 09-29-2011, 05:21 PM
---
I shoot a Mathews Q2 and theis year went to Magnus Buzzcut after being a Muzzy man for many years.

I went yesterday and had 7 does and fawns in range but didnt want to shoot one just yet.