Team #4 Bone Brothers
08-18-2010, 04:47 PM
---
Hey ryndisher, welcome to the team! I would say the first buck in your pics would score better. But I am not very good at judging score.
08-18-2010, 06:10 PM
---
Hey guys, checking in. Nice to meet you all. Ive got trail cam pics of some pretty good bucks on most of my properties. I hunt about a dozen properties ranging from 12 acres to 1200 acres. I usually will hunt just about every afternoon from Sept to December, then I only hunt a few days a week after Dec. Im usually good for a decent buck during archery season if Im lucky. I have to dig up some pictures from this years cameras, but here are some bucks Im after.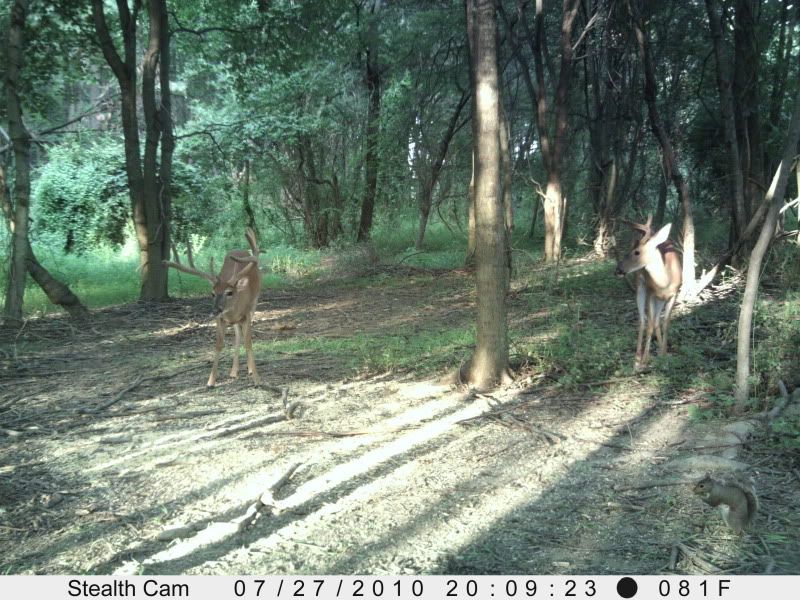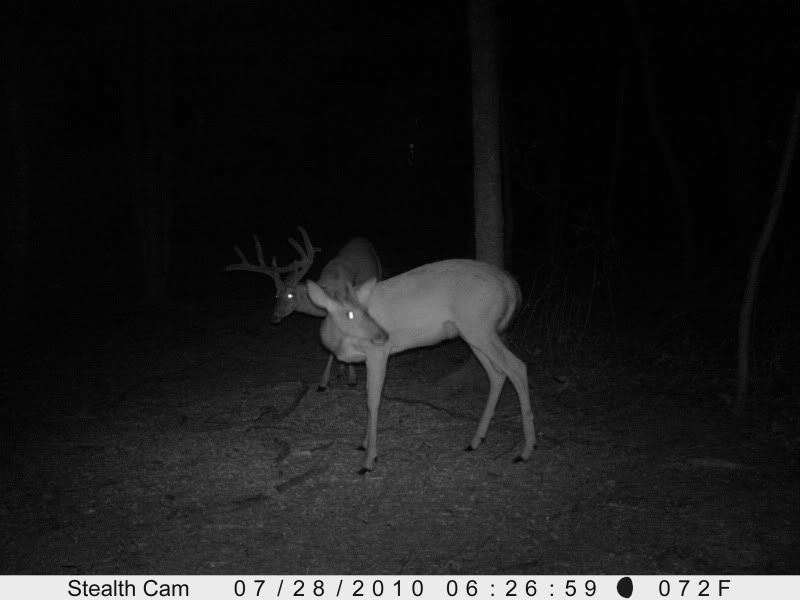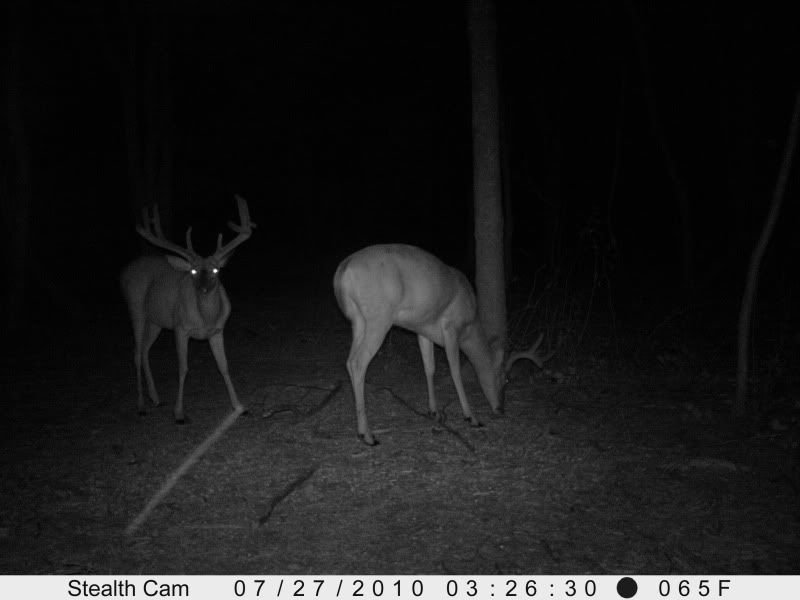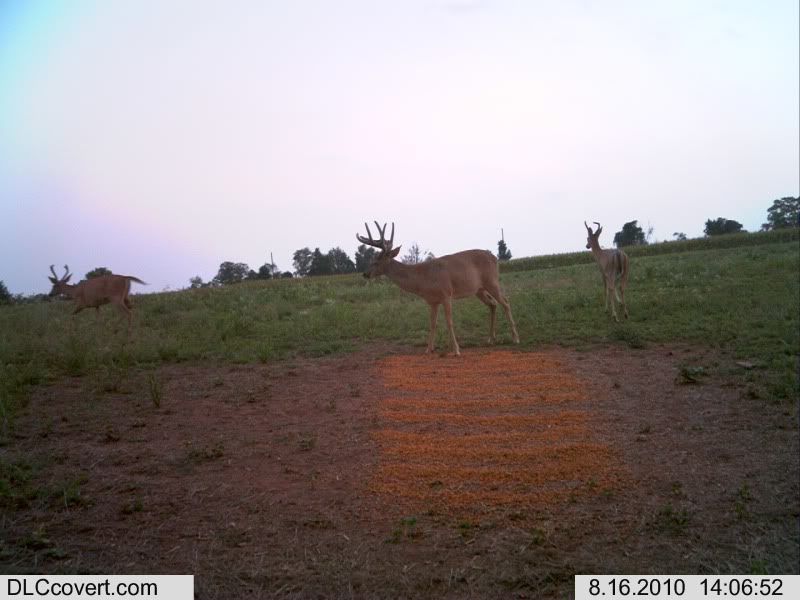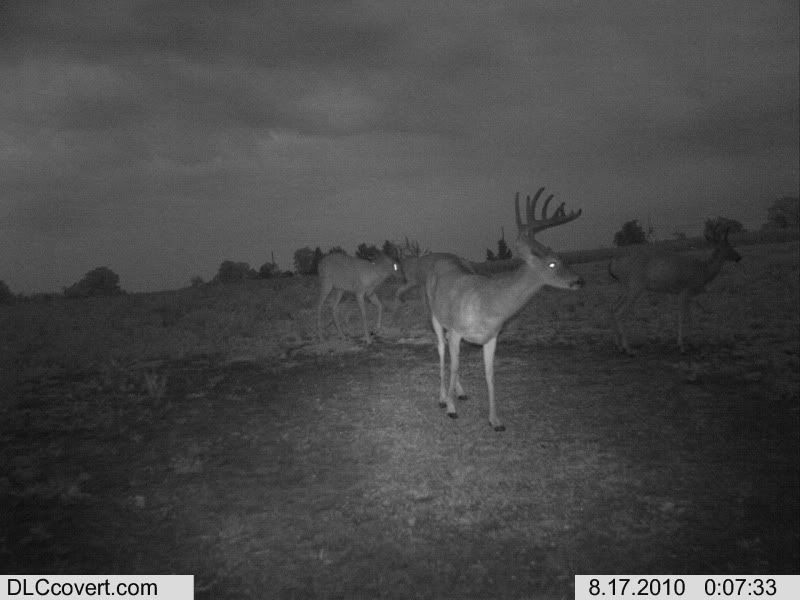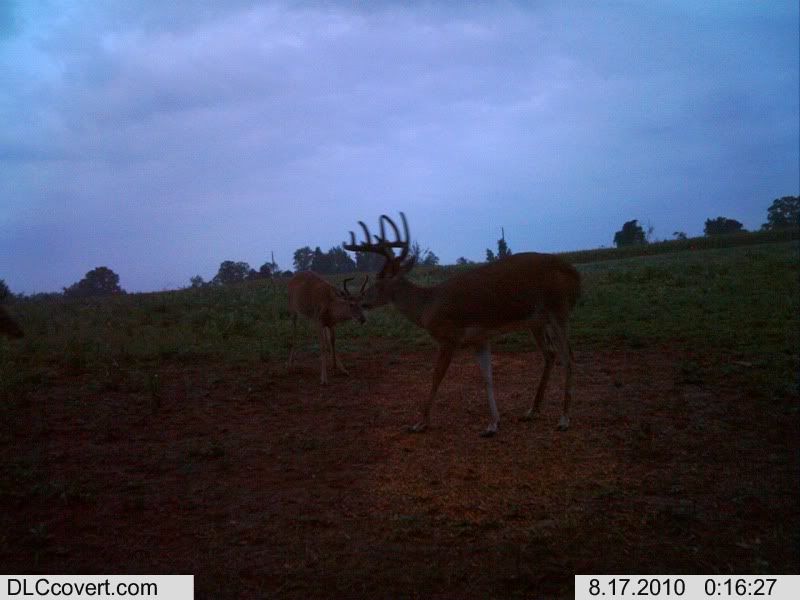 08-18-2010, 07:00 PM
---
Awesome bucks Andy!! Wish I had some like that around here. I have had some good ones on film in the past, but so far this year, nothing to right home about. I will post some up in a bit.
08-18-2010, 07:07 PM
---
Here is one I call tall tines, that I have gotten on film the past 2 years, but is a no show so far this year.
Here he is in 2008
And here he is in 2009
08-18-2010, 07:29 PM
08-18-2010, 09:21 PM
---
Andy I'm still around just been a bit busy lately getting my chit together before bow season comes in about a month.
Need anything out of me? I know KILL something lol

Good Luck to you brotha and everyone on your team too.


T *Check our team thread one more time when you get a chance*
---
Last edited by peakrut; 08-18-2010 at

09:27 PM

.
08-19-2010, 07:54 AM
---
Well guys, we are 3 members away from a full team, lets hope they check in soon. Anyone have any ideas for a team name?
08-19-2010, 08:34 AM
08-19-2010, 11:29 AM
Typical Buck
Join Date: Feb 2003
Location: Grand Forks BC Canada
Posts: 760
---
Just past noon here right now and the temp is 85 degrees; should break 90 today for the umpteenth time this summer. I sure hope things start to cool off a bit before our Sept 1 opener.
You guys sure have been seeing and getting pictures of lots of nice bucks. Got great hopes for this team.
I haven't got many on my trail cam yet but have been watching a few nice ones (from a distance with spotting scope), including a big 6x7. Here's one of several similar young bucks: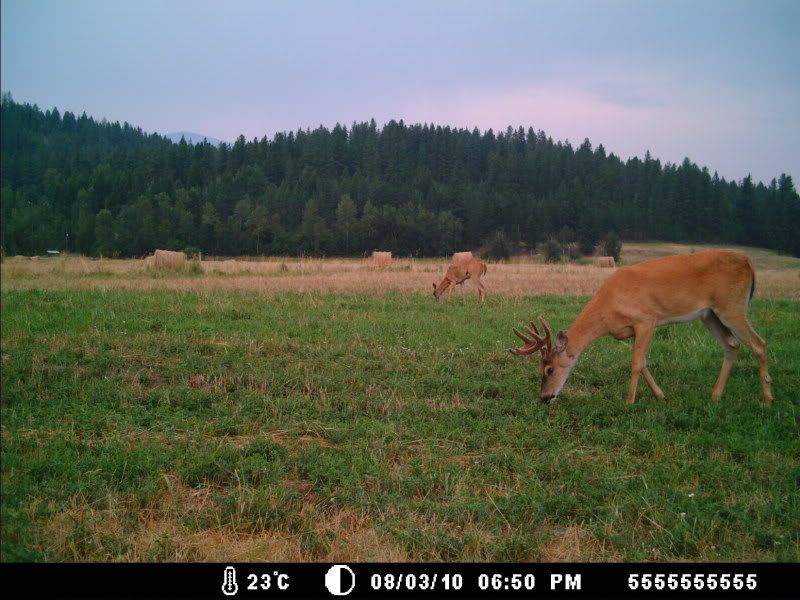 As for a team name, that always stumps me. How about Just Passin' Through?
08-19-2010, 04:33 PM
---
Great looking deer guys ive got some high hopes for this year as well Canuck.