Team 1 Making it Snow
09-02-2008, 08:04 AM
Nontypical Buck
Join Date: Jan 2008
Location: Windsor, CA
Posts: 2,279
RE: Team 1
---
My name is James, im 17 and live in CA. i only hunt NWR's. we generally do fairly well when we go out, but alot depends on weather. i will post a pics of a few of the days we had last season, this afternoon.
09-02-2008, 06:54 PM
Nontypical Buck
Join Date: Jan 2008
Location: Windsor, CA
Posts: 2,279
RE: Team 1
---
i dont care what our name is, so its up to you guys. My season doesnt start until late next month, so it will be awhile for me to start posting some of my scores, but i will show you what some of my past seasons were like.: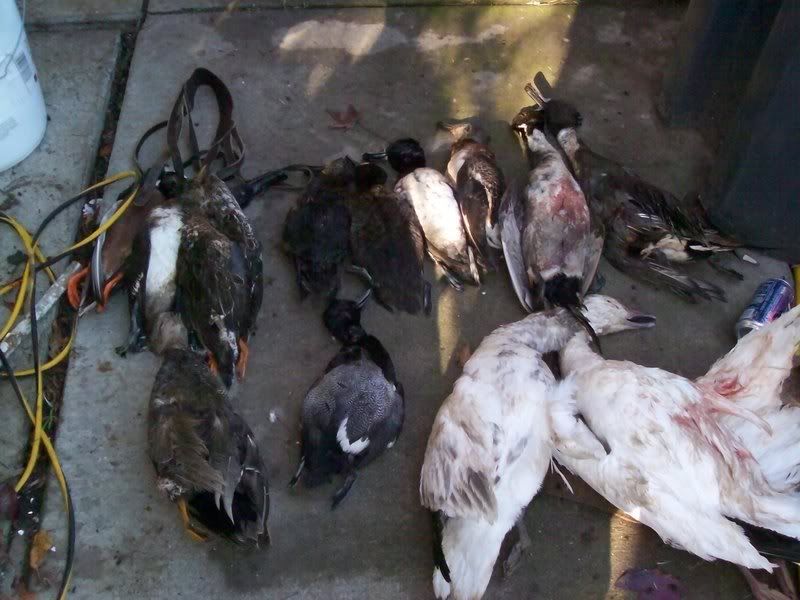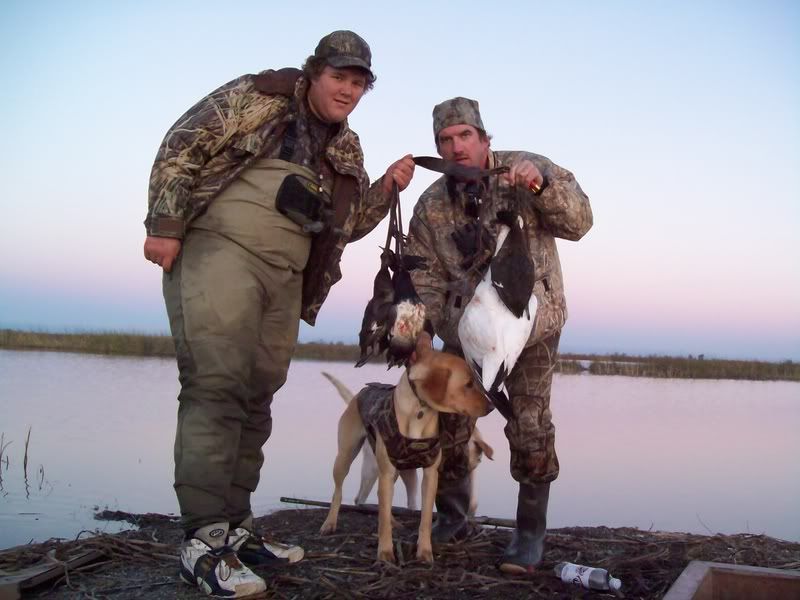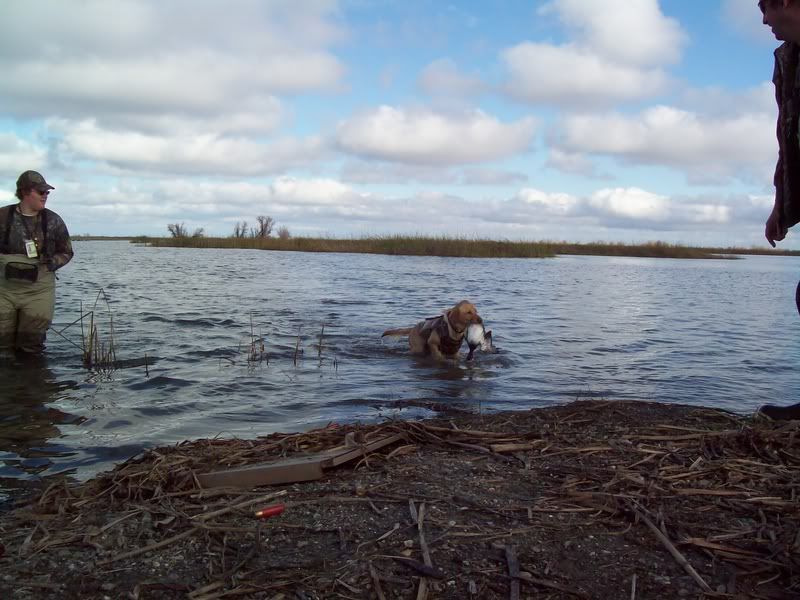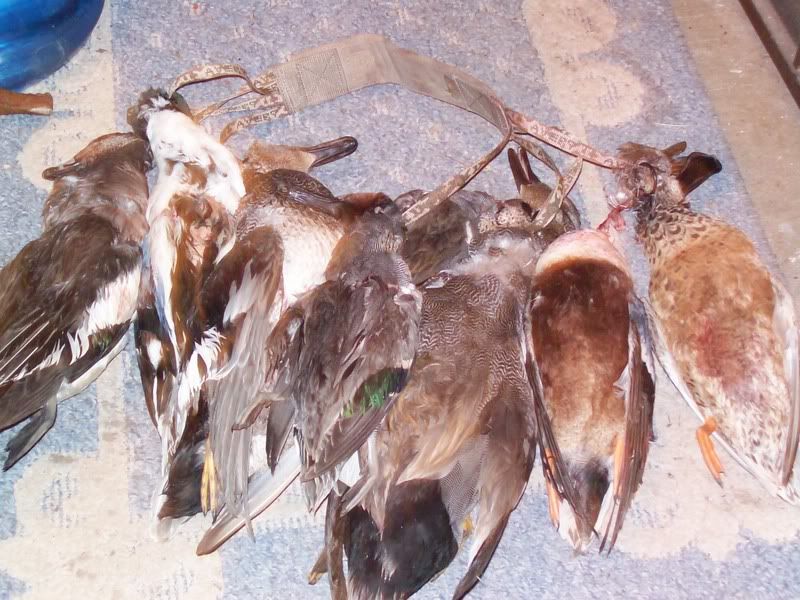 ok let see some of your guys' highlights
09-03-2008, 06:42 AM
RE: Team 1
---
This is ksfowler here, i am 19 i live in kansas and i love hunting waterfowl.
Huntnteen it looks like you shoot a few snow geese one of my favorite birds to hunt.

I have one question will i be able to include my snow goose huntnig trip to canada this spring, it wont be untill may.



09-03-2008, 12:43 PM
Nontypical Buck
Join Date: Jan 2008
Location: Windsor, CA
Posts: 2,279
RE: Team 1
---
umm, i will find out, im not sure if we are including spring hunts, but i will find out.

yeah, we shoot snows more then any other bird, just about, but we have no where near the population you guys have, nor the huge bag limit on them