Official Team Ribcage Rampage Thread (20)
08-21-2008, 06:29 PM
RE: Official Team #20 Rocks Thread!!
---
John Deer checking in. My real name is Chris Stout and I live in Northeast Oklahoma. I'll be hunting a lease that I've had for the last 5 seasons. It's a good piece of property for this part of the country. I've been able to take a few nice deer over the last few seasons. I also drew a tag to hunt an army ammunitions plant here in mid october. This will be the second time I've hunted there, and there are some real monsters on that property. It's primitive archery only so I'm hunting with a recurve. Last time I was there I just missed a 150 inch 10 point.
I hope everyone has a safe and successful season.
Here are a couple of pics from my lease (a couple I killed and a couple that I haven't killed YET!)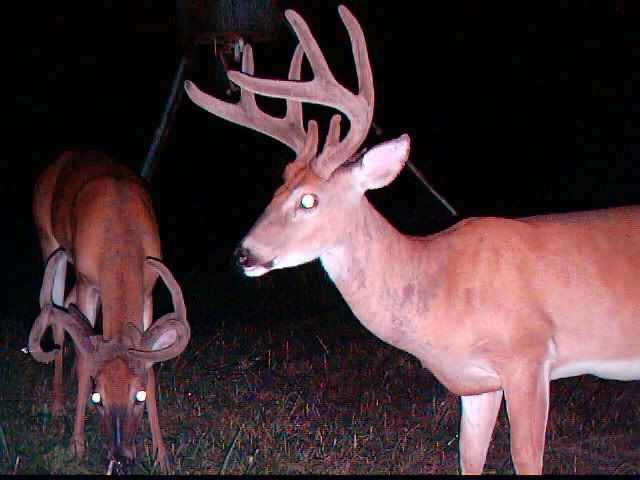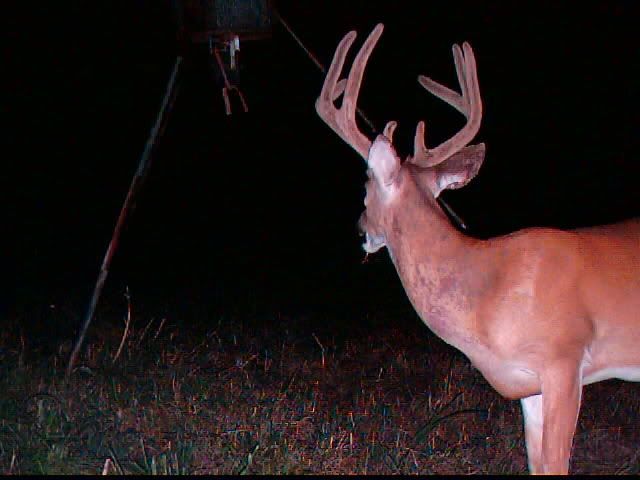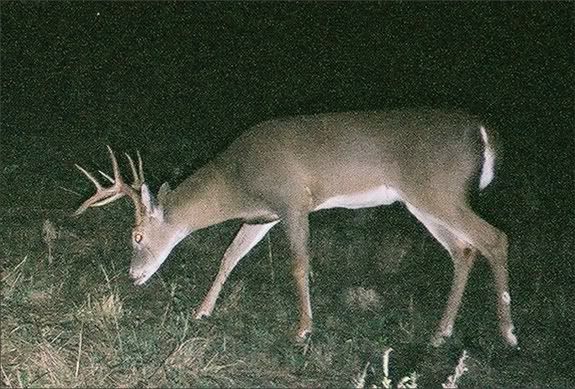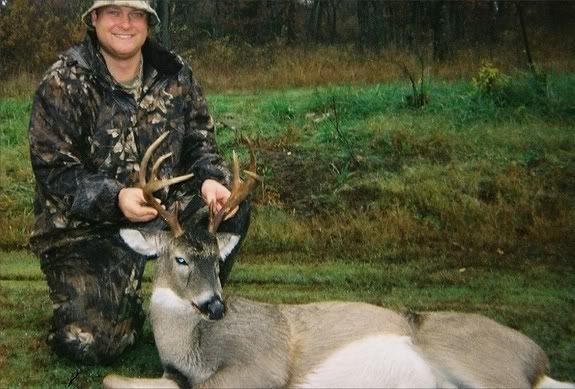 08-21-2008, 09:30 PM
RE: Official Team #20 Rocks Thread!!
---
Checking in, guys. My name is Chip Bishop and I live about 40 miles west of Atlanta. I hunt in the city limits of Atlanta, sounds crazy but it is awesome! Its kinda like you midwest guys hunting timber between fields, except we have buildings instead of fields. All natural funnells. Anyway, this is my 2nd time in the contest. Last year I turned in a 106" 8pt. Should be able to do it again this year.
08-22-2008, 06:05 AM
RE: Official Team #20 Rocks Thread!!
---
OK, now we only have 2 more to check in. The team is looking pretty good guys. I think we will put some serious inches on the board this year. It would be really neat to be in the running in this contest. It doesn't take monsters from everyone to win this thing either. If each one of us gets a 100" buck that's 1000" of bone. The average winning score has been around 800".

Now we need to pick a team name and a captain and come up with a team avatar. Anyone artistically inclined?

08-22-2008, 08:33 AM
RE: Official Team #20 Rocks Thread!!
---
#20
ROCKS
THREAD [:@]JM, your teasing me with the rocks again arent you [:@]You do remember my request dont you for your first kill on the new property dont you ??
Hint
it involves a photo and a fetish i have