Official Team 2 Rut Busters Thread
09-08-2008, 09:24 PM
RE: Official Team 2 Thread
---
ORIGINAL: whitetaildreamer

I noticed that they put up the team captain thread. I nominate Jim if he will take the job. What say you all???
Its up to you all. I don't have a problem doing it. I'm usually on here everyday anyways.
09-09-2008, 07:22 AM
RE: Official Team 2 Thread
---
I did not take anything worth noting last year w/ the gun. Just a little 4 pointer. We hunt big woods here in MA. We do alot of sitting, still hunting, & drives. If you shoot any buck in MA, you are doing something right! or just lucky...
Last year I took 2 doe & a 6 point with the bow, the 4 pt w/ the shotgun.
Just doing a shoulder mount w/ the bear. I have 2 mounted already... 1 rug & 1 3/4 mount
Jim & Wis... nice bucks... all 3 are beauties. .... If you shoot a 200lb buck out here, you make the paper...
This is last years....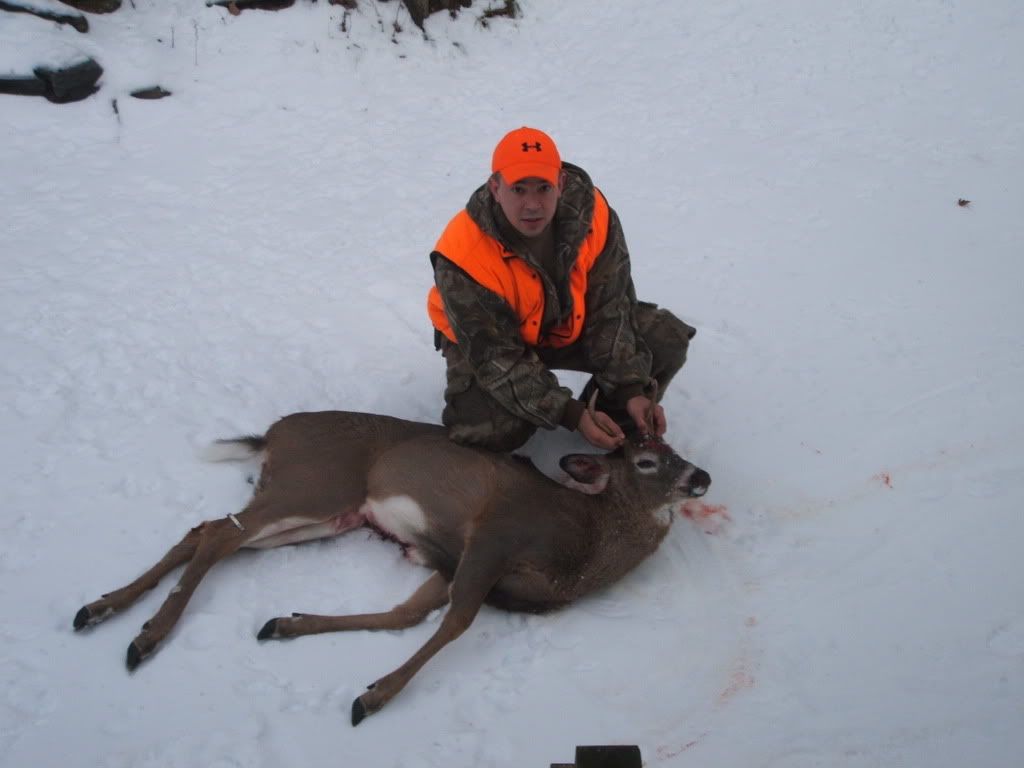 2005
2006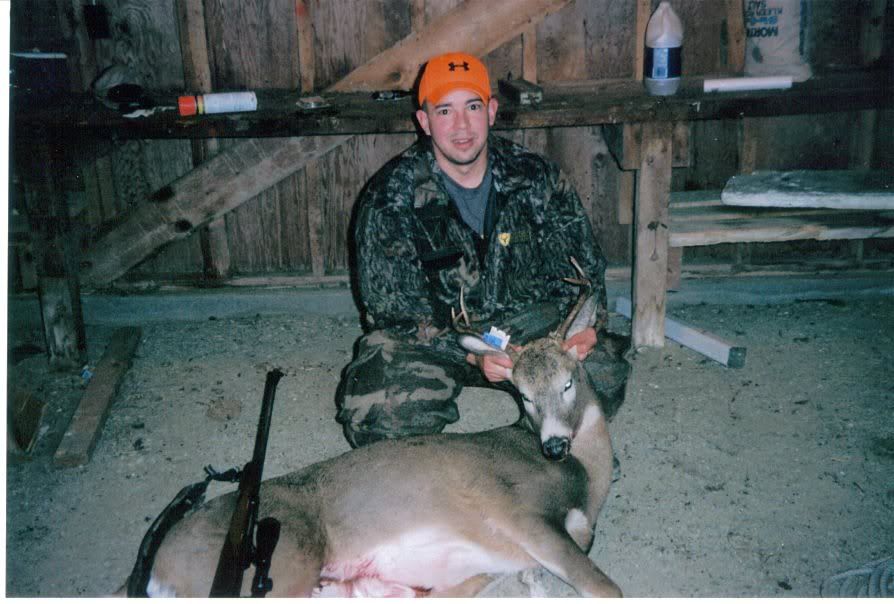 2003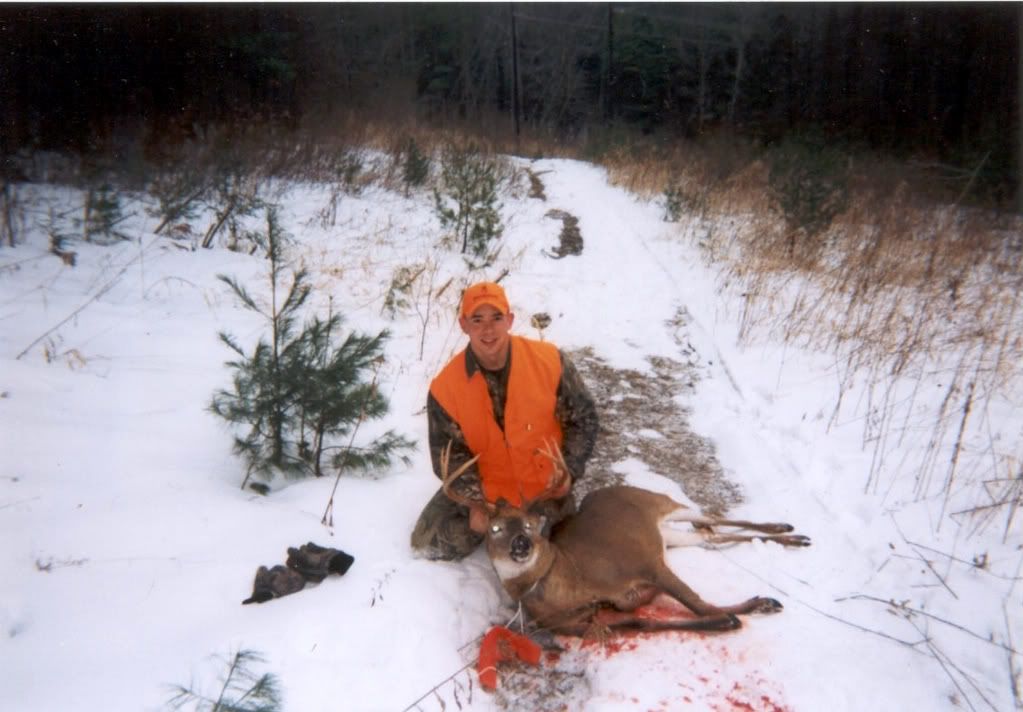 09-09-2008, 08:02 PM
RE: Official Team 2 Thread
---
Nice buck W Ma H.A few inches here and there by all of us and maybe we can get over the top. Last year I harvested a nice little 4x4 that scored just over 100 inches but with only 3 of us on our team that actually checked in we didn't have much of a chance.