6 - Official Team SBD Thread
08-15-2007, 02:10 PM
RE: 6 - Official Team 6 Thread
---
Hey guy's just checking in, we have to get going on a name. I do not have any trail cam's set up. We have a lot of thieves around my area. some pics of last year's bucks.. missed PY by inches.. Been seen some slobs, should be a good year. I hope to put some points on the board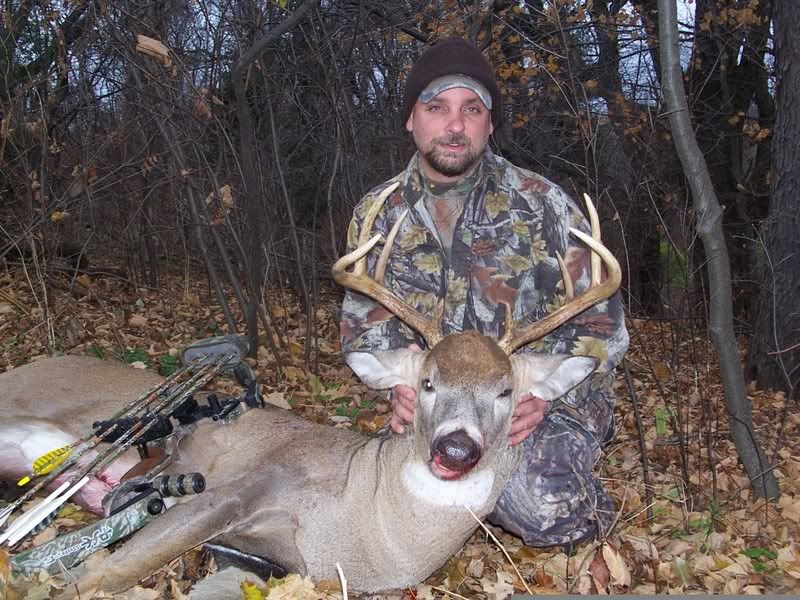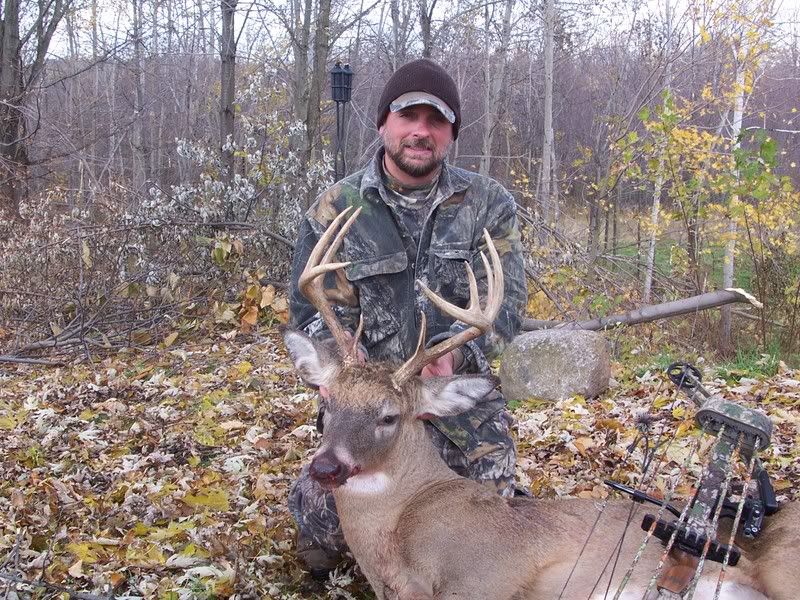 08-15-2007, 02:17 PM
RE: 6 - Official Team 6 Thread
---
Okay guys, I think we have it settled that Mr. Guns will be the team captain (congrats Michael), but we need to get the team name picked. List the names you like in order of how much you like them, that way we can finally get a name and get an avatar started up..

1. Team Big Guns
2. Team Silent But Deadly
3. Team Silent Snipers

08-16-2007, 07:06 AM
RE: 6 - Official Team 6 Thread
---
Hmm, seems that we have disparity on the team name vote. Here is what I propose. We use a point system.A number one vote would be 3 points, a number two vote would be two points, and a number 3 vote would be 1 point. That way we add up the points for the 3 names and the one with the most points wins.

Thus far:

SBD 15 points
BG 12 points
SS 9 points

Does that seem fair to everyone?

08-16-2007, 09:24 AM
RE: 6 - Official Team 6 Thread
---
Does that seem fair to everyone?
Sounds fair to me.
So does anybody have any scouting updates? I was out yesterday watching over a alfalfa field that is between a large corn field and a stand of oaks and had several doe come out and just before dark a nice 2-1/2 year old 8 point came out. He is safe for now but in another year or two he should be really good. Went out spotting lastnight at the new property my buddy and I landed to hunt and saw "the group" which is 5 bucks that will all easily make P&Y with the biggest probablly going in the 160"-170" range! I might be out this evening glassing a few other pieces or property that I have permission to hunt!