Team 7 checkin
10-31-2006, 11:13 AM
RE: Team 7 checkin
---
Notified Cougar Mag of our Team Name. Alternates will be assigned after today for team members who haven't check in prior. I'll PM _Dan one more time so he is aware.

FYIthe contest is for Deer, mulitpliers can be found in the rules portion for Black Tails Mulies, etc for those who maybe hunting other than whitetails this year.

Good Luck and be safe "Widoemakers"!

10-31-2006, 08:11 PM
RE: Team 7 checkin
---
Ok guys, just checking in to see how everyone was doing and to let everyone know how the weekend went.
Well, I had a pretty good weekend, saw a lot of deer, shot a doe, and watched my little brother shoot a coyote. I took my video camera and digital camera to the stand with me this weekend. I took a lot of good pictures, I won't share them all, but I will show a few. It is getting close to prime time, I saw a little 6 pt. grunting and chasing does around my food plot this weekend. The littler ones are getting fired up, the big ones won't be too far behind. Here are some pics hope you all enjoy.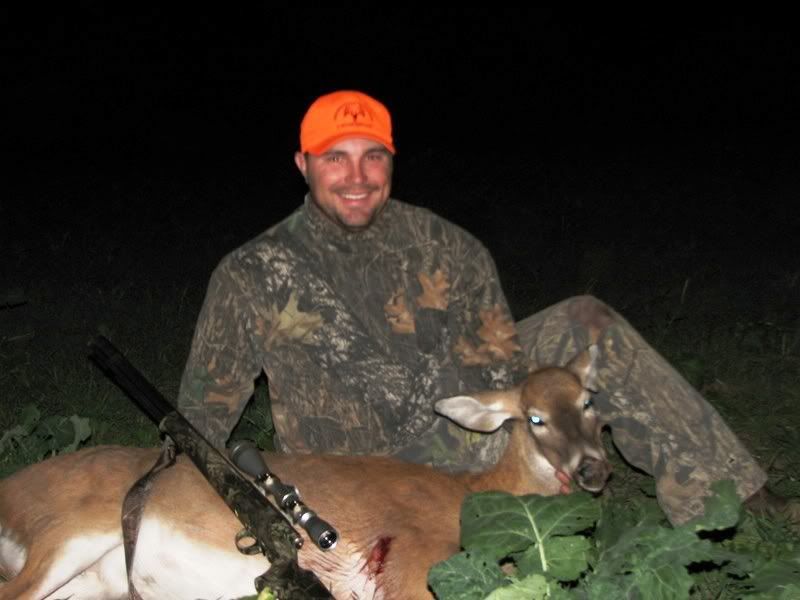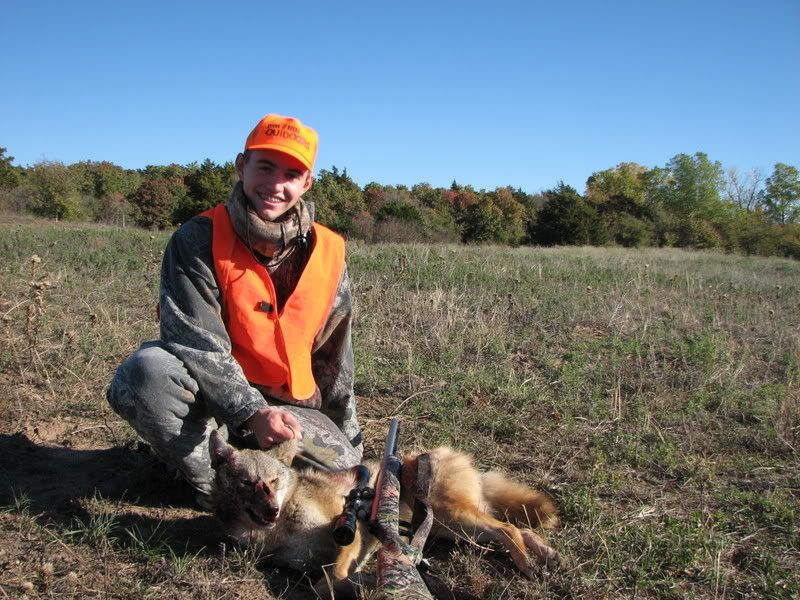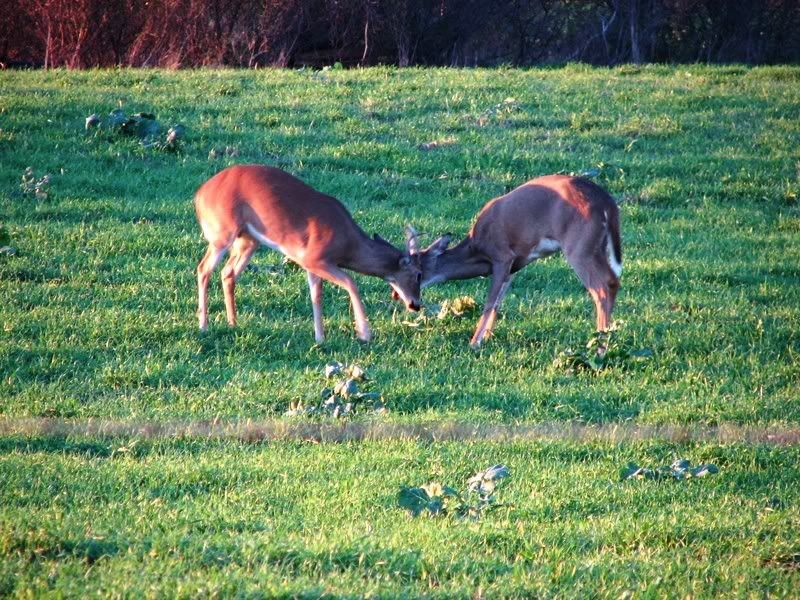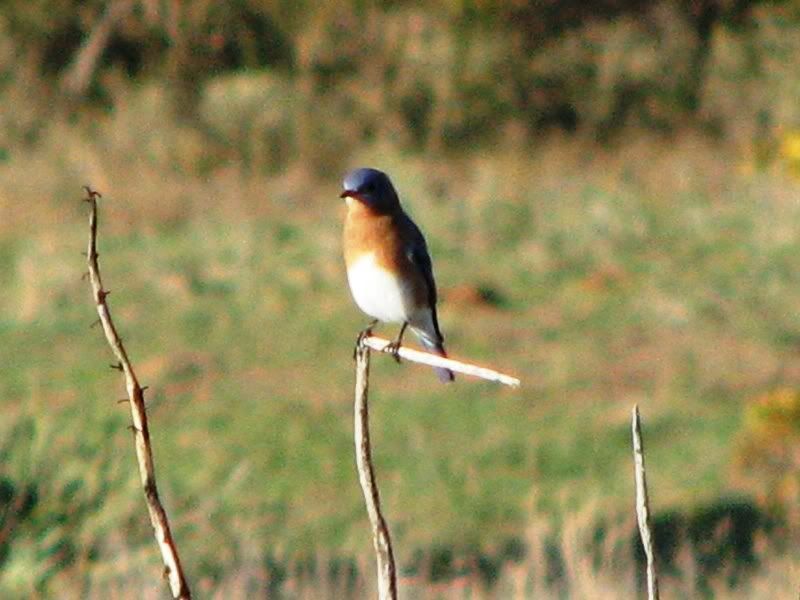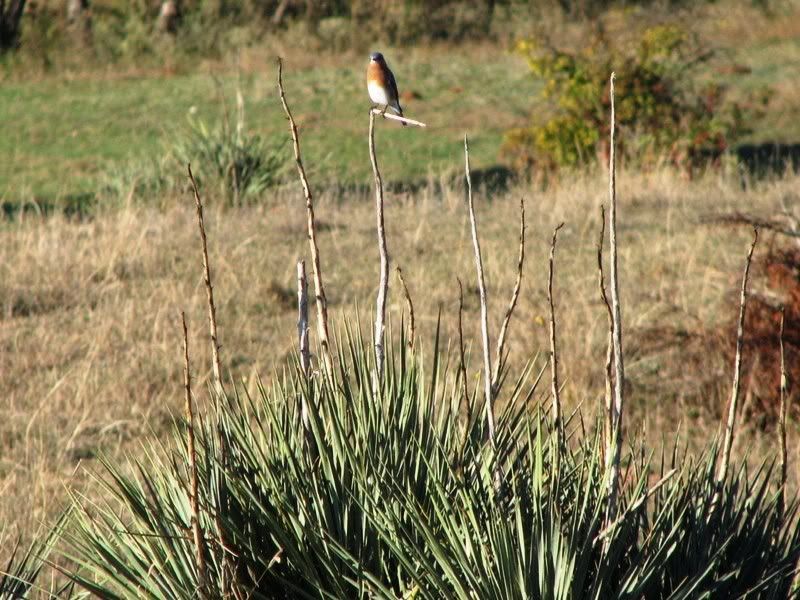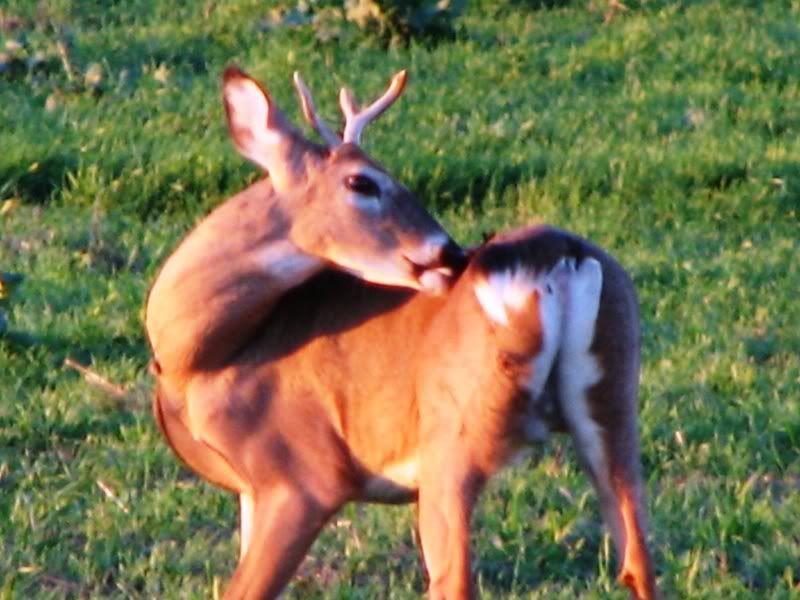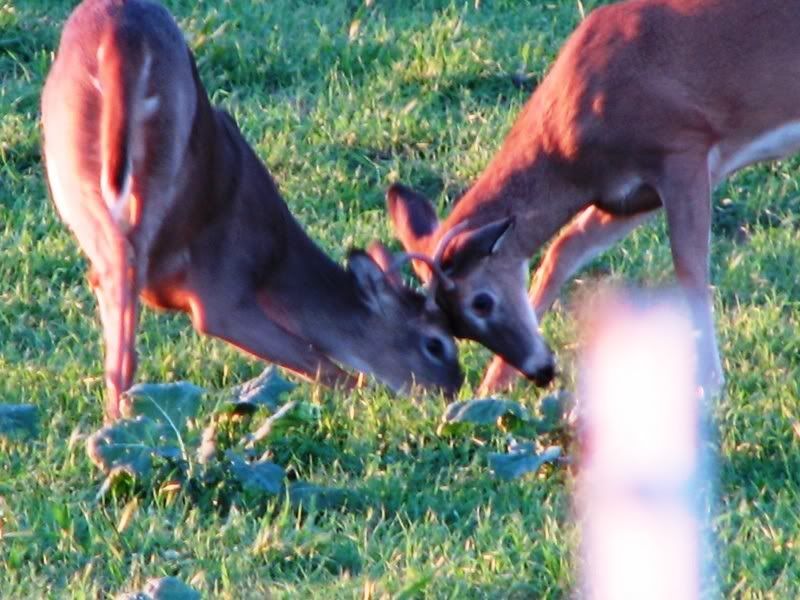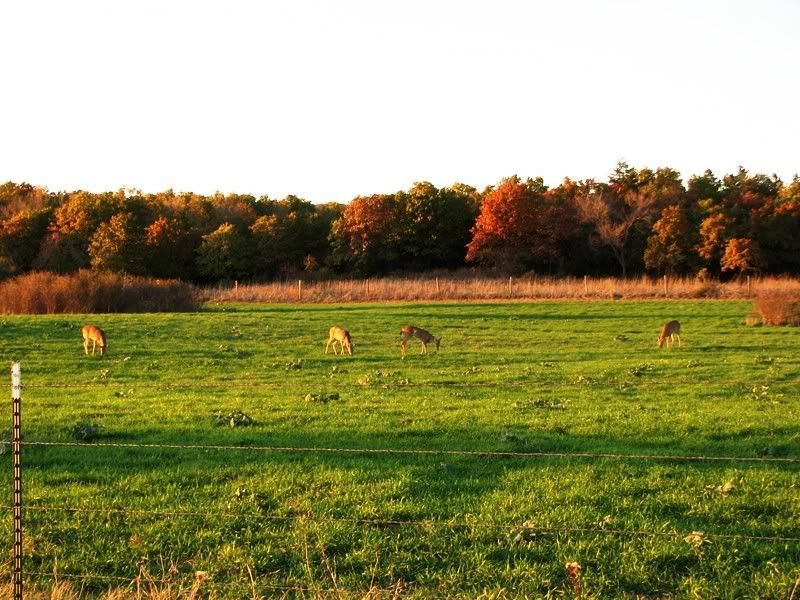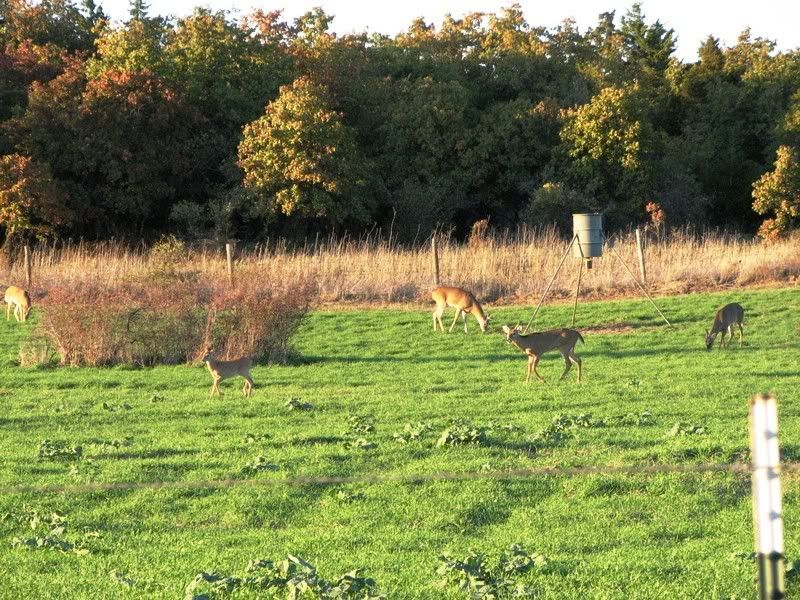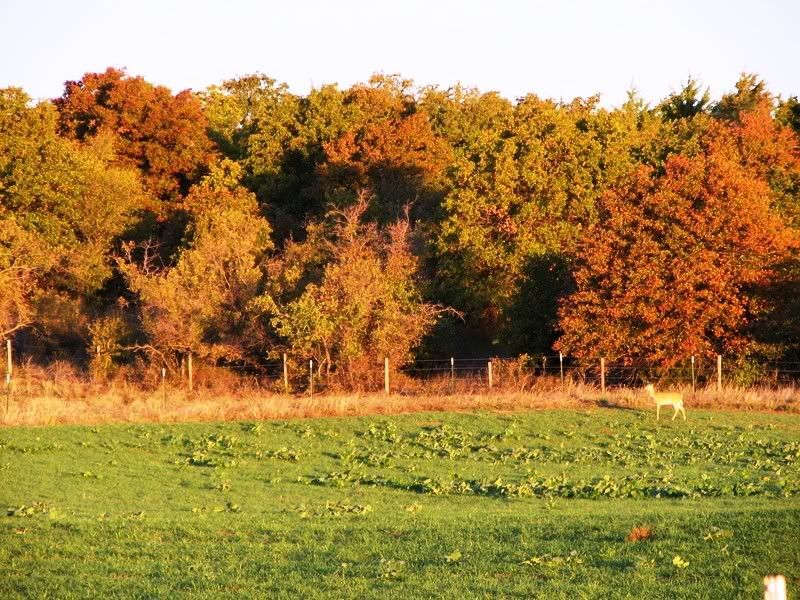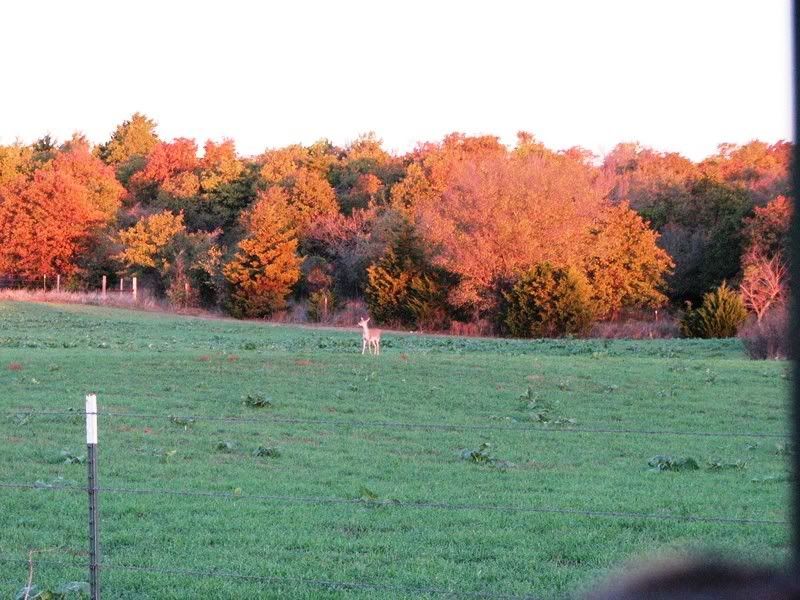 11-05-2006, 01:45 PM
RE: Team 7 checkin
---
checking in! im from ohio and hunt with the old 12ga. been seeing a lot of shooter bucks this past week smoked a doe on camera with the bow last weekend. and last night i had a buck of a life time under the stand a 15 yards. but he stoped behind a tree and i could get the shot, then he took off running agian because there was a damn dog chassing him. i was so mad. easily 160-170 class deer. not a monster for that area but definatly nice.
11-05-2006, 08:22 PM
RE: Team 7 checkin
---
Welcome joe to the "Widoemaker's", join right in.
Best of luck.
If you care to add the team avatar check back apg or so.
I'll be chasing mule deer this week, well not till the 9th. Whitetails will be put on hold till the 18th(when I plan to head north to the forest fringe area), though if Itag my mulie prior I may sneak in some whitetail adventures.
11-06-2006, 10:38 AM
RE: Team 7 checkin
---
Speaking of Mule deer skeeter, here is one I saw in Kansas this weekend while pheasant hunting. He was about 300 yards off, so the quality isn't very good, but you can tell he is nice. I will also include a few pics from the hunt.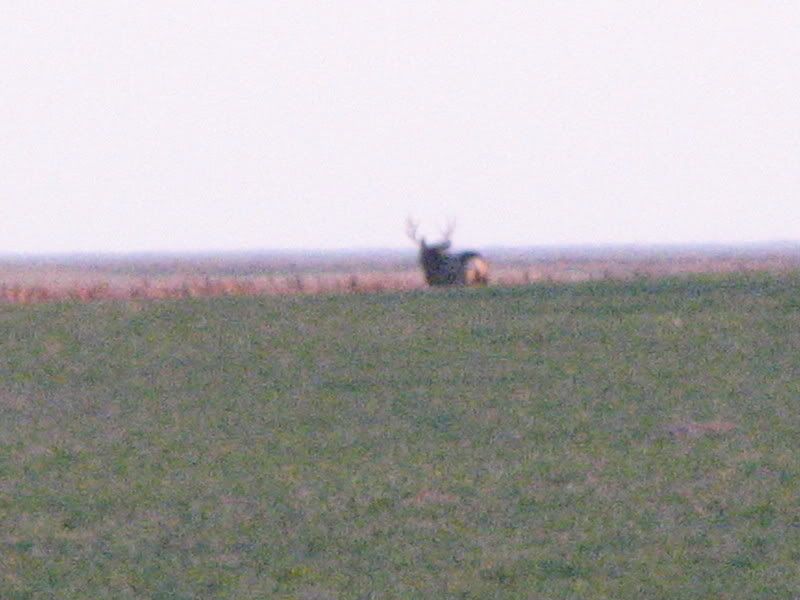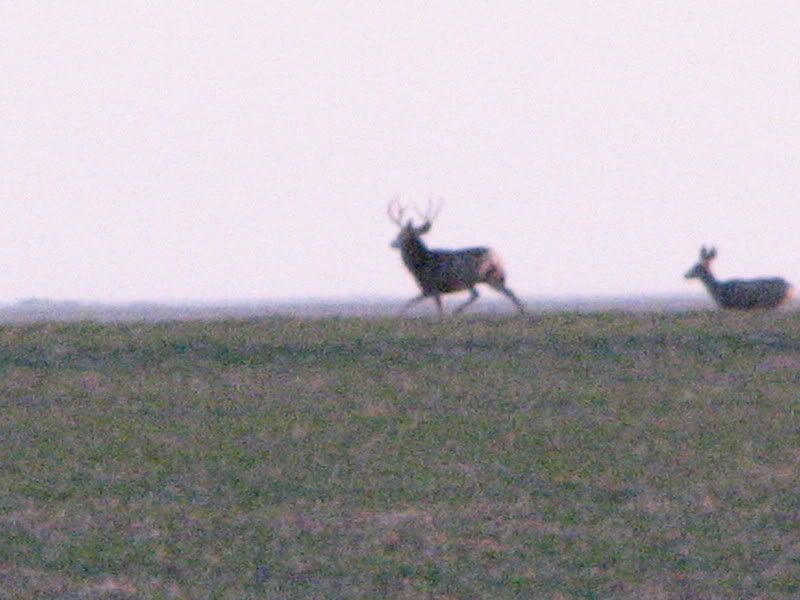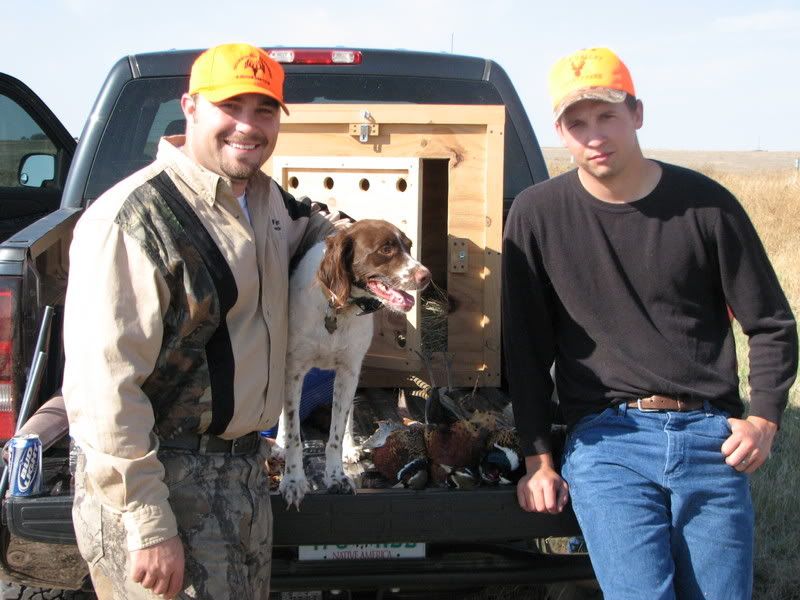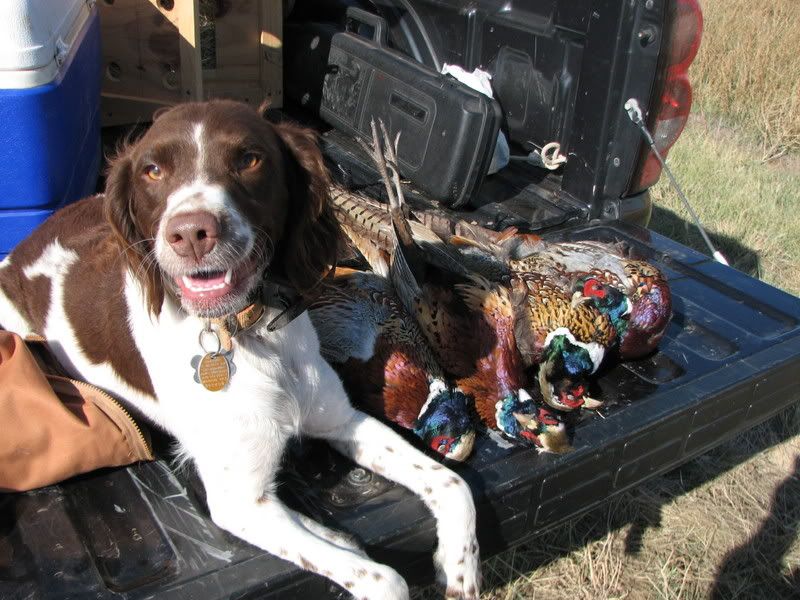 11-06-2006, 07:51 PM
RE: Team 7 checkin
---
Good stuff millertime. Hopefully with the weather hitting the crap bank on weds they'll be moving on thursday and friday. I have a couple in mind but they played hardball through ML season, so hopefully things will change in my favor and they'll be a little more preoccuppied this go around
.