27- Team "Antler Anarchists" Official Thread
08-24-2006, 11:23 AM
Join Date: Jul 2006
Location:
Posts: 99
RE: 27- Team Official Thread
---
Doyou guys know who thewu tang clan?

We could be the Buck-Face Killaz.

Buck Slayers
Buck Blasters
Antler Anarchists
Rack Masters
Rack Packers
Whitetail Wizards
Beast Masters

.........that's about all I have thought of.


08-24-2006, 09:55 PM
RE: 27- Team Official Thread
---
ORIGINAL: moosehunter21

So most of us are checked in then right?

Yep the only ones MIA are WVhunter and JesseJames17. WVhunter should be checking in soon if his past patterns his future. Looking at JesseJames17 (the other newbie
) It looks like he has come in about every two weeks and made a post so hopefully he logs in soon befor Rob gives him the old bump and toss. Sorry sooner1982 if the newbie phrase rubed ya but thats what ya are for a little longer. Its what I was called when I was a newbie and its what Rob calls them too, just read his newbie concern post. As for the team name the ANTLER ANARCHIST sounds pretty good to me. I am no dictionary but I think anarchist means rebel the rulling law and goverment so by saying antler anarchist we are rebelling the deers athority in the woods and are their to kick their but and take over!! I kinda like it. Sofar it sounds like three votes for the ANTLER ANARCHIST!! Also I did a search on the word and no other team has it yet so it may be a good one.
08-26-2006, 08:03 AM
RE: 27- Team Official Thread
---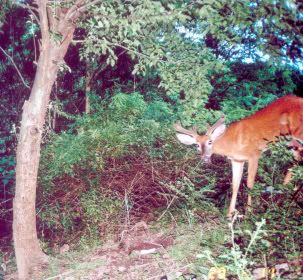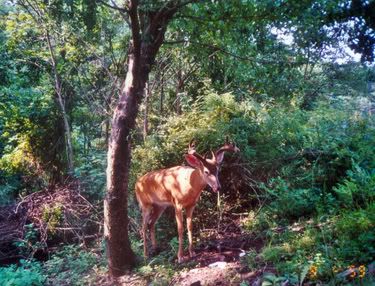 Thanks Rob. I am back now and ready to go!!! I missed a lot of last year due to building my house so I cant wait for this season to start. These are a few of whats available around my place in central Pa.