Only have pics of a few of them.
Black/Red:
Whistle Pig bbl
Jard trigger
Revival stcok
Burris optics & rings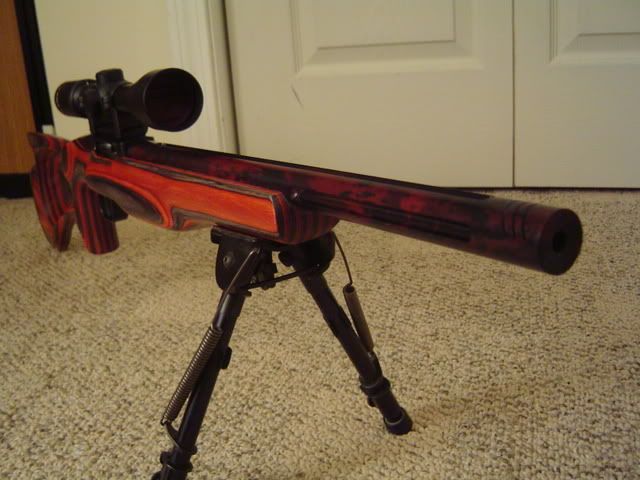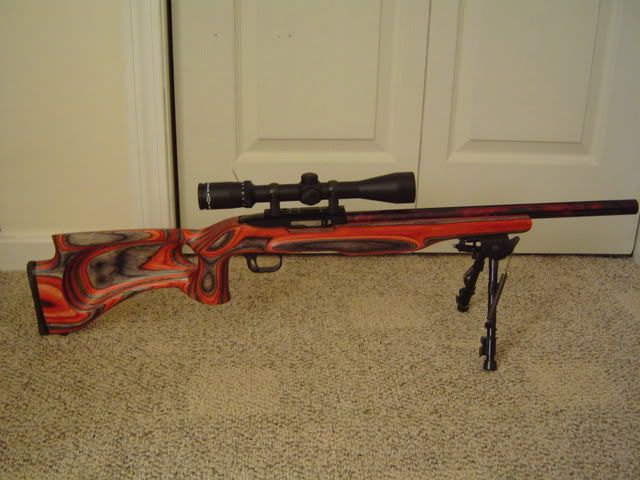 Kenseth gun:
ER Shaw bbl chambered in .17M2
TT Shooter trigger
Magnum Research bolt handle
Revival stock
Weigand rings, Simmons scope (changing to Burris)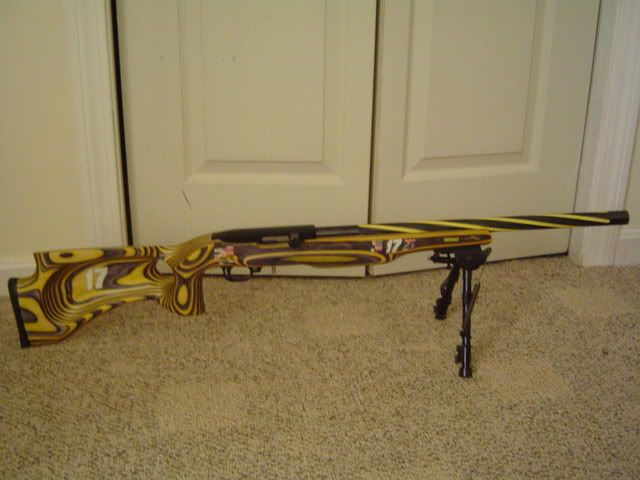 Squirrel gun:
Green Mt. firesight bbl
TT Shooter trigger
Factory Ruger stock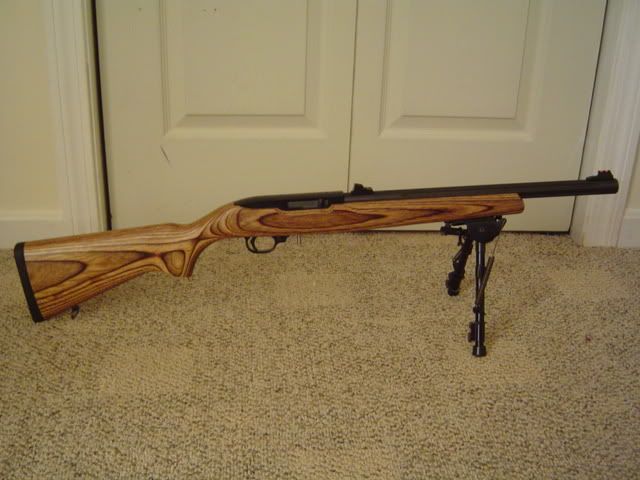 Have one more finished, one partially complete, three stocks awaiting actions, etc and at least two more builds planned. It's quite addicting.
Next one will have a Barracuda style stock, Whistle pig bbl, Kidd trigger and likely a Burris on top.