Thought I would share my 2011 New Mexico Elk and Muley pictures.
I hunted Urraca WMA the last year that nonresidents will get to hunt any of the WMAs and posted in detail on it in my Hunt Adventure Challenge thread if anyone is interested in all the specifics.
http://www.monstermuleys.info/dcforu...rumID52/4.html
Hunted VERY hard and tagged on the last day of the hunt at Urraca. Over 50 miles on the boots and over 12,000' of elevation gain and when it was all said and done shot my bull down low less than a mile from camp the last morning.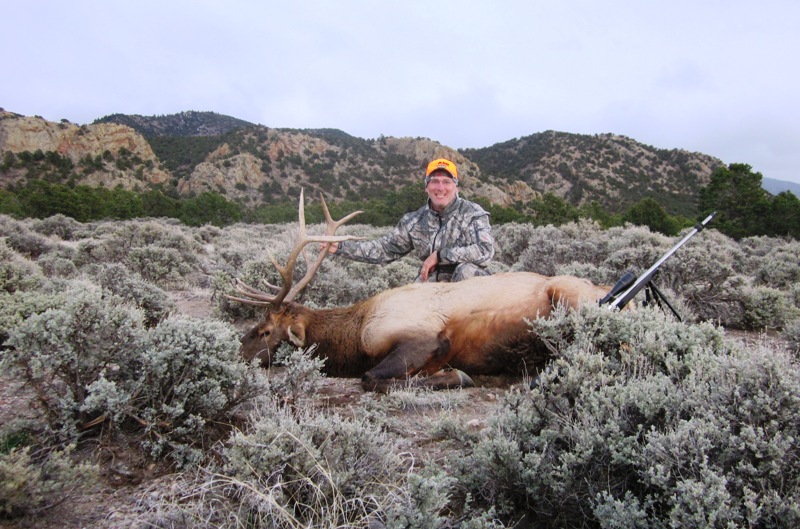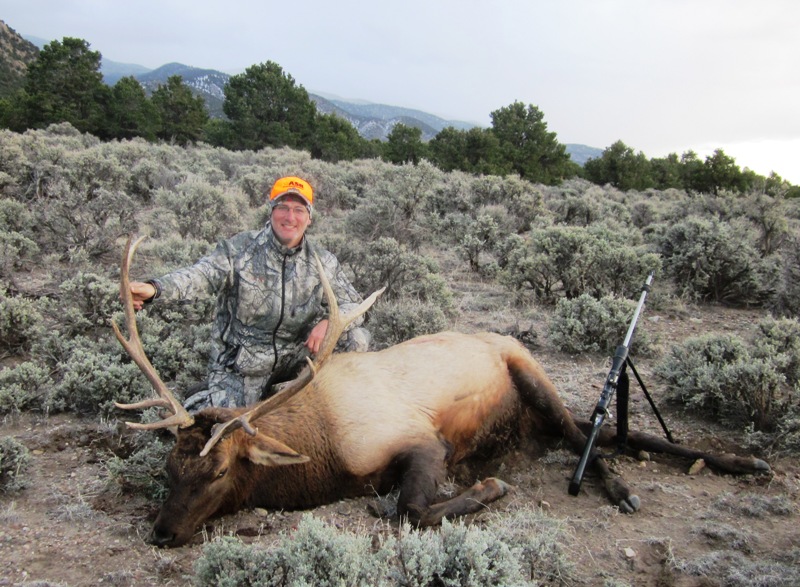 Tagged out opening morning on my mule deer hunt. I'm just a sucker for the big old tall framed bucks even though they don't score nearly as good as they look.
Not the biggest buck I've ever shot but pretty respectable. One of the first sheds I've ever found out there in the Sandhills and crazy that it sure looks like a match for the buck I ended up shooting.
Here's some pictures from my phone.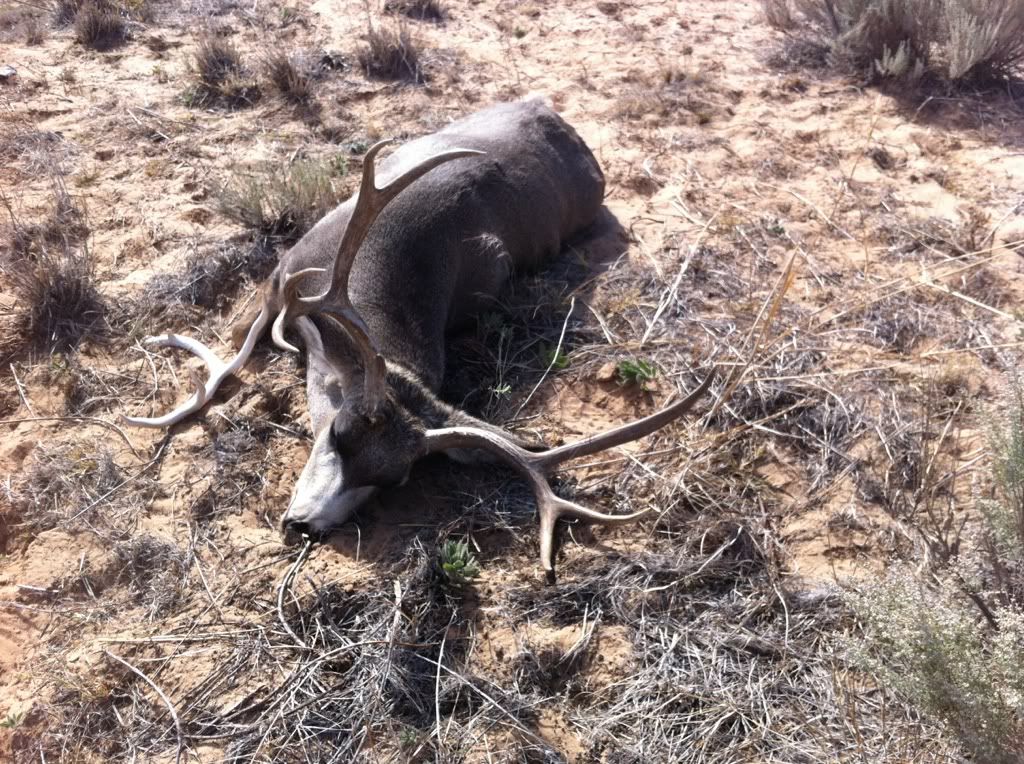 He was running with a buck that was shorter and narrower, but he had all his tines and would have probably scored better but I'm a sucker for the big tall frames. His G2's were both over 15".
Here's a couple more pictures.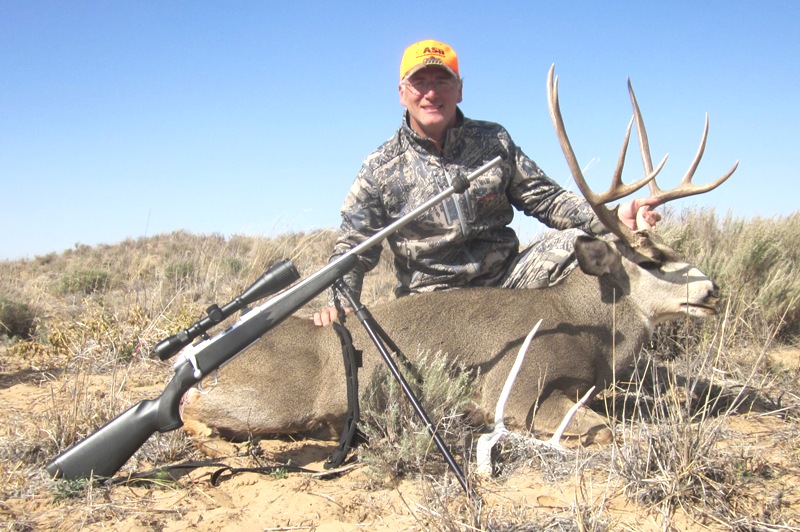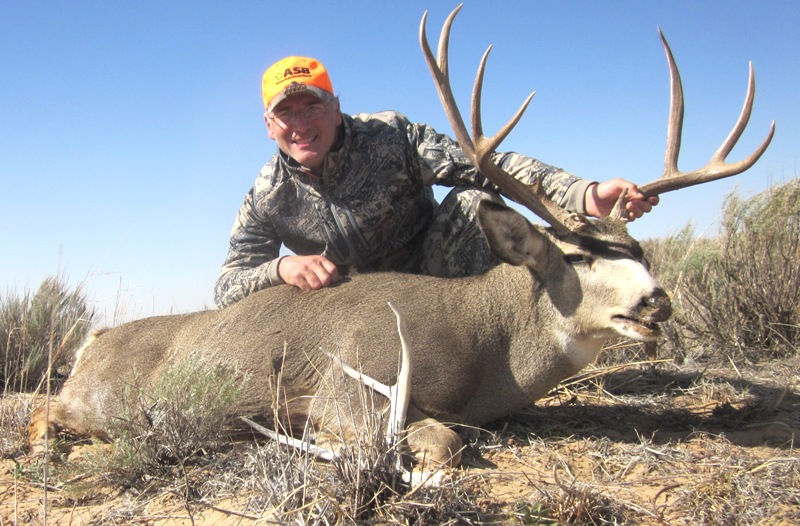 I should have moved him around and been facing directly into the camera so my face wasn't shadowed. The wind was blowing 30+ mph and blew the camera off my backpack a couple times and I was just ready to get him cut up and packed out.
I told myself I was going to hunt hard this week and hold out for a monster, but he looked pretty good and after hunting all last week both the family and I were ready for a shorter hunt this time.
Still very happy with him.